I've made 58 releases in a variety of styles, formats and media. Floppy disks with endless electro, interactive C64-dub on cartridge, eatable acid burgers, and so on. If you feel confused, just tell me what you like and I'll give you what you need:
Custom8
.
Want to be sure not to miss any new releases?
█ RSS
█ Newsletter
█ Bandcamp
Want to be less sure?
█ Twitter
█ Soundcloud
█ Instagram
█ Spotify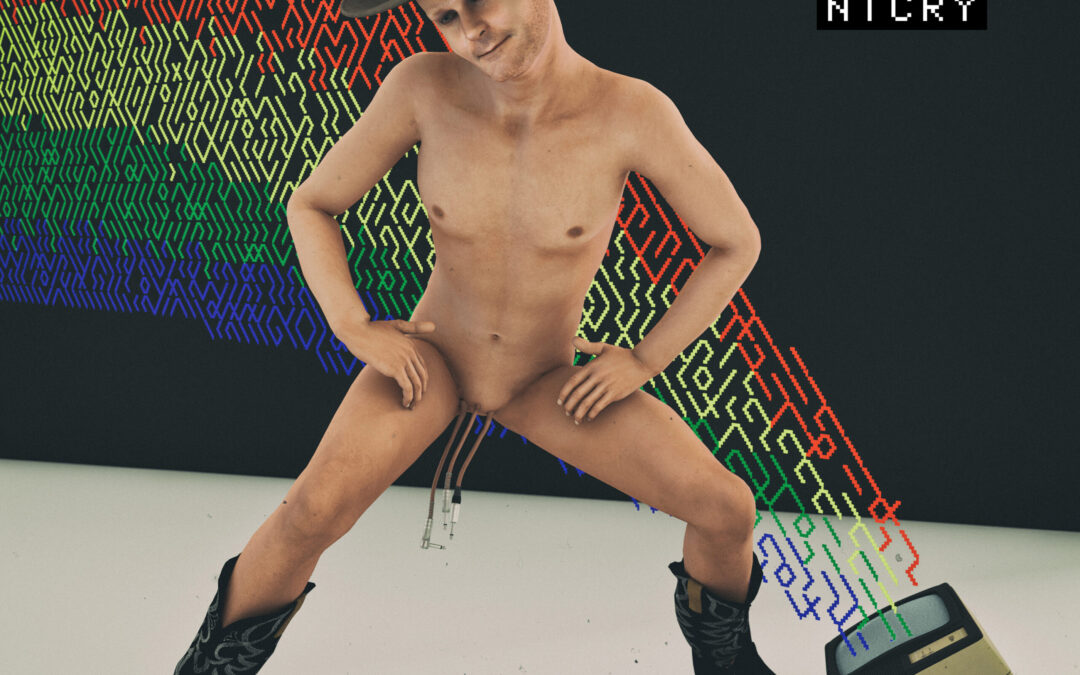 A pop single with amazing remixes and video!
A full night of breakcorona is coming your way, courtesy of Suck Puck Recordz! I will perform together with the Mutantswing hardcore family and there will be Toecutter, Captain Raveman, Melt Unit, Passenger of shit, Kodek and many many other performing. More info in...
Related projects?
Extraboy █ Internet2008 █ Kommando Knorr █ GotoET █ Superdöner █ Labelable █ Johnny Location █ Gordon Strombola █ Susanne █ Goto88 and the Sunshine Band █ 4D-man █ Tomas Delin █ Crystal Master █ Damitu Kuerpo █ Mr Cong █ Ufo & Miffo █ Skrubier █ Sam & Say █ Sven-Göran Eriksson █ Gordon Sordoff █ GotoAT █ Ableton Whales █ …etc