I've made 50 releases in a wide range of styles, formats and media. Floppy disks with endless electro, interactive C64-dub on cartridge, eatable acid burgers, and so on. Check all my releases.
I've also performed live chip music since 2000, and I'm currently working with a few different kind of performances.
If you don't want to miss out, sign up to the newsletter or choose your poison: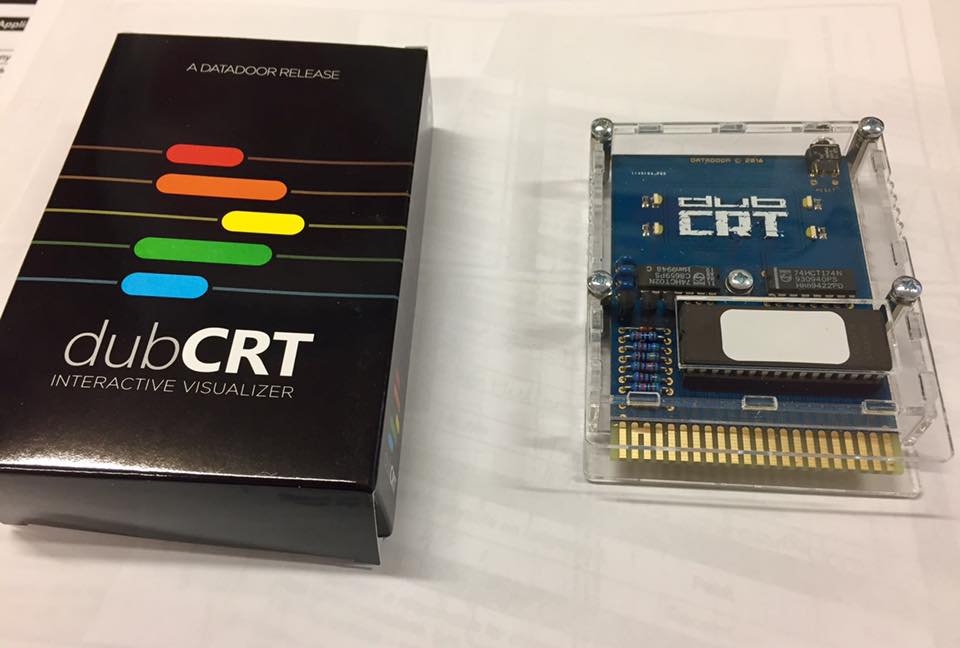 Second edition of the reactive and interactive audiovisual C-64 cartridge.
I'm playing at Erica Synths Garage in Riga this Friday. It'll be a C64-improv most likely spaced out chill out techno dub, and probably together with a magic mystery guest. Ben Rasinger and Jacob Remin are also performing and the whole thing starts at 18.00 CET. The...
Related projects?
Extraboy █ Internet2008 █ Kommando Knorr █ GotoET █ Superdöner █ Labelable █ Johnny Location █ Gordon Strombola █ Susanne █ Goto88 and the Sunshine Band █ 4D-man █ Tomas Delin █ Crystal Master █ Damitu Kuerpo █ Mr Cong █ Ufo & Miffo █ Skrubier █ Sam & Say █ Sven-Göran Eriksson █ Gordon Sordoff █ GotoAT █ Ableton Whales █ …etc