I've made 51 releases in a wide range of styles, formats and media. Floppy disks with endless electro, interactive C64-dub on cartridge, eatable acid burgers,
and so on
. If you feel confused, just tell me what you like and I'll give you what you need:
Custom8
.
Want to know about future releases?
█ █ Newsletter
█ █ Bandcamp
█ Twitter
█ RSS
█ Soundcloud
█ Instagram
█ Spotify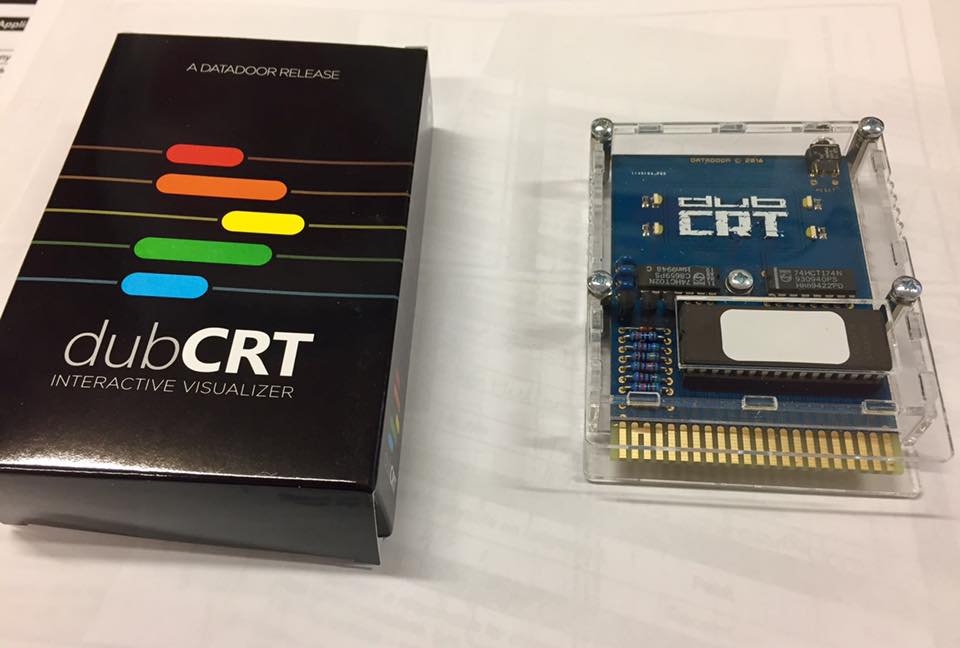 Second edition of the reactive and interactive audiovisual C-64 cartridge.
Okay, two shows in Netherlands coming up soon! 1 February: Eindbaas at EKKO in Utrecht along with Boa Constructor, 4ntler, Megathrive and IXIIXI. 30 January: Byte Me in Pier 15 Skatepark in Breda together with RoccoW, Monodeer, Wisefire, 4ntler, DJ Nomad, VJ...
Related projects?
Extraboy █ Internet2008 █ Kommando Knorr █ GotoET █ Superdöner █ Labelable █ Johnny Location █ Gordon Strombola █ Susanne █ Goto88 and the Sunshine Band █ 4D-man █ Tomas Delin █ Crystal Master █ Damitu Kuerpo █ Mr Cong █ Ufo & Miffo █ Skrubier █ Sam & Say █ Sven-Göran Eriksson █ Gordon Sordoff █ GotoAT █ Ableton Whales █ …etc