I've made 59 releases in a variety of styles, formats and media. Floppy disks with endless electro, interactive C64-dub on cartridge, eatable acid burgers, and so on. If you feel confused, just tell me what you like and I'll give you what you need:
Custom8
.
Want to be sure not to miss any new releases?
█ RSS
█ Newsletter
█ Bandcamp
Want to be less sure?
█ Twitter
█ Soundcloud
█ Instagram
█ Spotify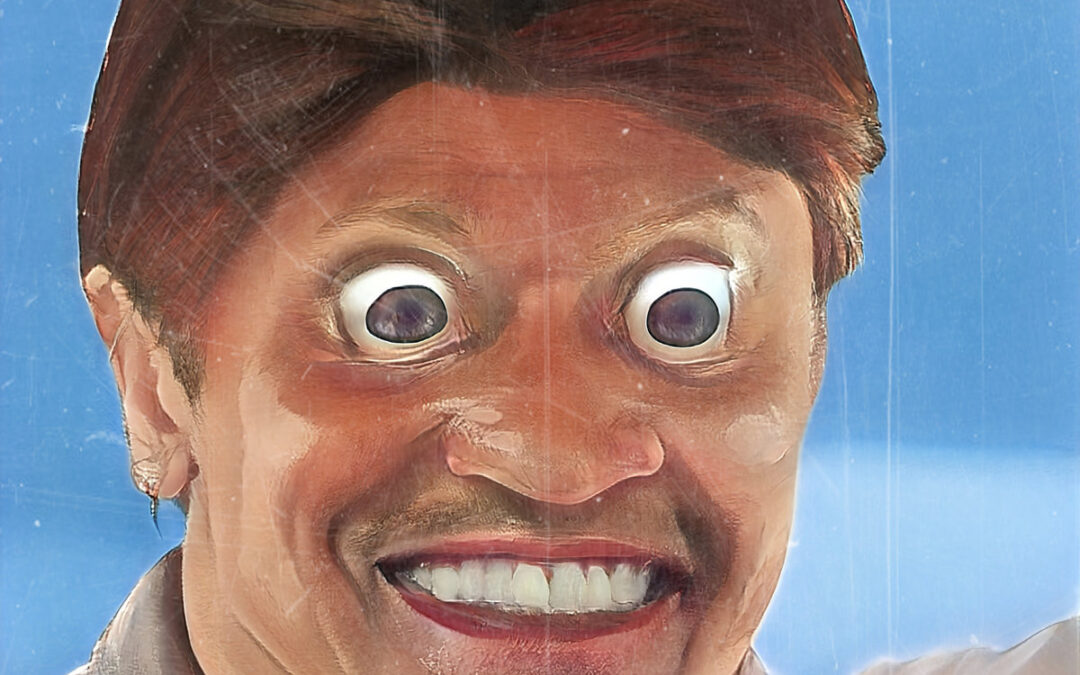 International jazzbandy breakchords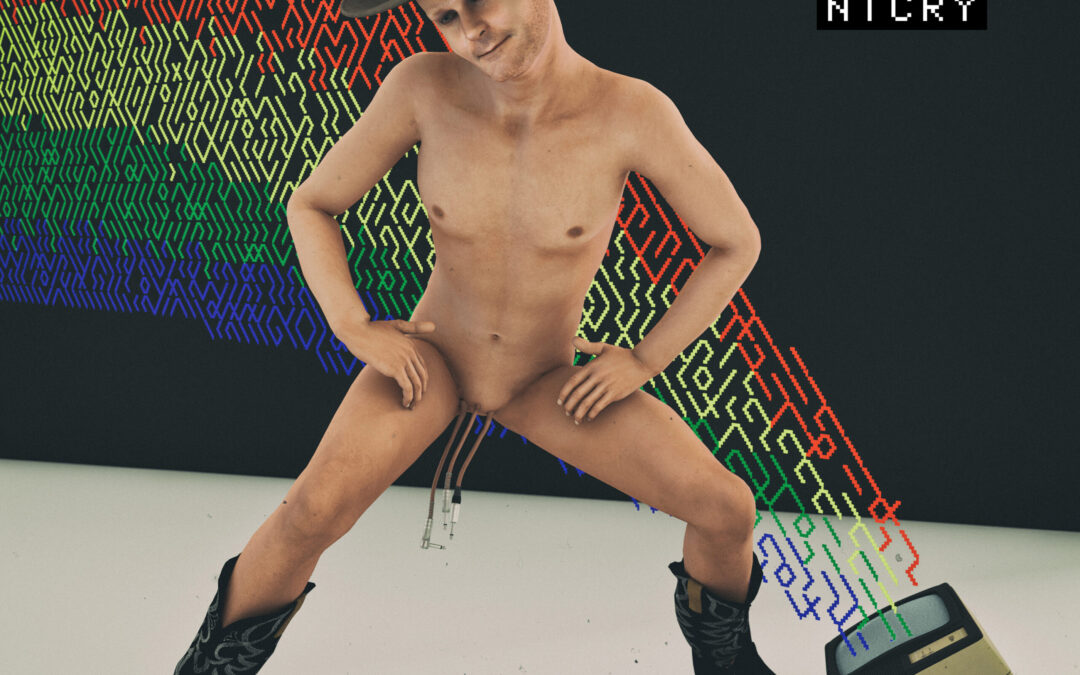 A pop single with amazing remixes and video!
Great news! I will support the super group HENGE on parts of their Wanderlust tour in the UK! They do great live performances, so you should really go if you have the chance. When I'm not supporting, it's usually Chewy She. > More info about the Wanderlust tour So,...
Related projects?
Extraboy █ Internet2008 █ Kommando Knorr █ GotoET █ Superdöner █ Labelable █ Johnny Location █ Gordon Strombola █ Susanne █ Goto88 and the Sunshine Band █ 4D-man █ Tomas Delin █ Crystal Master █ Damitu Kuerpo █ Mr Cong █ Ufo & Miffo █ Skrubier █ Sam & Say █ Sven-Göran Eriksson █ Gordon Sordoff █ GotoAT █ Ableton Whales █ …etc