I've made 59 releases in a variety of styles, formats and media. Floppy disks with endless electro, interactive C64-dub on cartridge, eatable acid burgers, and so on. If you feel confused, just tell me what you like and I'll give you what you need:
Custom8
.
Want to be sure not to miss any new releases?
█ RSS
█ Newsletter
█ Bandcamp
Want to be less sure?
█ Twitter
█ Soundcloud
█ Instagram
█ Spotify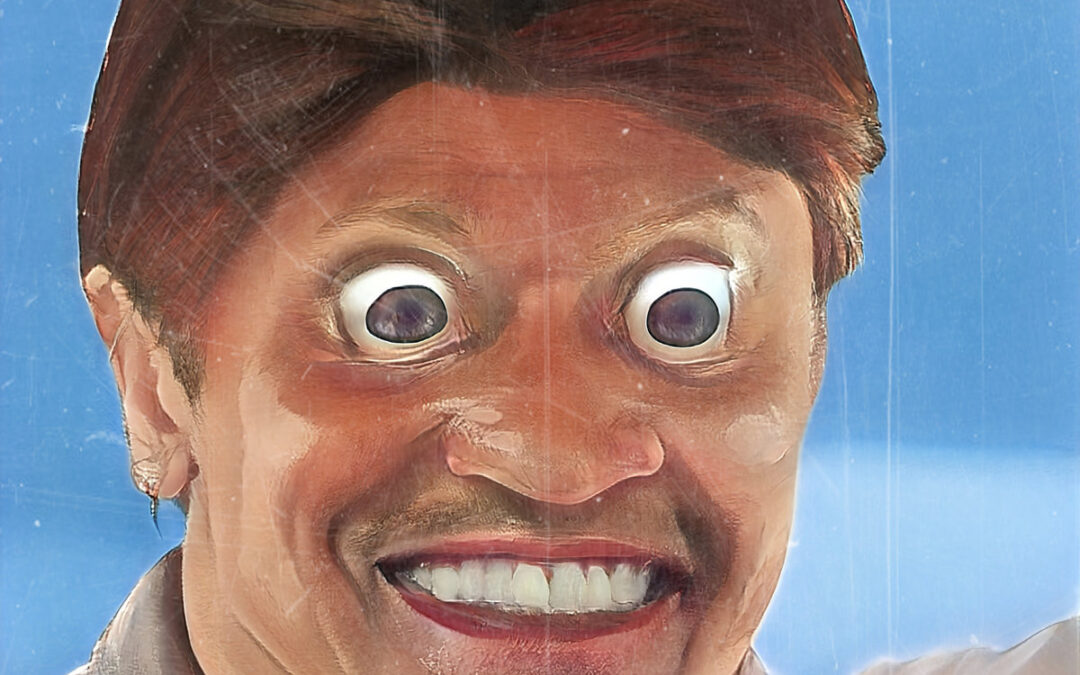 International jazzbandy breakchords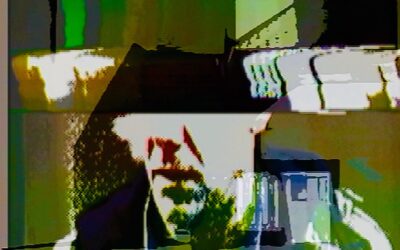 Limited split cassette with A Campbell Payne, where I do lots of slow broken funk (aka skweee).
Wow, live music is back! Here are my upcoming shows: 15/09/22 - SE: SEC-T, Stockholm with PET.CORP info 14/10/22 – UK: Yellow Arch, Sheffield with HENGE info 15/10/22 – UK: Band on the Wall, Manchester with HENGE info 16/10/22 – UK: The Phoenix, Exeter with HENGE info...
Me and PET CORP will perform an A/V set at Club SEC-T in Stockholm, 15 September. It's a free event and we are scheduled for 21:30 so don't be late! More info
I'm playing at the Edison demoparty in Stockholm next weekend!
Great news! I will support the super group HENGE on parts of their Wanderlust tour in the UK! They do great live performances, so you should really go if you have the chance. When I'm not supporting, it's usually Chewy She. > More info about the Wanderlust tour So,...
A full night of breakcorona is coming your way, courtesy of Suck Puck Recordz! I will perform together with the Mutantswing hardcore family and there will be Toecutter, Captain Raveman, Melt Unit, Passenger of shit, Kodek and many many other performing. More info in...
There is a party this weekend about making as much as you can with as little as you have. Lovebyte is an online event with competitions such as pixel art in 256 pixels, intros in 256 bytes, or how about an intro in 8 bytes, or something else. If you think that can't...
Extraboy █ Internet2008 █ Kommando Knorr █ GotoET █ Superdöner █ Labelable █ Johnny Location █ Gordon Strombola █ Susanne █ Goto88 and the Sunshine Band █ 4D-man █ Tomas Delin █ Crystal Master █ Damitu Kuerpo █ Mr Cong █ Ufo & Miffo █ Skrubier █ Sam & Say █ Sven-Göran Eriksson █ Gordon Sordoff █ GotoAT █ Ableton Whales █ …etc