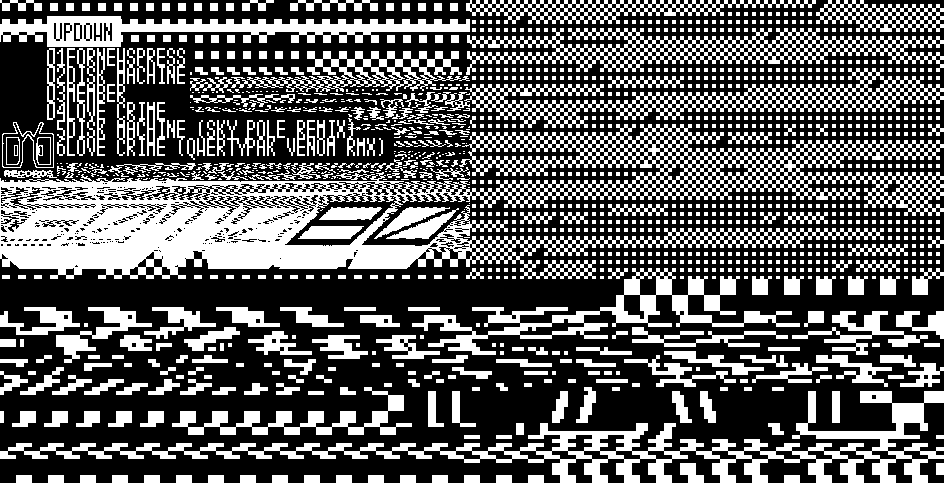 01 Fornewspress
02 Disk Machine
03 Member
04 Love Crime
05 Disk Machine (Sky Pole Remix)
06 Love Crime (Qwertypak Venom Rmx)
Ukranian-based DWD Records releases this month's bleepy Goto80 explosion, with remixes by Sky Pole and Qwertypak. Dark, vocal, fast, slow, harsh and a bit of pop! Great cover art provided by the fast data destruction duo known as Entter (in full size it looks even better). Download the full release here. And if you can't get enough, buy my records at the excellent Rebel Pet Set and support the Swedish chip music scene!
Tags: entter