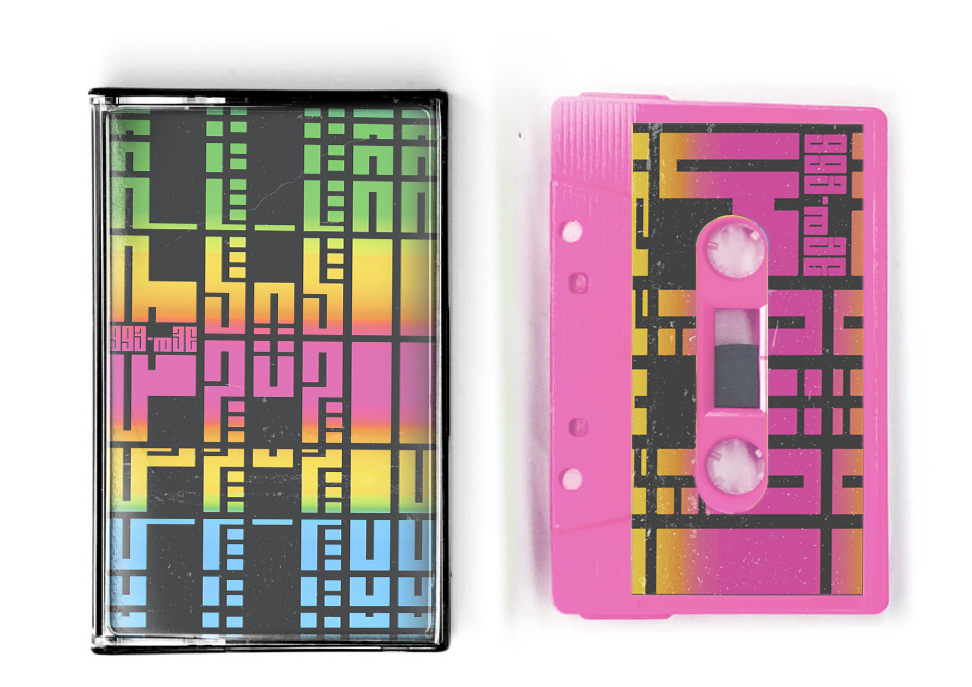 My new album is out now on cassette:  w93.m3u. It's a lo-fi odyssey of pre-retro disco-electro beat-pop made on the Commodore Amiga. Hey, maybe we can call it amigawave? ٩(◕‿◕)۶
↳ All 14 songs are about 2,3 megabytes in total, in the original mod-format. That's small enough to fit on two floppy disks, with enough space for bonus multimedia material! Hmmm….
↳ I've used Protracker 2.3D mostly using extremely illegal evil pirate samples from this archive full of low-quality teenage samplings. Download that and use Protracker for Win/MacOS/Linux and you're good to go. Highly recommended studio setup!
↳ The songs first appeared in April on Windows93.net. It shows the mod-files playing in a post-groovy Windows window. Check it out here or if that doesn't work, go to windows93.net and click the G80.M3U icon.
Tags: cassette