Aloha, I release and perform music using 1980's computers (and other things) usually somewhere between pop-ambient and acid-funk-hardcore. I also do art and research about old (new) media and its aesthetics, politics and cultures.
You can keep up with me through fax, RSS and even an electronic cyber newsletter:
I'm playing a show together with Lazer Zebras (hey, brand new album!) for this party/exhibition and release party for Digi-Kuti #57, a comics/zine which I believe will contain some PETSCII and Teletext and stuff. Tommi Musturi is partly behind this, so I think we're...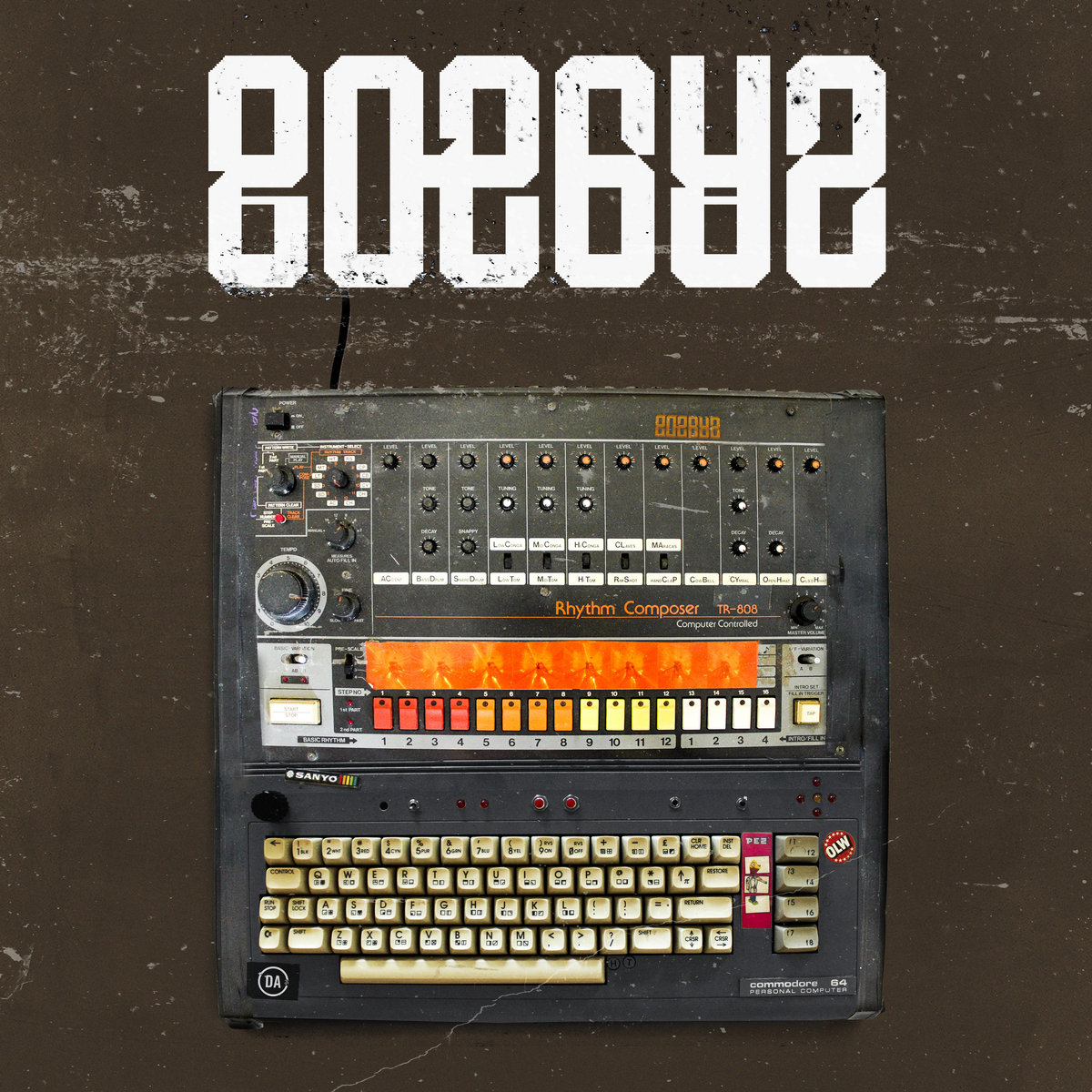 A while back, on 808-day, I released 808642 and now the tape version is out! It includes a new song as well as remixes by Mesak, Dubmood and Abe Sangin. Just like 80864 it uses primarily TR-808 and Commodore 64, but also other things. A lot of the songs are based on jams, and the last song is actually a 15 minute jam that I didn't have time to finish properly, but I included it anyway.
Pst – if you already bought the digital release and didn't get an email with a discount code for the tape version, get in touch.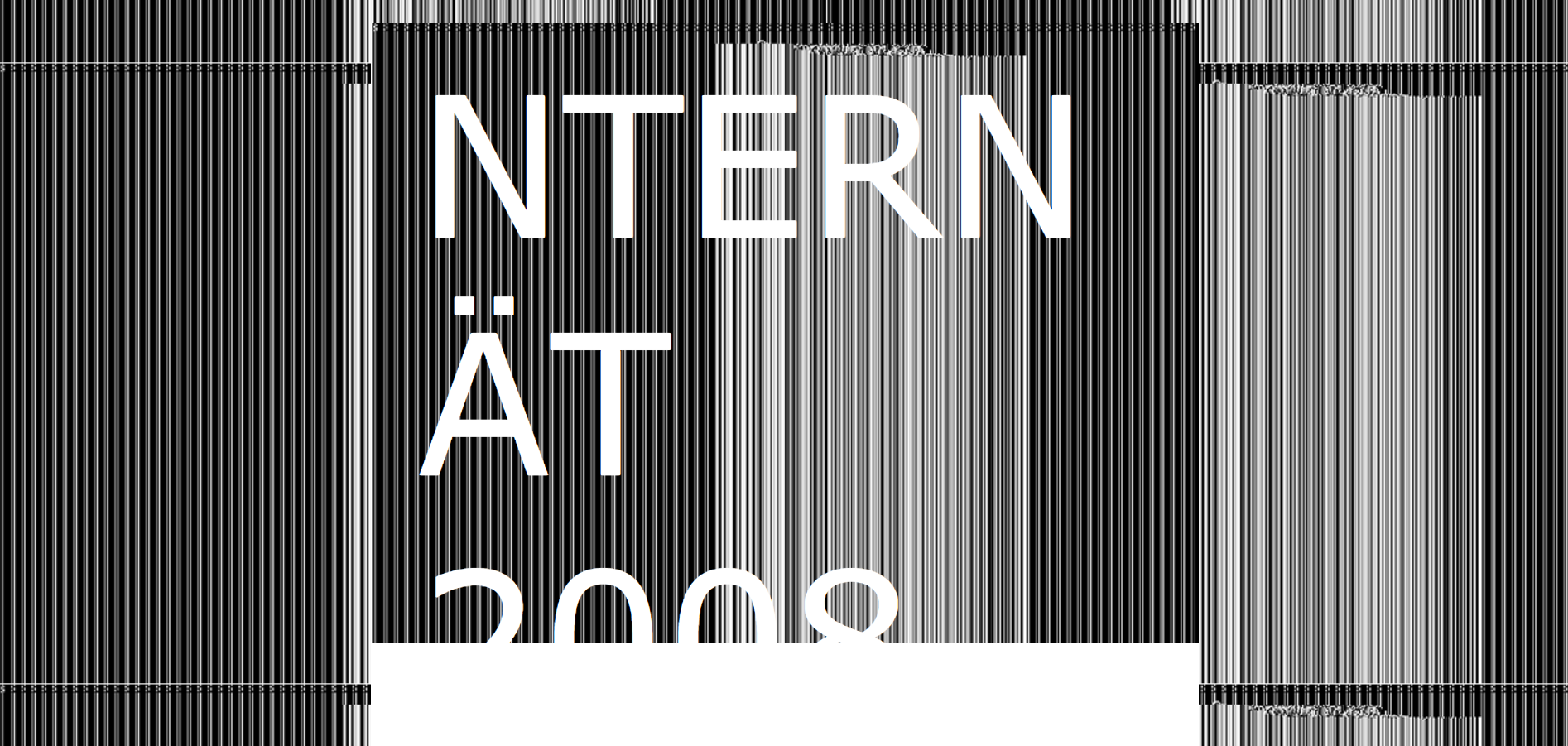 Last weekend I competed with two songs at the Syntax demoparty in Australia. My 90s rave song To The Rave From The Man Cave came last in the wild compo (!?) and the sloppy funk Donkey Dont Care did a little better in the 28 second compo.
Competing with an MP3 rave track in the wrong compo is a first for me. What's also first, is me understanding the concept of time zones and not handing in contributions 24 hours too late. All in all, a great success.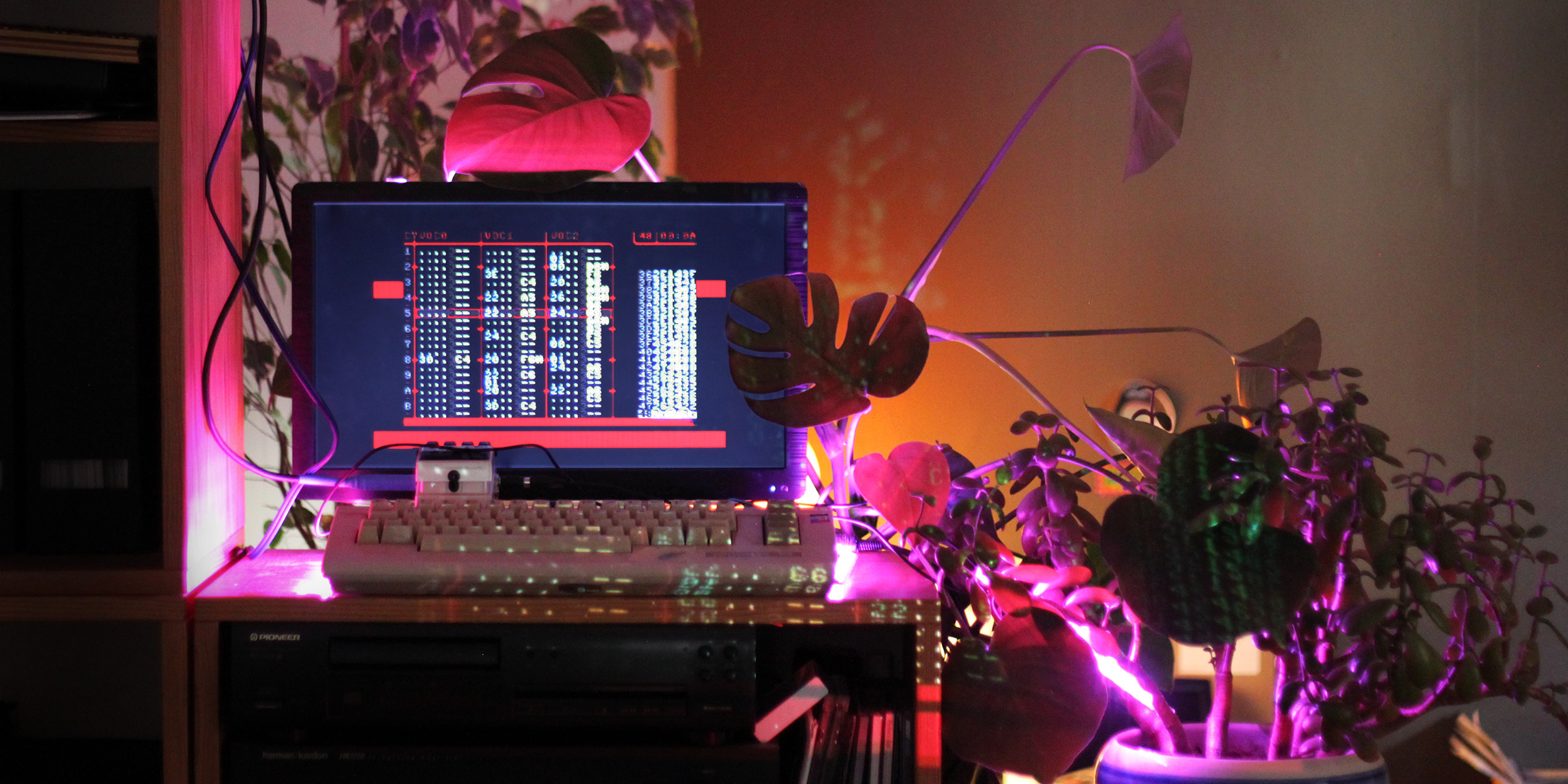 defMON is the C64-software that I've been using for the last 15 years or so. My computer compadre Mad Frantic made it, and I've helped him out with a few suggestions and ideas over the years.
The newest version includes some new sync features, like synchronizing two defMONs by connecting two C64s to the same disk drive (or just straight into the other). You can now also nudge the tempo, back or forth, to stay in sync with your local brass band. So yeah, good times they are a coming!
We are also closer than ever to actually making some video tutorials to defMON so perhaps the number of defMON-users will rise to a two digit number in the future..