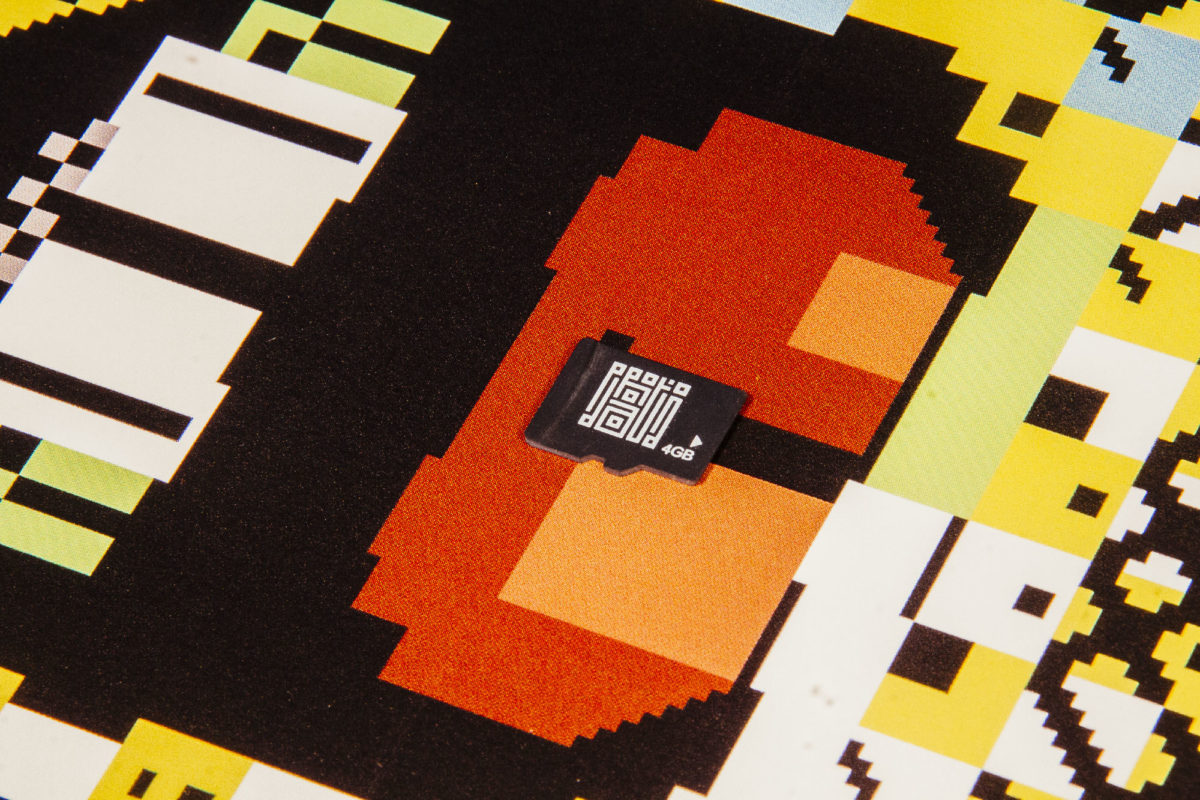 I'm doing a presentation called HOW 8-BIT MACHINES CHANGED ELECTRONIC MUSIC at Robert Johnson Theorie in Frankfurt, on 20 October (not 13 as it said before). I will do some critical history on computer music and trackers, as well as the cultures around...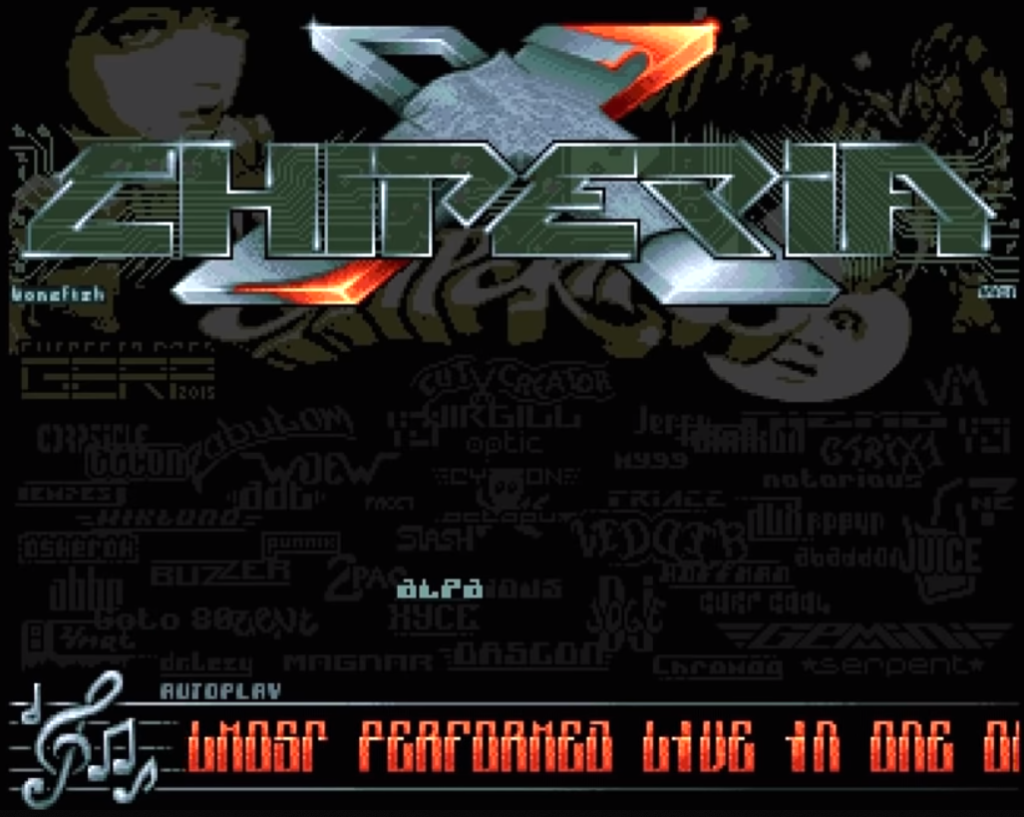 Chiperia X was released last week with one of my songs: Storhjärnan. It's a song that I made for a talent show on TV that I was asked to be in after that cabbage/salad performance got "popular". Me, The Toilet, Ljudit Andersson and Frantik were going to perform this in an arena in front of a celebrity jury with Mega Competence. Never happened though. Not because of us, though. Well, read all about it in the scroll text, just like it was 1993! The tune starts at 04:22 in this video, so you have two seconds to prepare…
Chiperia is a series of Amiga music disks organized by Slash, one of the most dedicated Amiga music people I know. Check out his YouTube with more than 2000 videos of songs playing in Protracker.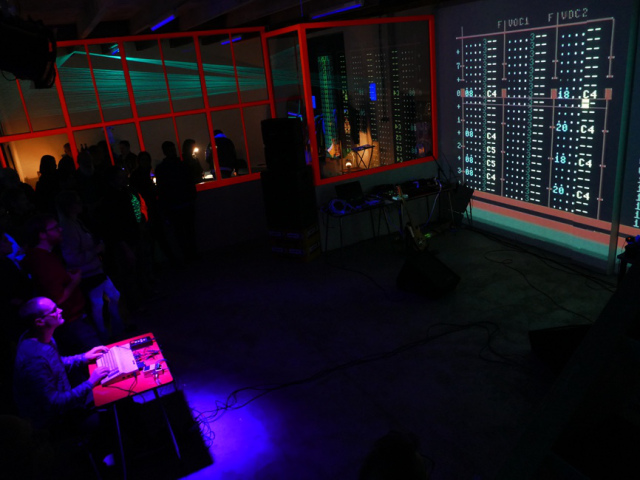 Last weekend I was in the Netherlands to play at the X'2018 C64 fiesta, and the lovely Gifgrond in Tilburg. I played a fully improvised set, where I start completely from scratch and make all the instruments and composingz as I go along.
Yeah I Know It Sucks had some very nice things to say about my performance. This approach was so unique and friendly, totally unique and exposed; where normally a lot of electronic musicians hide behind their desk, Goto80 showed the polar opposite. [..] He had nothing to hide, didn't come out all the way from Sweden to play a game of digital patience or check out his emails; he sincerely laid himself and his music process bare, naked in front of you with astonishing music as a result.
Thanks for that! Feels particularly pleasing since I'm working on an album of C64-improvs at the moment. That will be out next year, after I release another album that I'm working on…
So many albums, so little shirbums.