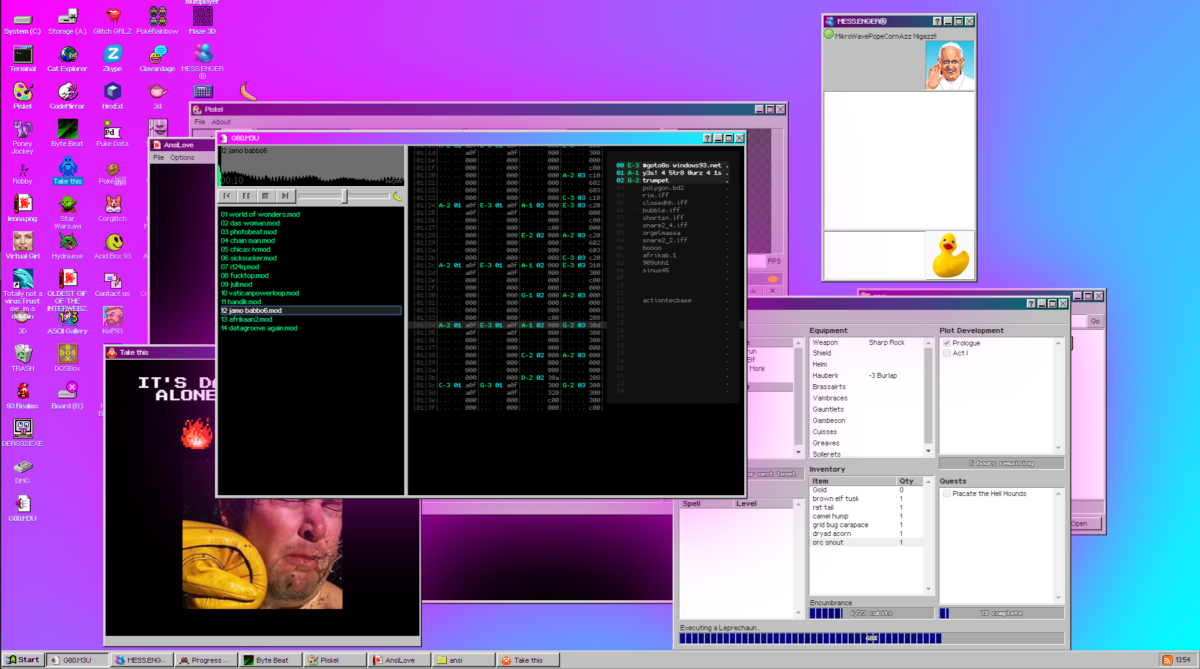 Welcome to my webpage
I release and perform music using 1980's computers (and other things) usually somewhere between pop-ambient and acid-funk-hardcore. I also do art and research about old (new) media and its aesthetics, politics and cultures.
You can keep up with me through fax, RSS and even an electronic cyber newsletter:
SWÄG is a top notch crew in Finland, that organized a gig with me way back in 2006. Now I'm playing at SWÄG's 15 year anniversary in Tampere in June. Looks like a great event with people like Eero Johannes, Auvrel, Andy Stott and Droid Eater. Faceböök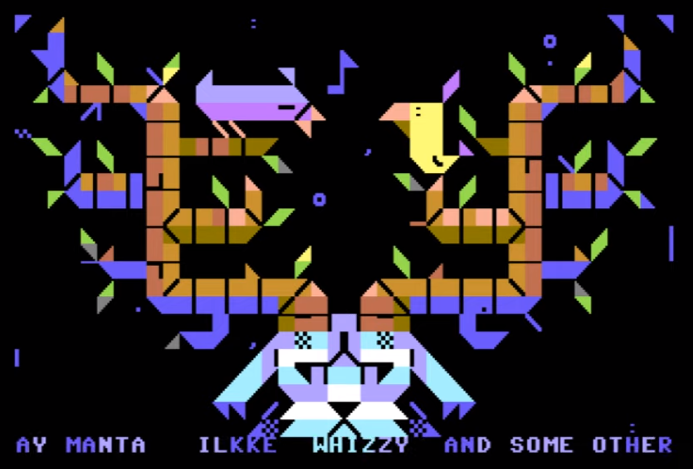 New C64-demo from Hack n' Trade released at DATASTORM! PETSCII, noises, animals, laundry tools, music software and other things that are not supposed to be in a demo. It goes on forever, never stop watching!
Features Linde, Ray Manta, Jellica, Ilkke, Frantic, Mathman, AcidT*, me, Whizzy, Chantal Goret and Ant1.
I even coded one of the parts – my first and last one! More info and download at CSDb.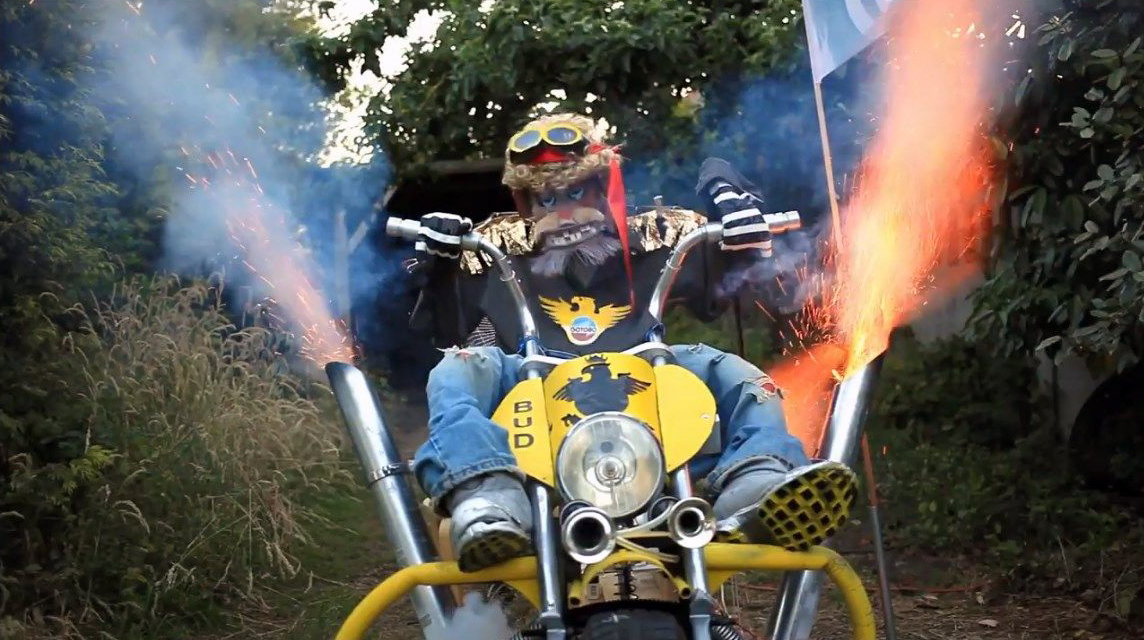 PET.CORP's amazing video for Computer Country that I made together with Bud Melvin. Fyeah!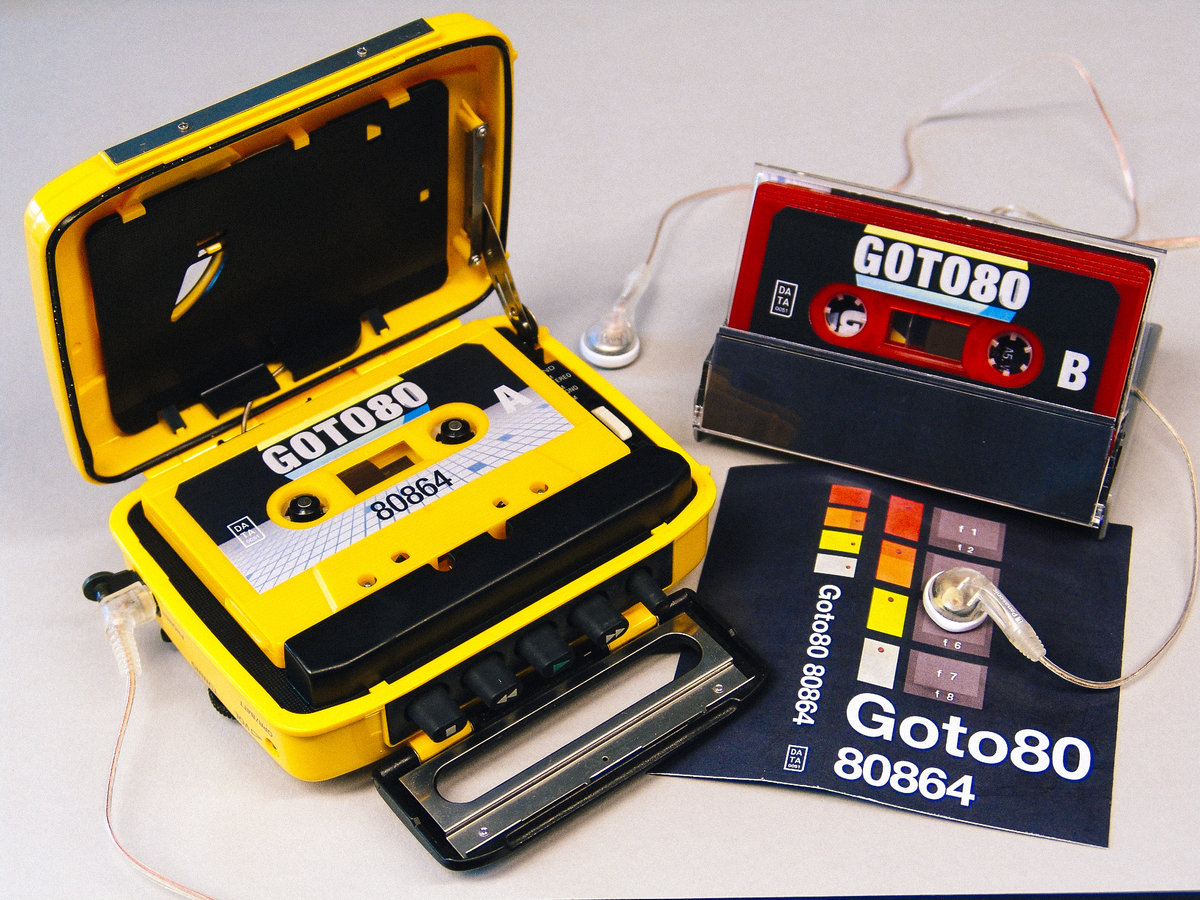 The yellow and orange cassettes of 80864 have multiplied, and are back in stock! Get 'em here.