Great news! I will support the super group HENGE on parts of their Wanderlust tour in the UK! They do great live performances, so you should really go if you have the chance. When I'm not supporting, it's usually Chewy She. > More info about the Wanderlust tour So,...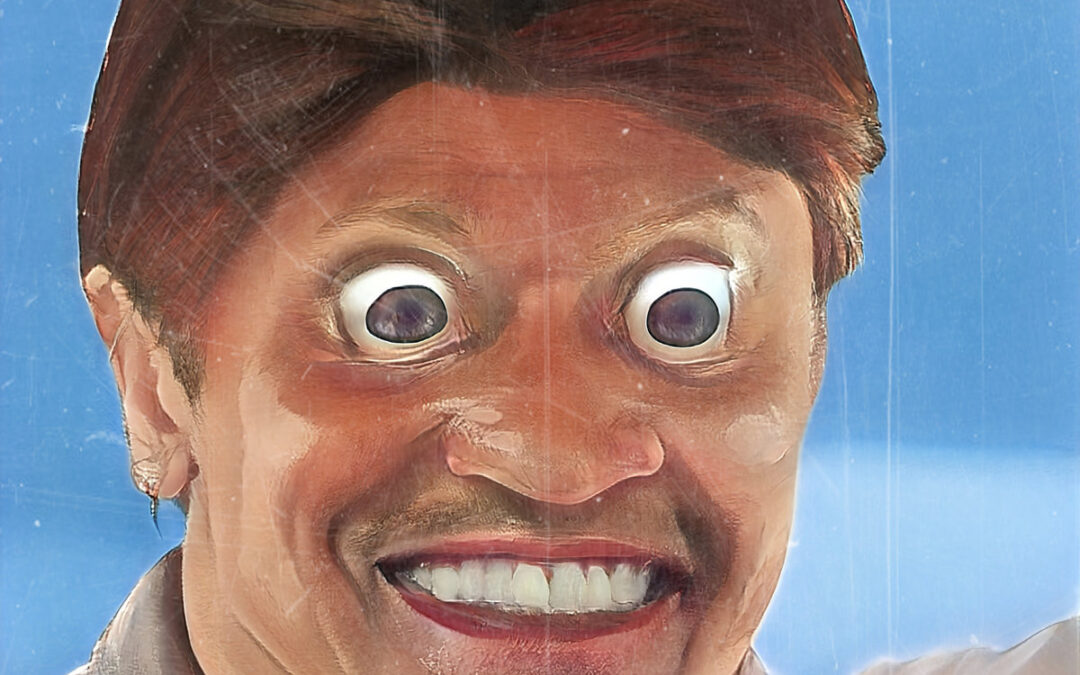 International jazzbandy breakchords
I released a new collection of ANSI/ASCII graphics at the Edison party and it placed #1 in the ASCII/ANSI/PETSCII competition! Some of my friends
More stuff like this here.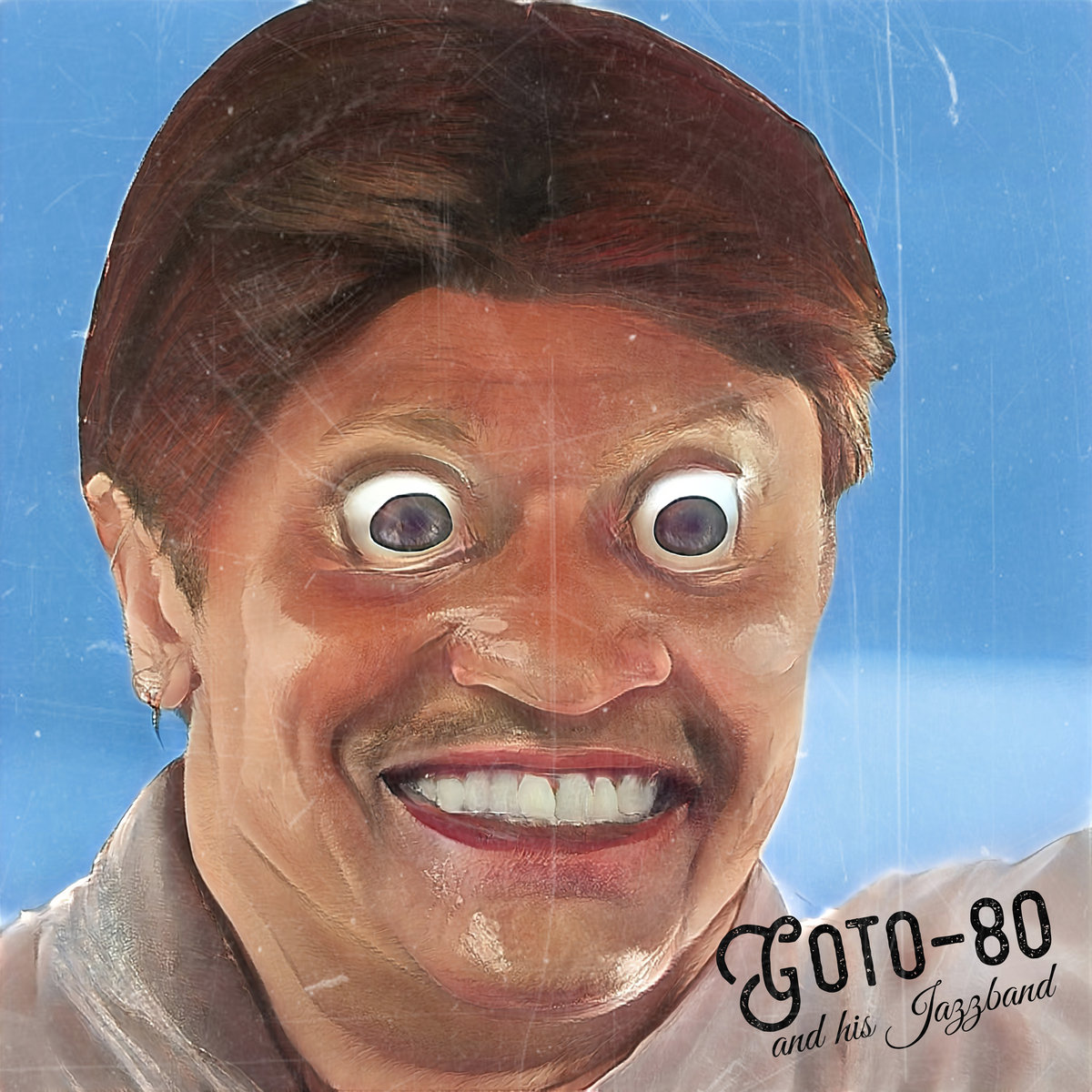 What happens if you and your "band" use Jamtaba to invite randonymous musicians to jam on top of your own jam? This!
It's another hit on Mutantswing!