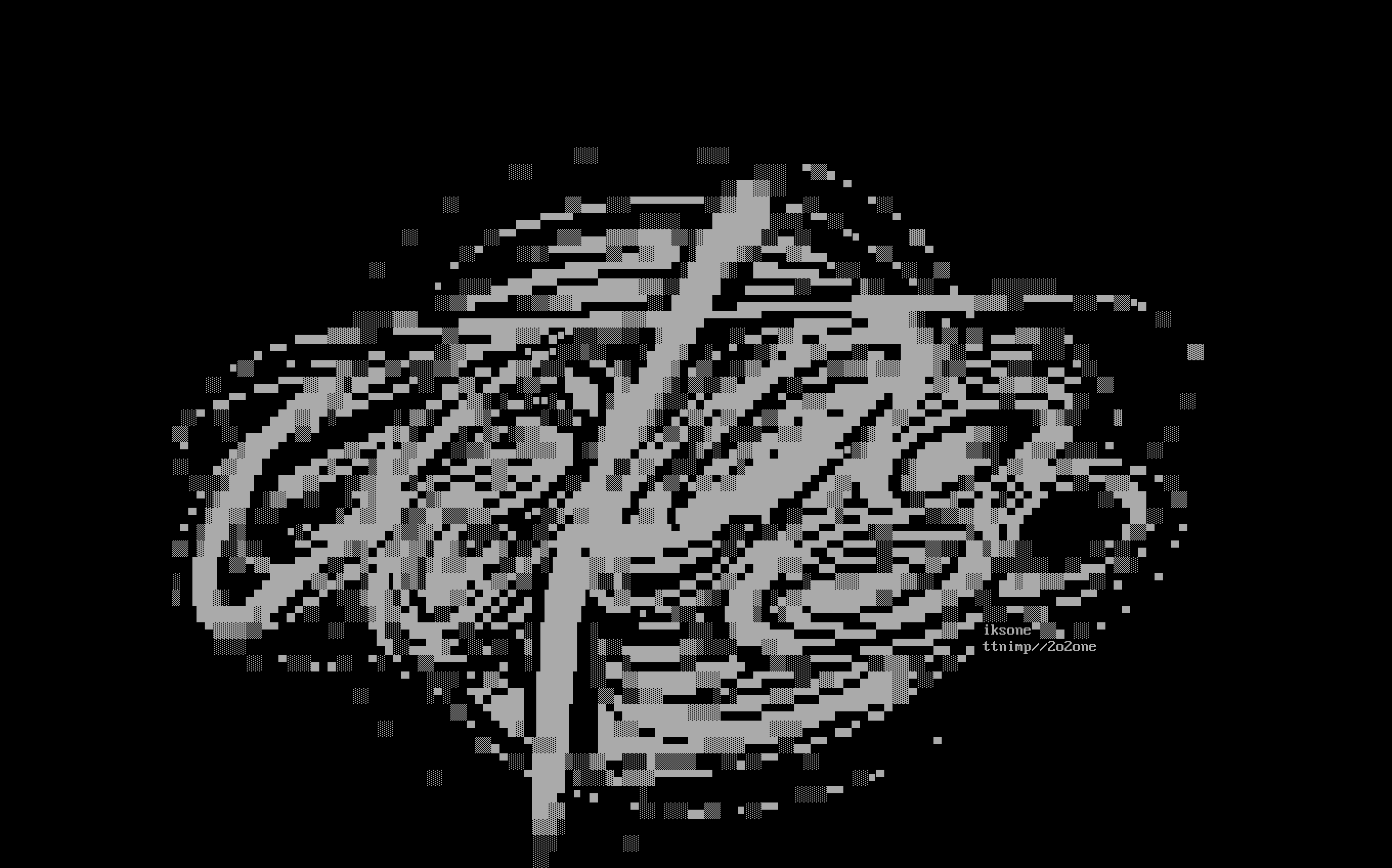 Aloha, I release and perform music using 1980's computers (and other things) usually somewhere between pop-ambient and acid-funk-hardcore. I also do art and research about old (new) media and its aesthetics, politics and cultures.
You can keep up with me through fax, RSS and even an electronic cyber newsletter:
There is a party this weekend about making as much as you can with as little as you have. Lovebyte is an online event with competitions such as pixel art in 256 pixels, intros in 256 bytes, or how about an intro in 8 bytes, or something else. If you think that can't...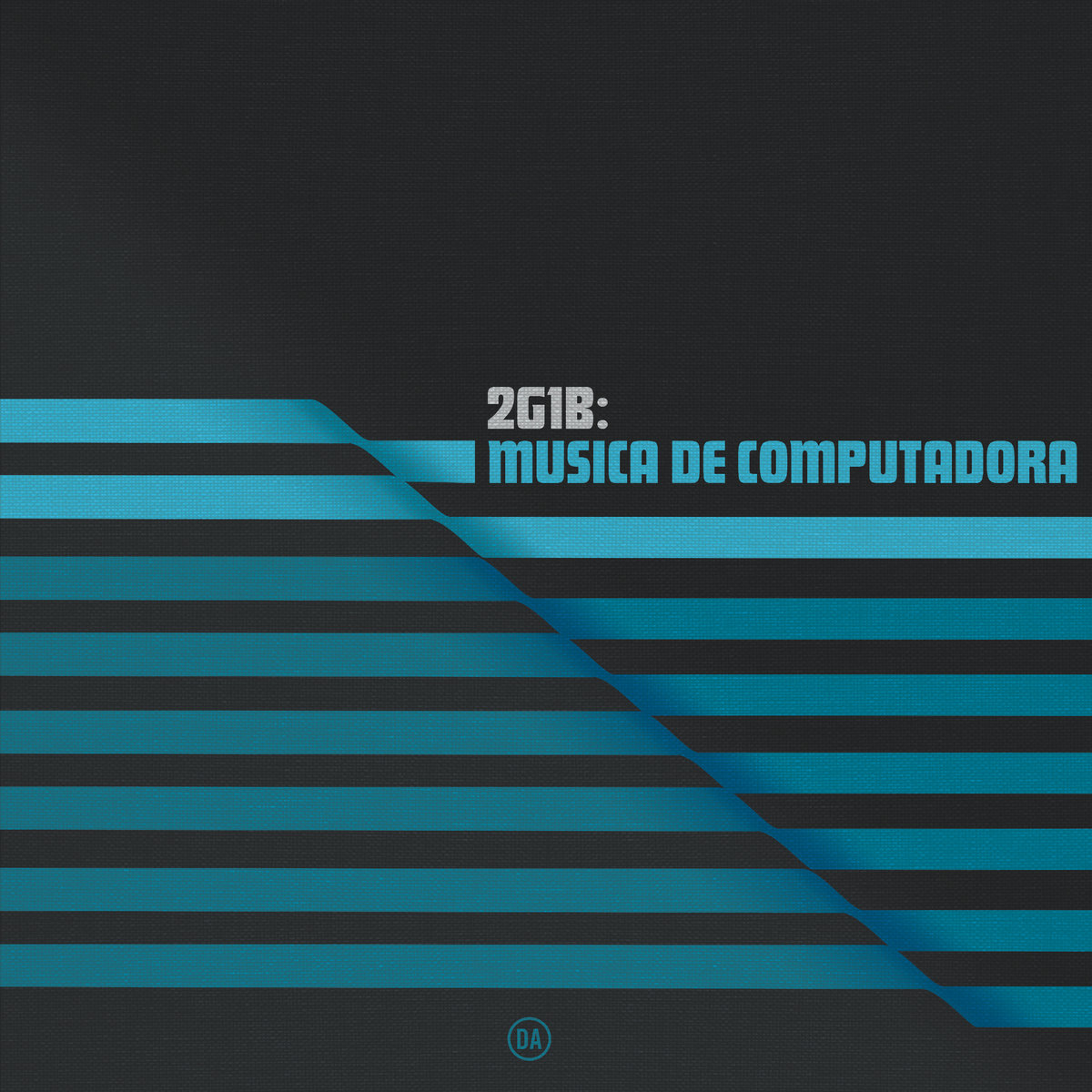 2G1B's new release Musica De Computadora includes a remix by yours truly. Slow and fast, wobbly and spikey. Just the way you like it!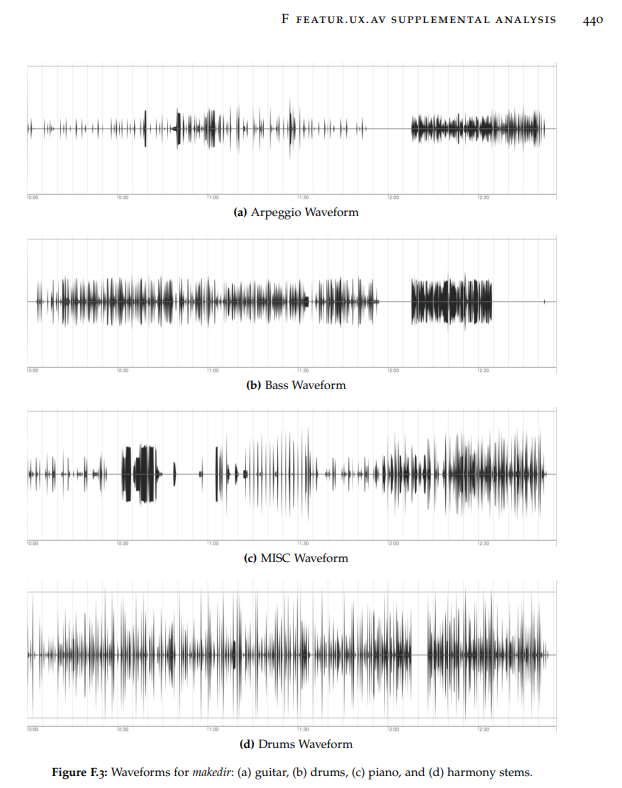 Ireti Olowe has published a PhD-thesis called Bountiful Data: Leveraging Multitrack Audio and Content-based Features for Audiovisual Performance where a Protracker song of mine is used as material, as well as an Impulse tracker song by Ilkae. It's available as a pdf for free download, so leech it!
How can I do do live ASCII and music at the same time? It's a mystery!
So, this set starts off very ambient with some soon-to-be-released things, but then turns into acidic informer italo gabber. As usual. The "visuals" are just me bumming around in Moebius with as little brain power used as possible.
Made for Shadow Party.