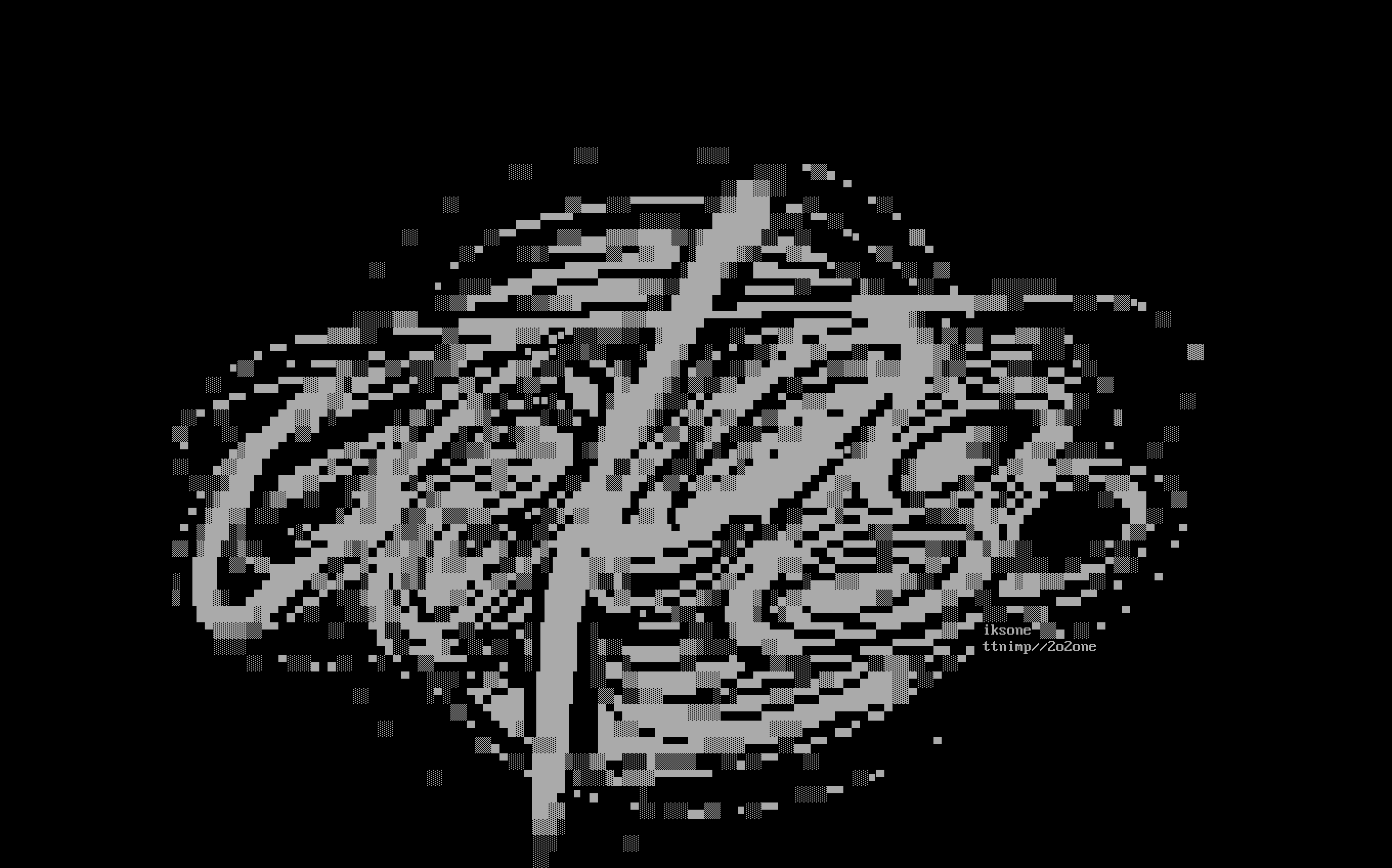 Aloha, I release and perform music using 1980's computers (and other things) usually somewhere between pop-ambient and acid-funk-hardcore. I also do art and research about old (new) media and its aesthetics, politics and cultures.
You can keep up with me through fax, RSS and even an electronic cyber newsletter:
There is a party this weekend about making as much as you can with as little as you have. Lovebyte is an online event with competitions such as pixel art in 256 pixels, intros in 256 bytes, or how about an intro in 8 bytes, or something else. If you think that can't...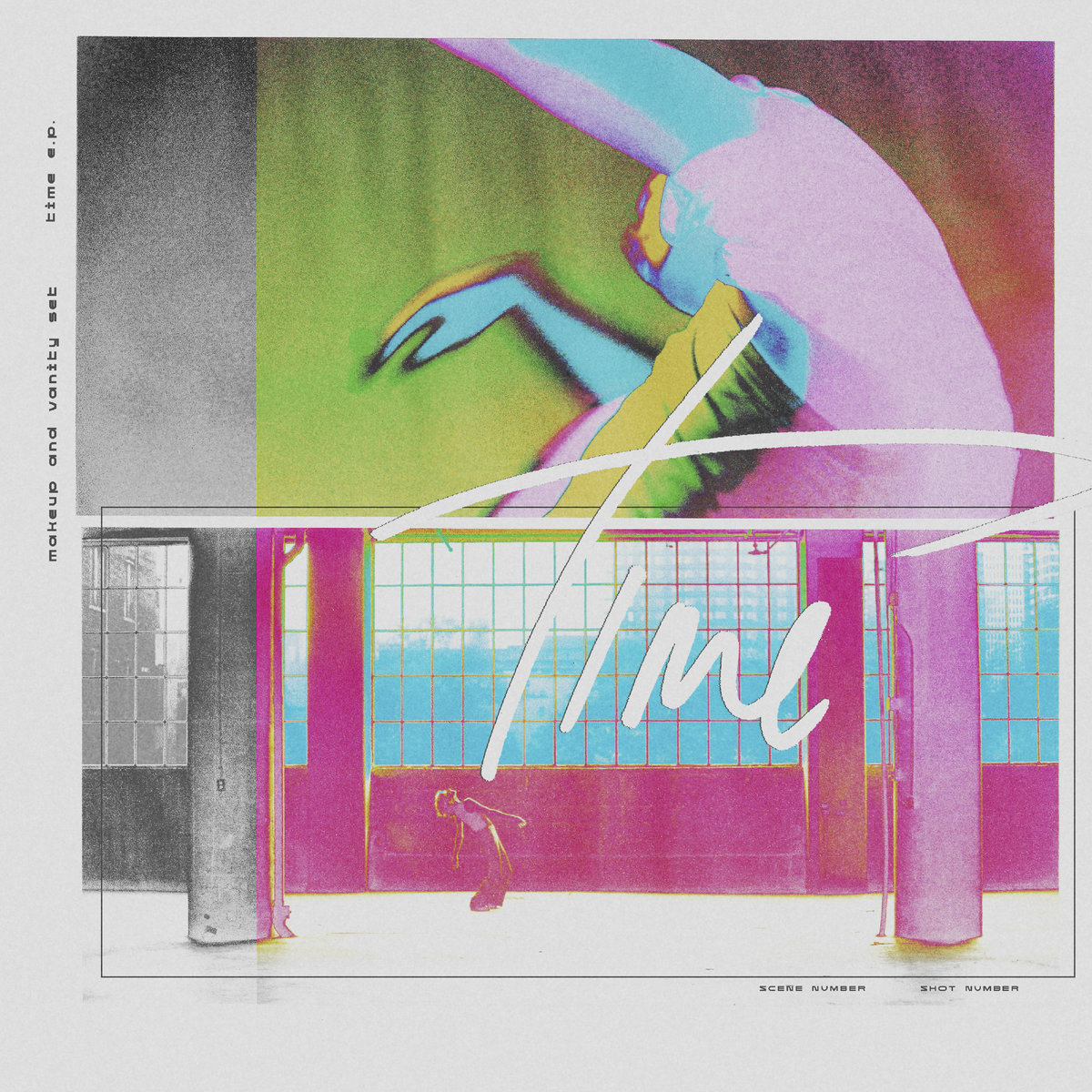 I made a remix of Makeup & Vanity Set's song Information which was just released on the album Time. It's probably not what you expect. ;>}
S H Y G G A follows G L O S O N and S T A L L O with more hazy, slow, eerie and dreamy music, mostly jammed out on Commodore 64. This time featuring collaborations with Dubmood and Störgler, as well as some help from the robot.
Time for my first album on Mutantswing, stuffed with party breakcore italo gabber chip funk pop acid rave! It might seem a bit random, considering all the ambient I've put out lately, but lots of this stuff is from the Drain Bamage days (coming back soon, hopefully!). Anyway, big thanks to The Toilet, Sandy, Glenn Hussein, Super-Notorious-Outrageous-Whiteboy, Jämbo and Company Fuck for helping out.
> Get it either on Mutantswing or on my Bandcamp