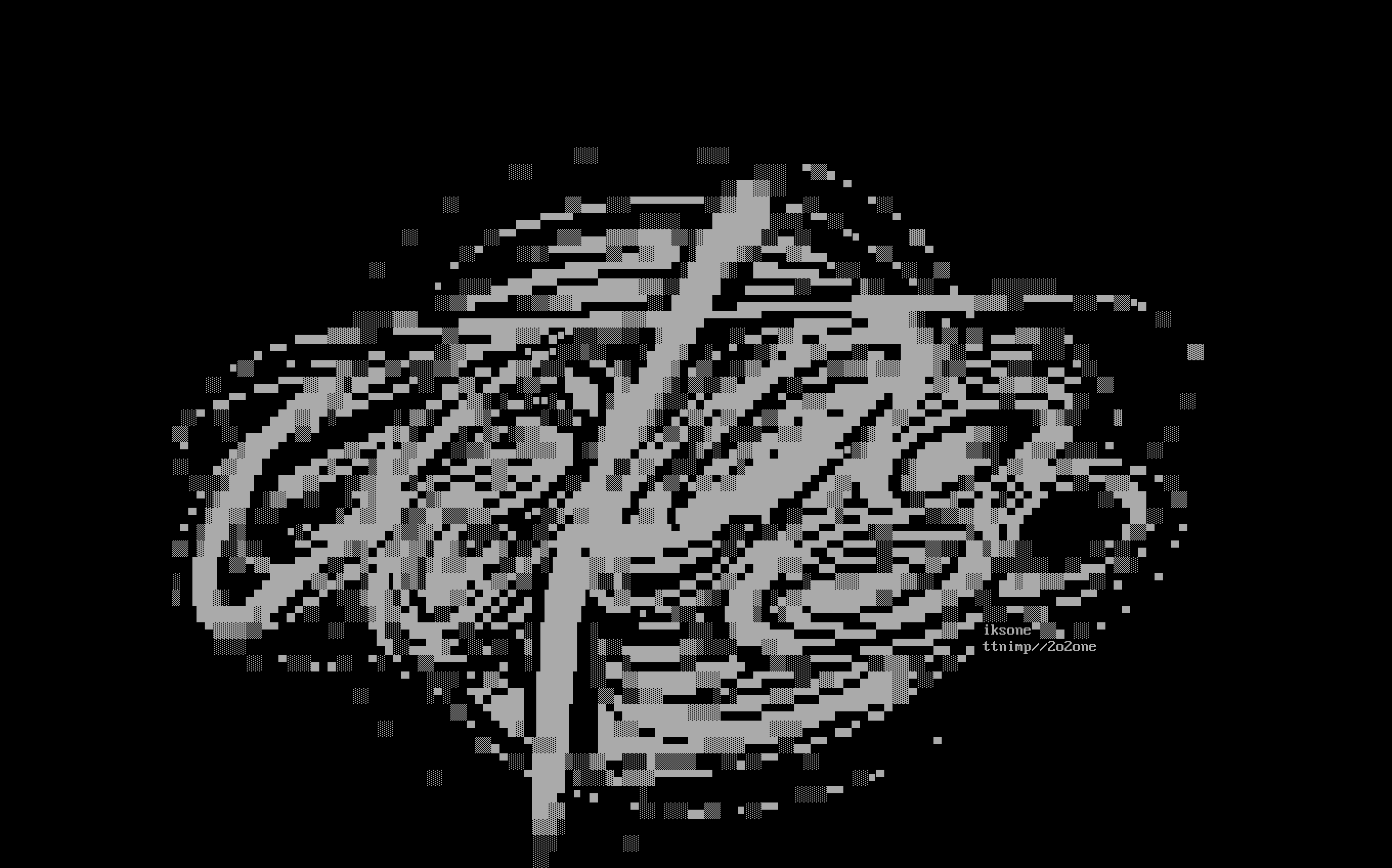 Aloha, I release and perform music using 1980's computers (and other things) usually somewhere between pop-ambient and acid-funk-hardcore. I also do art and research about old (new) media and its aesthetics, politics and cultures.
You can keep up with me through fax, RSS and even an electronic cyber newsletter:
There is a party this weekend about making as much as you can with as little as you have. Lovebyte is an online event with competitions such as pixel art in 256 pixels, intros in 256 bytes, or how about an intro in 8 bytes, or something else. If you think that can't...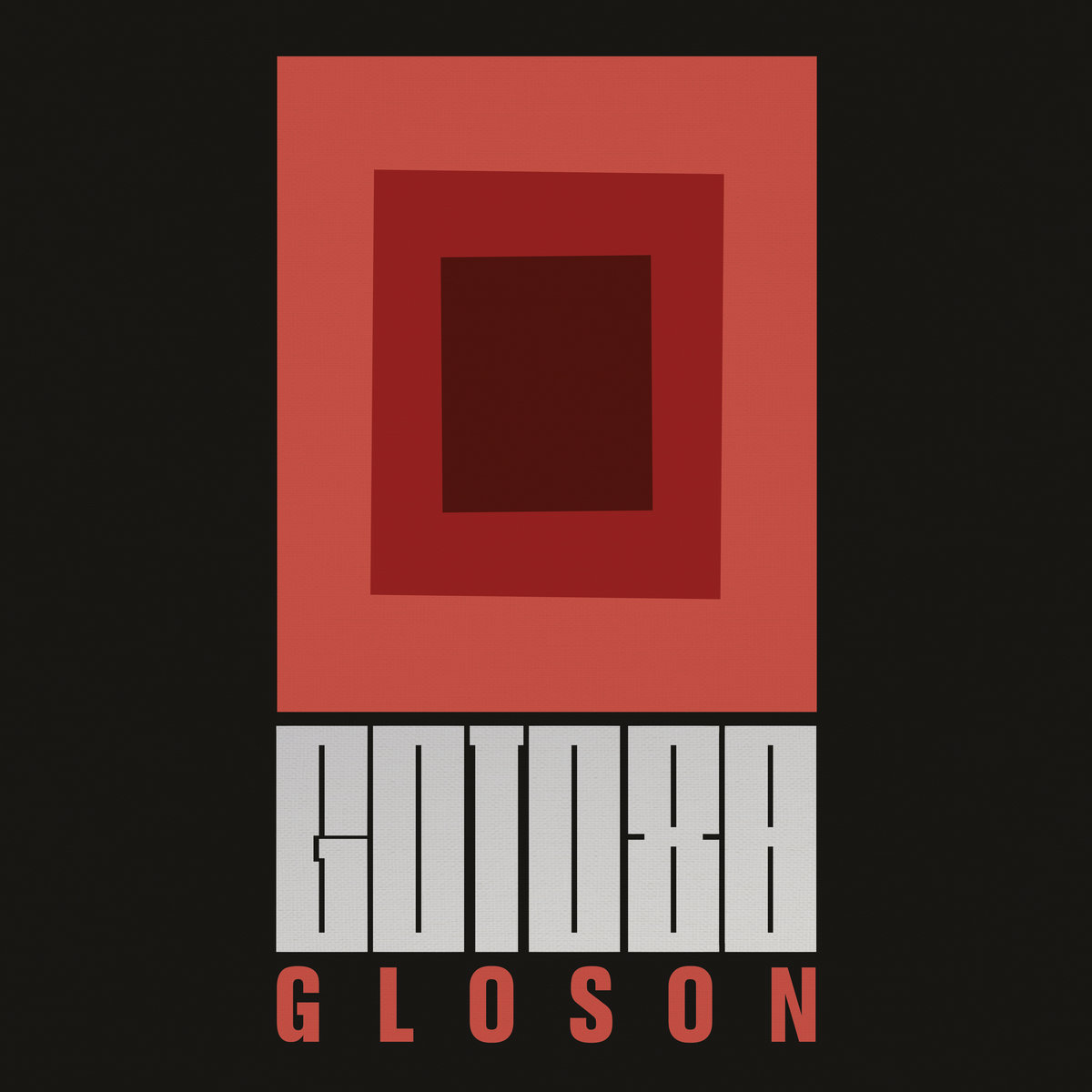 G L O S O N is a 90-minute album that follows S T A L L O with hazy, slow, eerie and dreamy music, mostly jammed out on Commodore 64. It features collaborations with Sophomore and once again Akai Selzer. There is also more TR-808, Electribe ER-1 and Renoise in G L O S O N compared to S T A L L O. Yep. There will be at least one more tape in this series, so stay hungry for the friendly fluffy ear twisters!