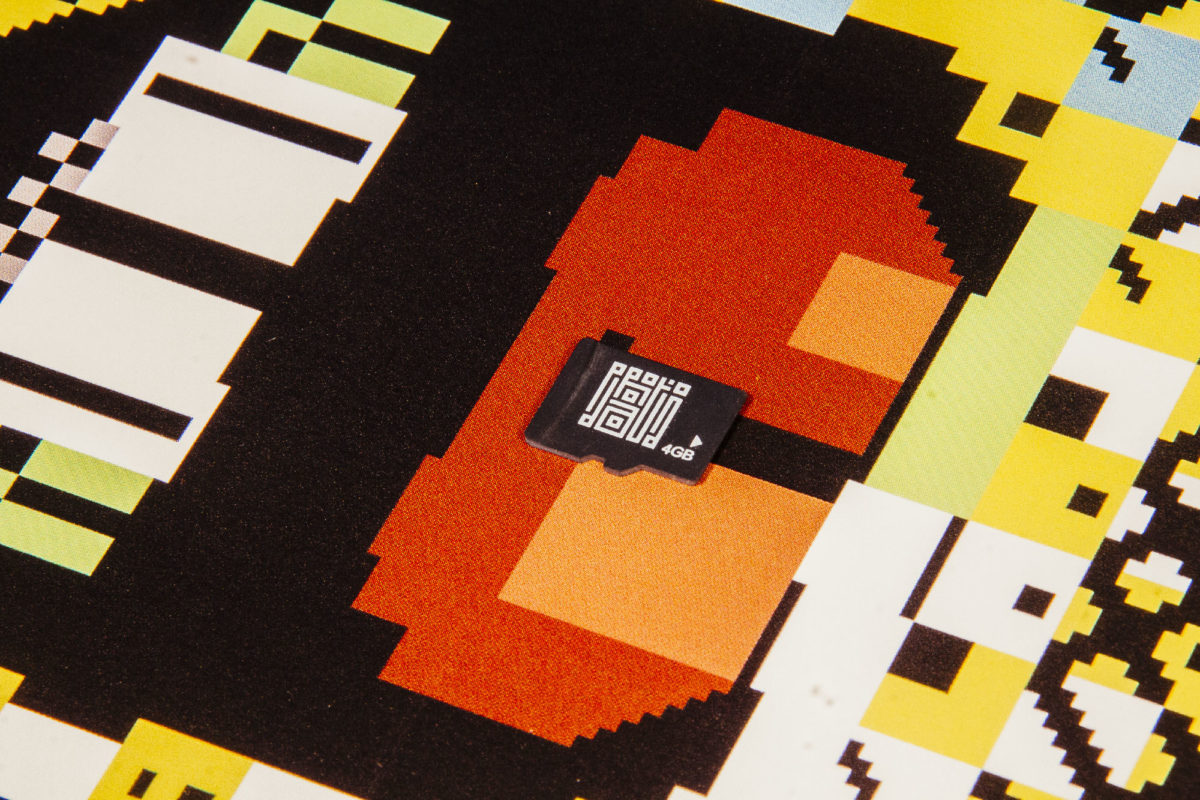 Truckstop Alaska is one of the best venues in Gothenburg, as those who have been to DATASTORM know. But they've been harassed by police and other authorities lately, so come and show your support! I will play live, sort of. The robot will do the playing, but with my...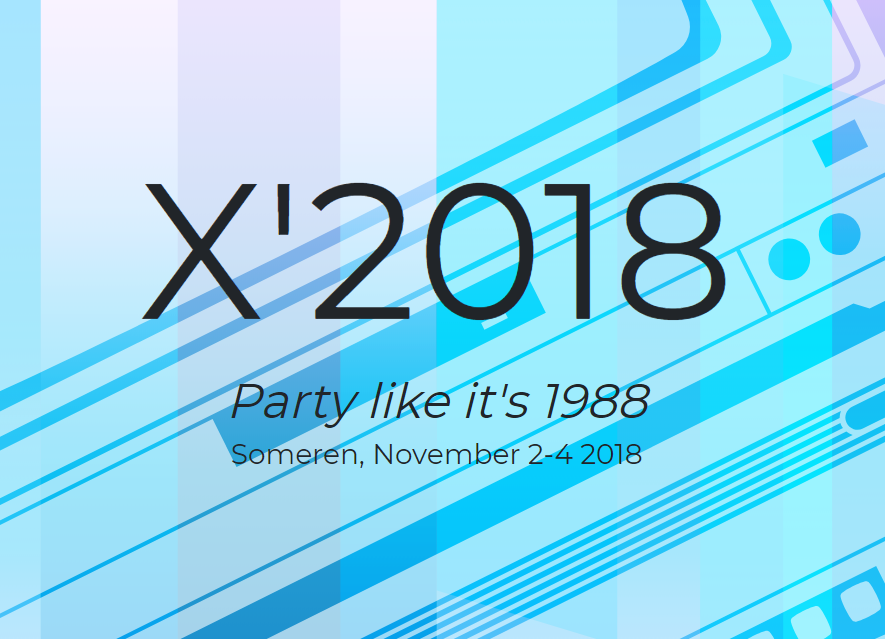 I'm playing at X'2018, the huge C64 demo party in the Netherlands where people like Reyn Ouwehand and Wacek will also perform.
Hallo leute, I'm playing an improvised ambient C64-set at this electro/techno party at Suicide Circus in Berlin, 19 October. This looks ganz toll so don't miss out! More info on RA and Facebook. Art work hand painted by Haedre.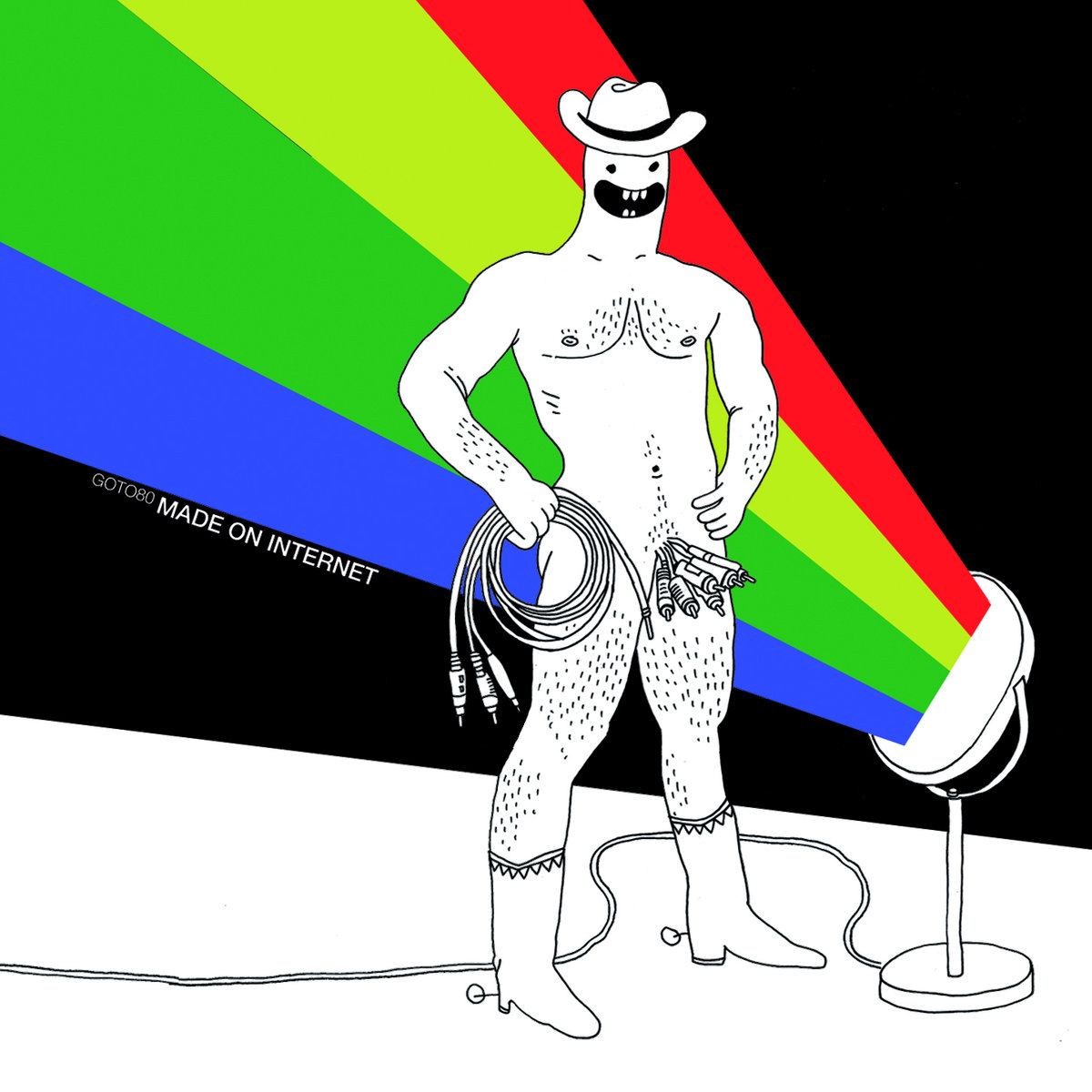 All rrright, after Commodore Grooves (2005), here comes Made on Internet (2006) to ze Bandcamp, released by Pingipung. There's quite a few catchy things on this. And if you like that kind of "happy breakcore" stuff I made back then, you'll be happy to know that I'm doing some new material in this style right now for this gig this weekend.
Btw1: the cover art was made by Ekta, who's doing some pretty angsty street paintings these days.
Btw2: reading the original post about this album there were apparently a few good reviews of this album way back then. Wowz!