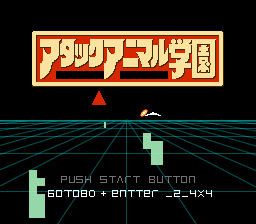 01 Pingkann Abyss
02 Fjor
03 Dub of Dubmood's Dub
04 Underscore
05 Phracking
06 King's Ear Jam
07 Polygonal Canyon 243313
The November release is on the Spanish label Audiovisual Theorem, and has something to do with techno but it's not really that obvious. It's more dark than happy and more experimental than normal. It includes both funk, acid, electro, ambient, buggy dub, house and noise – but somehow it's all techno!? The video "Polygonal Canyon 243313" which me and Entter released at the Main07-party is also relased here, and it's some sort of noisy machinima experiment that you will most likely enjoy. More info here and complete archive here. Hello goodbye!