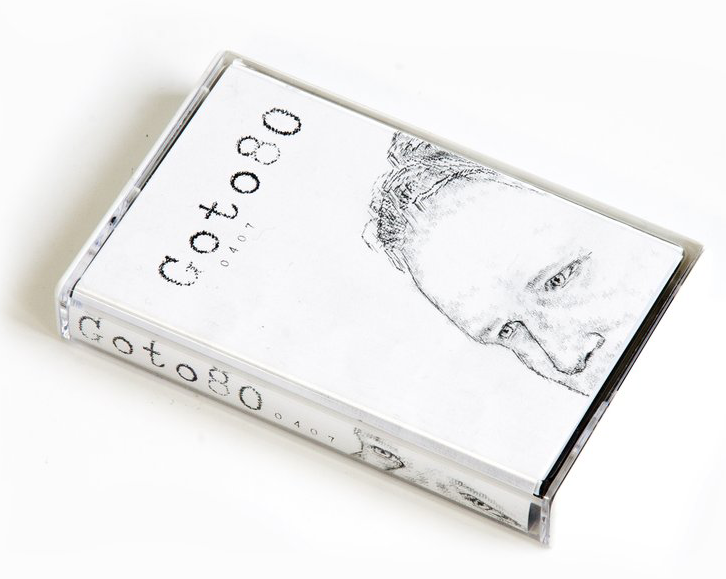 My new album is out now on Data Airlines! 0407 is a collection of songs from 2004-2007, many of which are no longer available online due to defunct netlabels. Plenty of frantic pop-core, acidic C64-beats, catchy choruses, broken rhythms, and so on. Olden goldies and forgotten bottoms!
Get the cassette (and downloads) at Bandcamp and if you're hardcore streampunk you can go for Spotify.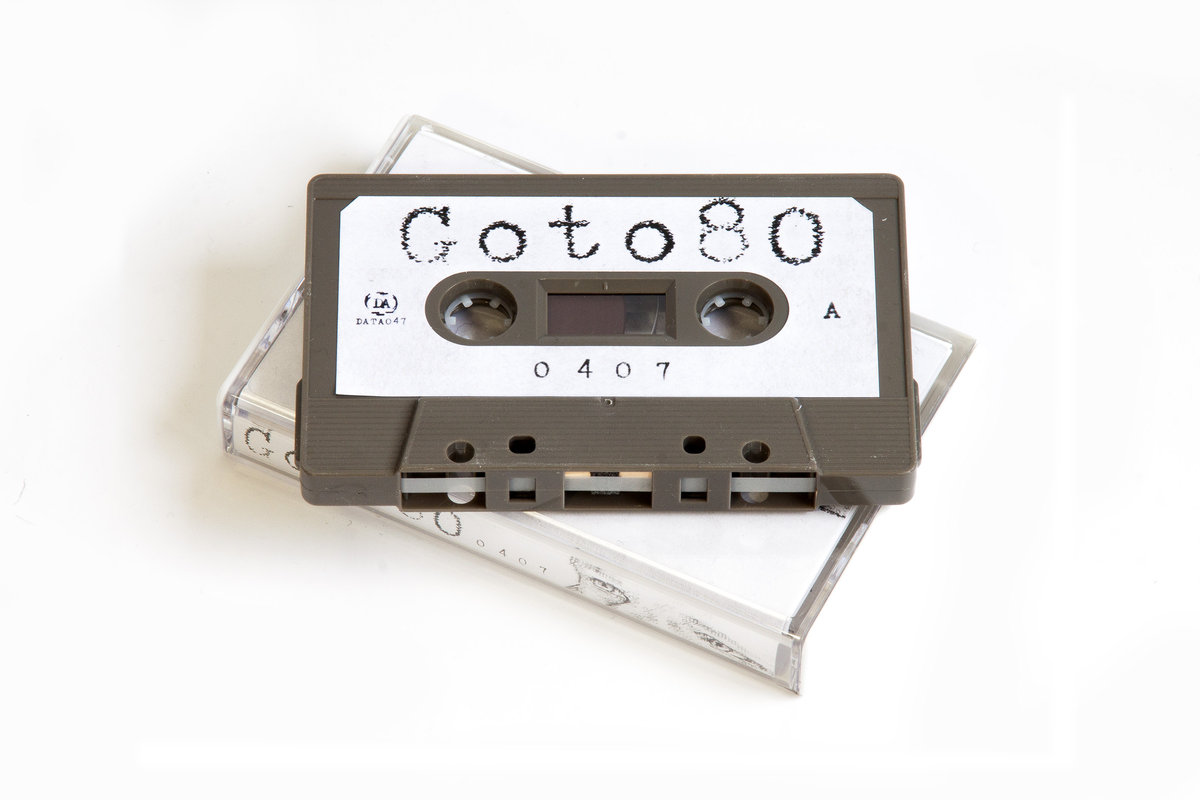 All the design was made with a typewriter by Robert Dörfler. Some of you might now him as the ASCII-artist Lord Nikon, but the future is all typewritten, as you can see. I mean, just check out dat hairdo!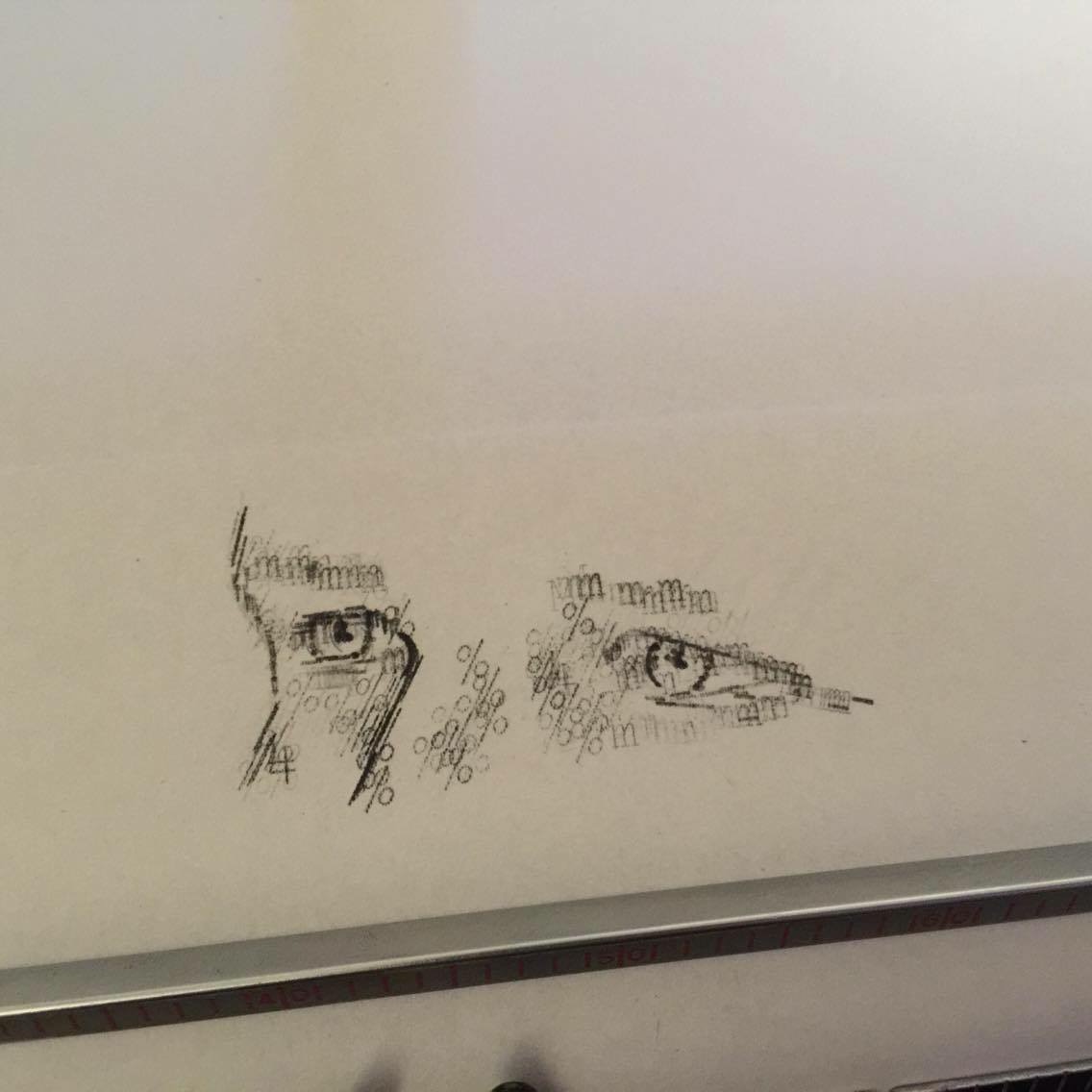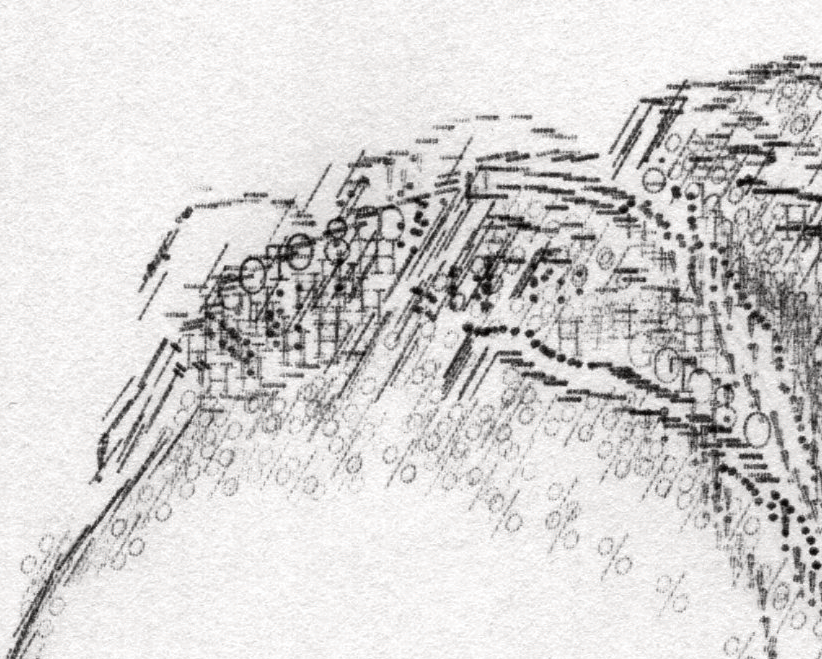 Yeah, and here's a turbomegamix with snippets of all the 29 songs in 4 minutes and 7 seconds:
Full tracklist:
A:
Killer Piller
Member
Exy
Ter4
Datahell Beta
Chasing Pop
Decibel Detective
Bullcactus
Semieasy
Soft Commando
Love Crime
Välkomstvisan (remix)
Nes Mes
Kingston Data Traveller 2
Alaska
B:
Comsten
La Gare de Mongo
Silly Sex
Rofon
Emanation Machine
Zambie (Remix)
phh
Phracking
Wombatman
Truth
Billy's Boogie Beta
Spill
Datahell
Killer Piller (Dubmood's Atari Jihad Remix)
Tags: cassette, lord nikon, text-graphics