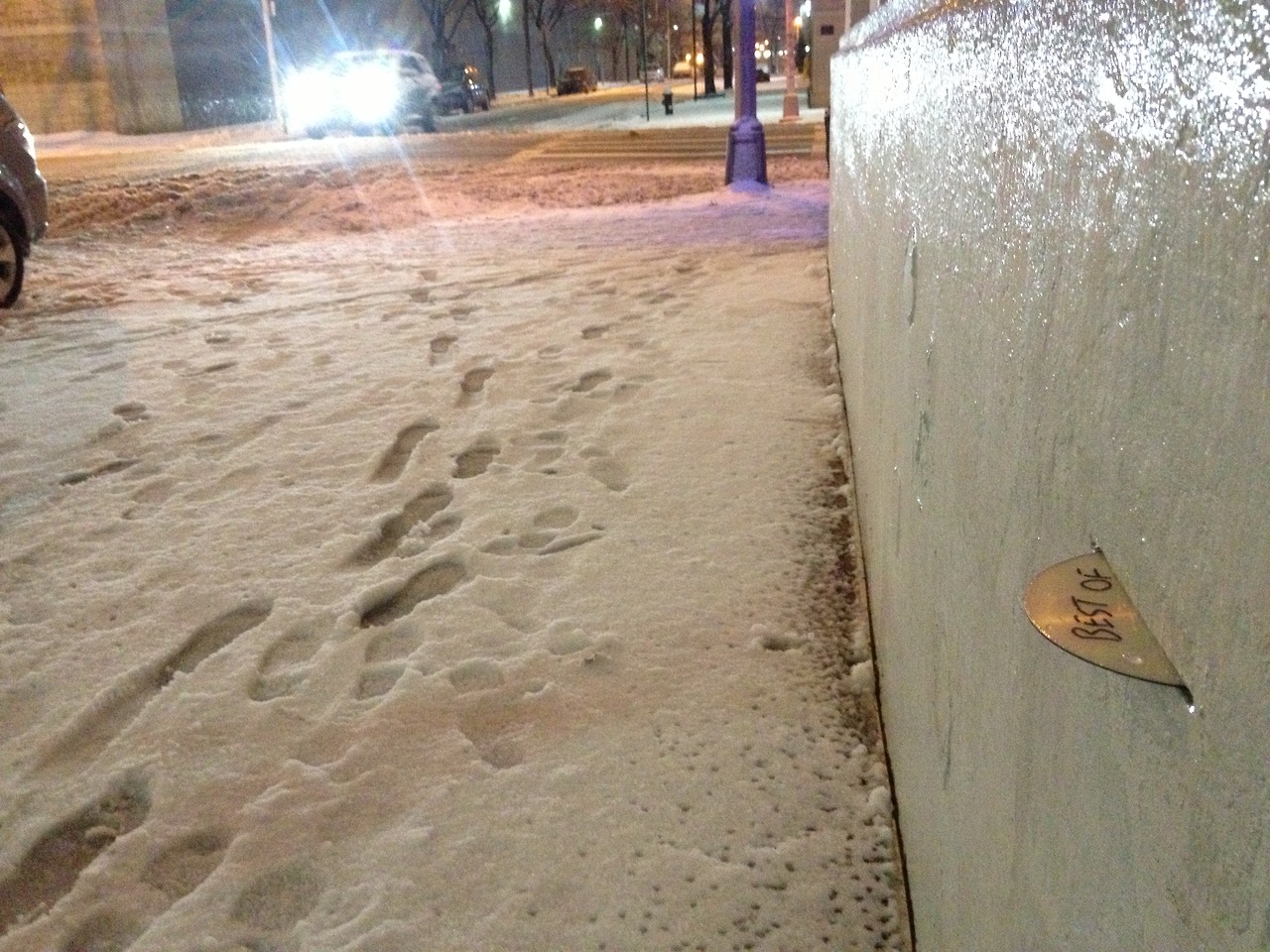 * is a mini album with 7 songs in an eerie dub/jam style. It is only available through a hole in the wall of the Museum of Moving Image in New York. Until March 4. It's part of DVD Dead Drop Volume 5, curated by Fach & Asendorf and uses an installation by Aram Bartholl.
Huh?
Yeah, you bring an empty DVDr to the MOMI, look for the hole, insert the disc, and in 7,5 minutes the DVD pops out with works from 78 (net) artists such as A Bill Miller, Constant Dullaart, Daniel Rehn, Francoise Gamma, Jörg Piringer, Max Capacity, Nicolas Sassoon and Yoshi Sodeoka.
My release is mostly done with a C-64, a TR-808, a Casio keyboard and plenty of echoes & reverb. It also includes a sample from Ring P1 that disses self-proclaimed experts on the storage of water, courtesy of Altemark.
This continues my past years experiments in distribution. There's been vinyl and minidisc, Kopimi-licenses, MP3 and executables, a video playlist, music disks for web and Playstation Portable, a letter and last but not least – a real McDonald's cheeseburger with a mini-DVD! Read more here.
> How to burn a DVD video
> DVD Dead Drop @ MOMI
> Fach & Asendorf
Photo by Kim Asendorf.