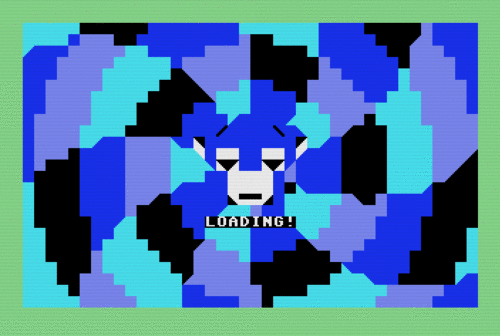 Me, Raquel Meyers & evilpaul made a new thing! An online maxi-single with visuals made in Javascript and C64 text graphics (PETSCII). The song and visuals describe the construction of a monkey-dreaming sextext-lady.
Features some very good remixes by Limonious, Dr. Vector, The Toilet, Steve and Ljudit Andersson.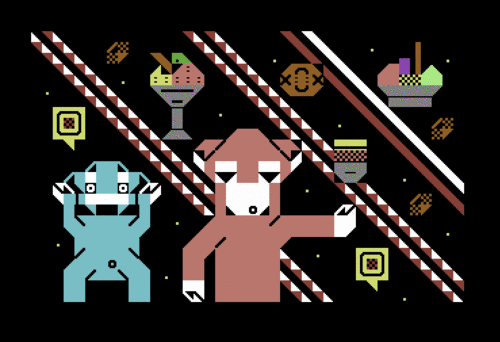 Made for the pl41nt3xt pavilion at the Wrong art biennale in São Paulo, with over 300 artists. They've also organized a number of AFK-events. And we also put it on Chipflip.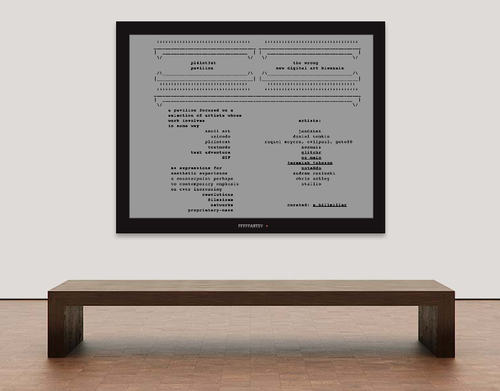 So it's another release in a strange format. It's audiovisual, but not video. It's demosceneish, but not for the scene. Personally, I'd like to call this one a music disk, but it's not exactly an established term. Should we just calt internet multimedia?
Anyway. You can insert your own text messages in the menu and get a custom URL for it. So send some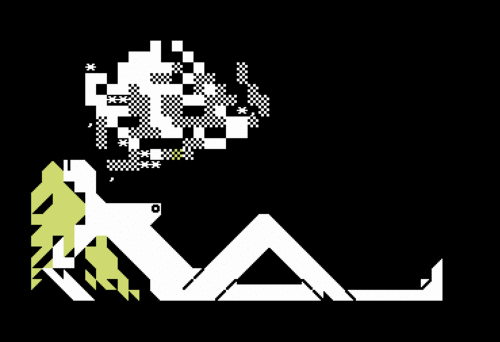 Tags: text-graphics