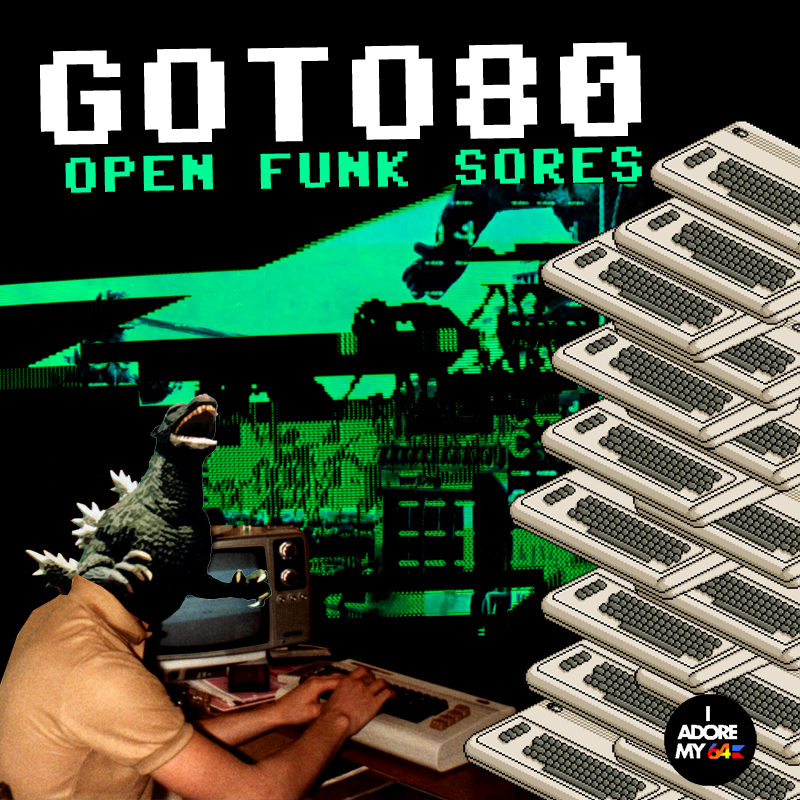 3kr
5pyhun73r_3l337_v3r
aaf
alias
audiorosputnick
bong-fogel
datagroove
datagroove (ioeb monk)
deluxe ecs
fonky spenat
get down da fonk me
influensa
klassfest
ren onsdags-skit
square and enjoy
this machine thinks
EnoughRecords releases a collection of fonky Amiga songs by Goto80, including a remix by ioeb! Apart from the MP3s, the original MODs are also included (which are open source, so steal-remix-trash-yeah). Also, there is a musicdisk for Playstation Portable which means that you can copy it to your PSP and play the songs with exclusive videos by Raquel Meyers (who also made the cover-art). The PSP-production was made by EnoughRecords and Titan. In Februari 2010, ps coded an online music disk, using Syphus portamod-engine aswell. Although the GIF-animations are a bit wonky, the MOD-playback is cosmically correct. Check it out!
Download: MOD or MP3 or EXE or everything.
All songs made in Protracker 2.3 on Amiga. You can download the MOD-files and destroy them in Renoise or something if you want. Let me know!
Tags: raquel meyers