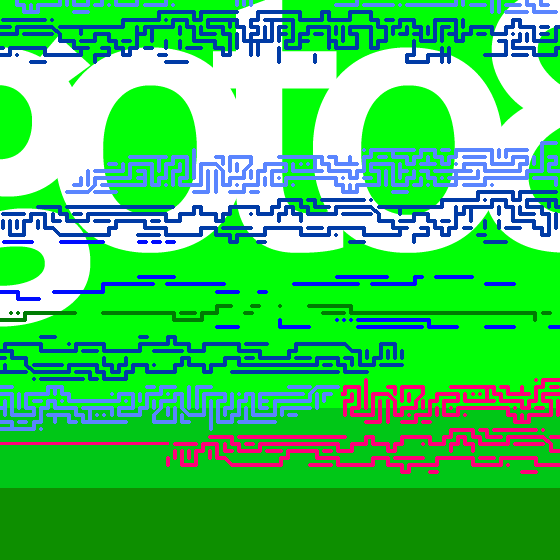 01 Köttlars
02 Nes Mes
03 Bajsgirls Preview
04 Italo Megamix
05 Fulfräs
Two minimixes and some trashy gabber italo shoot 'em up beats. No vocals, strictly C-64 and Amiga. So, the planned release was delayed, but being true to the fast schedule of the elite data boys, I made this release 15 minutes before the new month and uploaded it here.
Always late and always in time – Goto80 strikes again! Bäst när det gäller!