I make music that sounds like home computer rock, or dubby ambient, or ultraviolent pop music. Lately I've focused on more abstract jams, beats, and dubs. Acid techno!
Don't worry though, my dear, the error funk is still there.
I've made 45 releases in a wide range of styles and formats. Like acid in cheese burgers, electro on vinyl, and abstract beats in a hole in a wall. But let's make it easy for now: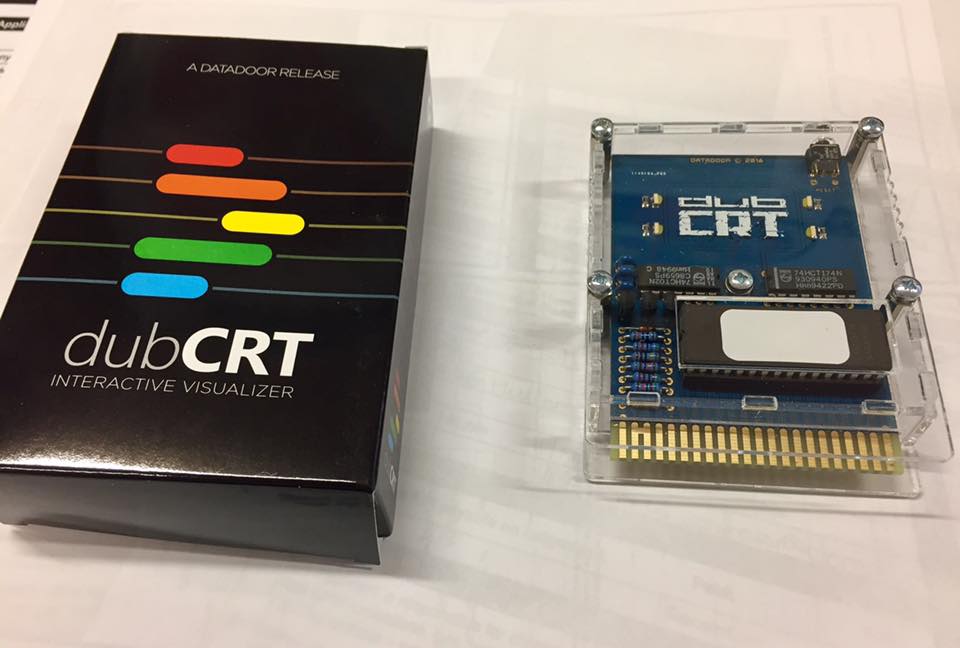 Second edition of the reactive and interactive audiovisual C-64 cartridge.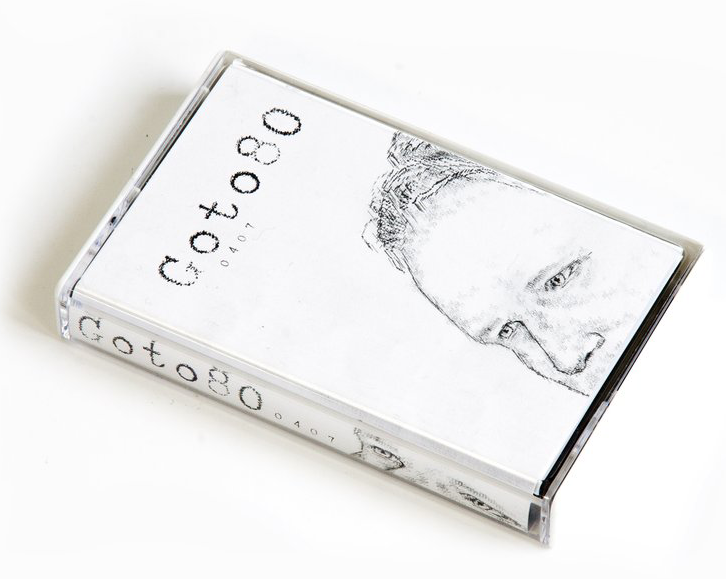 Tags: lord nikon, text-graphics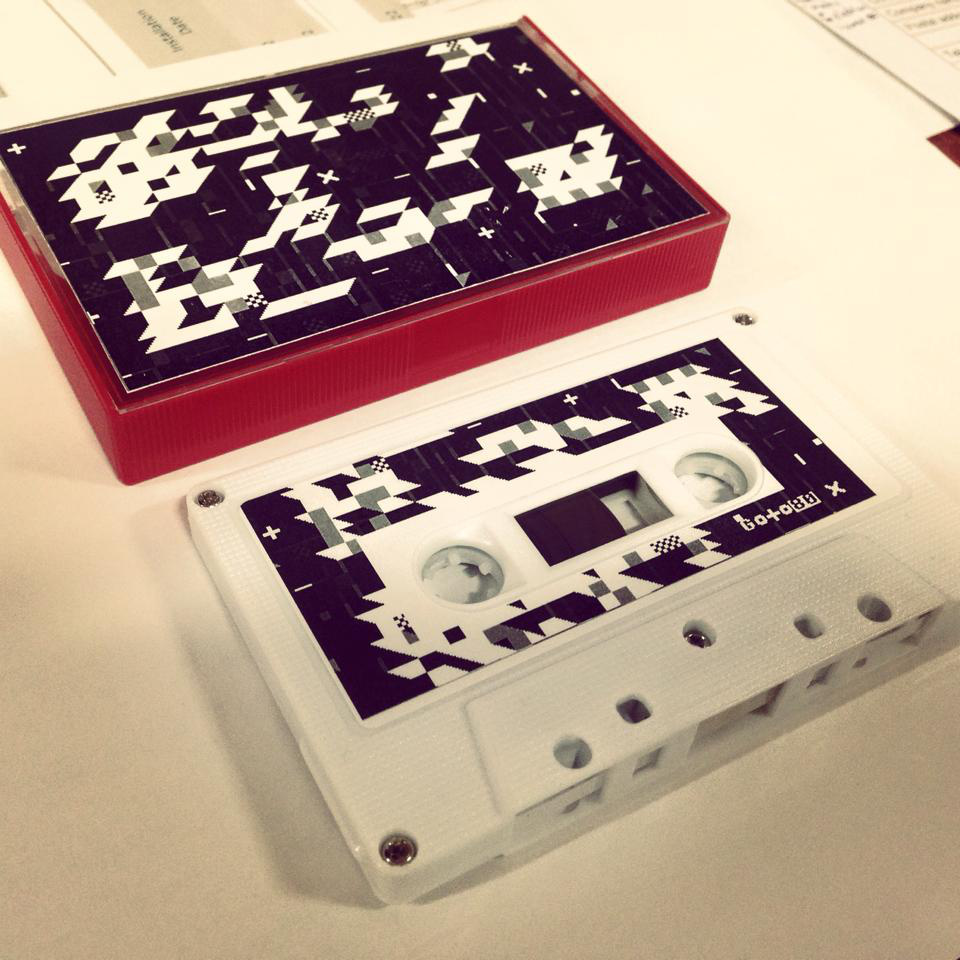 Tags: iLKke, text-graphics
Recent or upcoming shows
Tags: improvisation

I'll play some C64 ambient at Datastorm in Gothenburg on Saturday morning, as the poor demosceners are refuelling with breakfast. I will improvise from scratch with nothing but defMON and a delay pedal, and also over recordings of previous improvisations. I do the...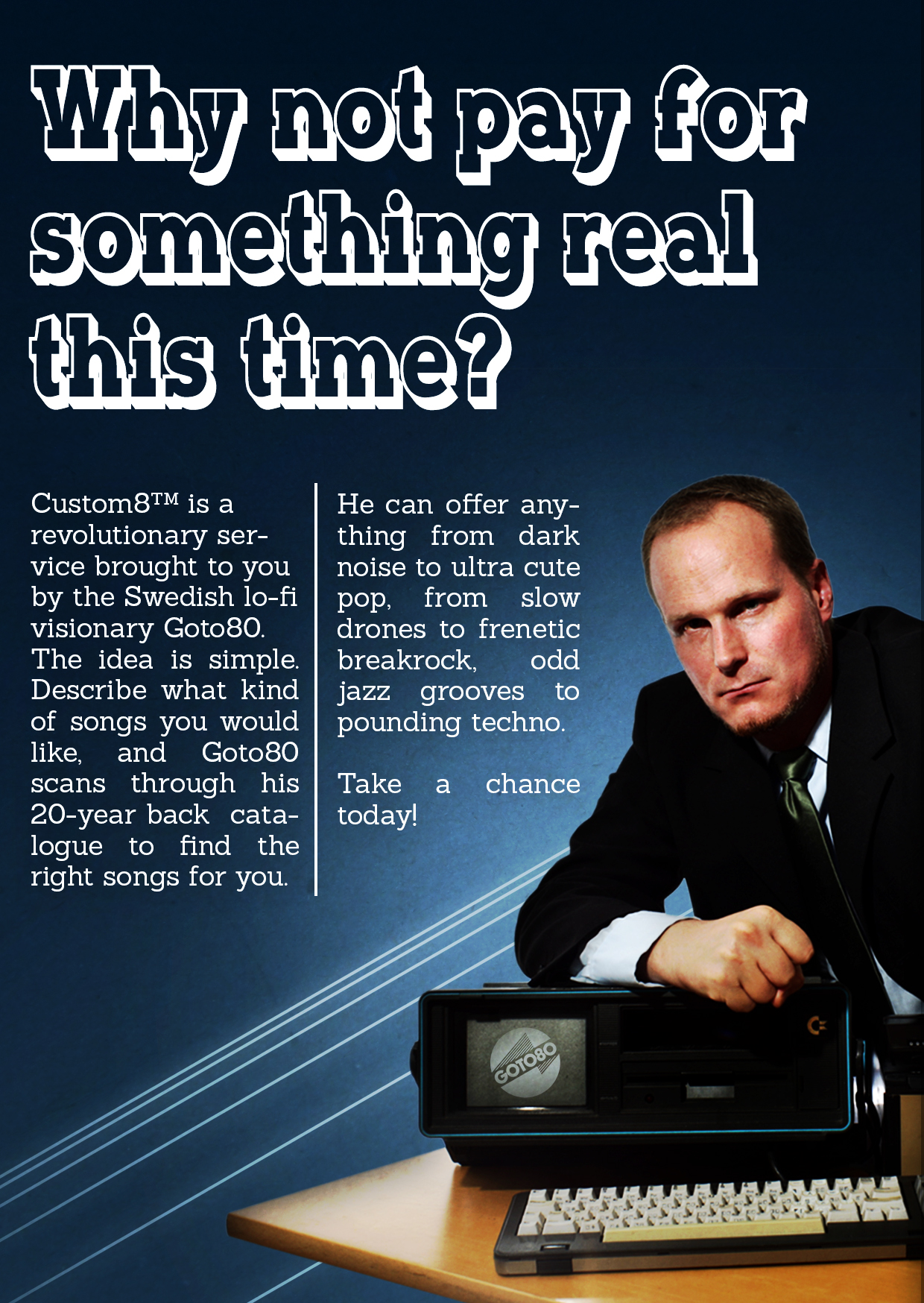 Related projects?
Extraboy █ Internet2008 █ Kommando Knorr █ GotoET █ Superdöner █ Labelable █ Johnny Location █ Gordon Strombola █ Susanne █ Goto88 and the Sunshine Band █ 4D-man █ Tomas Delin █ Crystal Master █ Damitu Kuerpo █ Mr Cong █ Ufo & Miffo █ Skrubier █ Sam & Say █ Sven-Göran Eriksson █ Gordon Sordoff █ GotoAT █ Ableton Whales █ …etc