I've got two acid releases coming out October 15th! Basen i botten is the full album (on tape) and We Call it SJ is the vinyl single. There will be a release party at Ivans pilsnerbar in Gothenburg, 14 October!
Live-sets by Oakgroove and me, and possibly the robot
DJ-sets by Polisen, Optiroc and Per Lindecrantz
Virtual Acid Reality Karaoke Show available
Tapes, vinyls, t-shirts and stickers for you!
The tape features acid like you've never heard it before: acid schlager, pop vocals, yodeling, conga, TV-themes and ballads. The vinyl, on the other hand, delivers some classic pound-me-in-the-bass bangers and quirky 8-bit acid.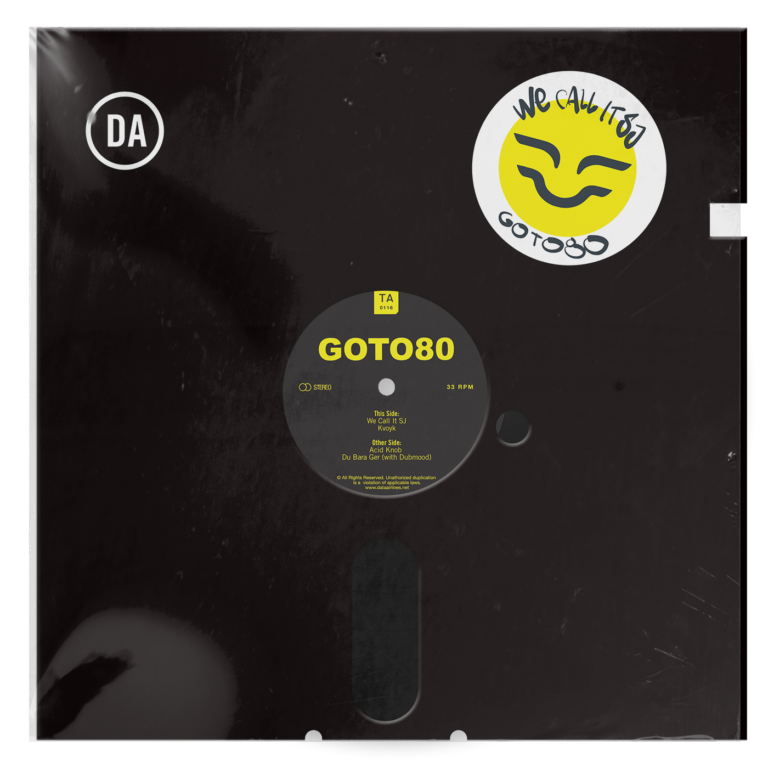 If you don't know Swedish, some songs might make less sense than others. But don't worry – you'll be able to use the Virtual Acid Reality Karaoke Show! With helpful acid-anglo-phonetics it will have you singing in Swedish in no time – in an acidic virtual reality experience.