Search results for "dubcrt"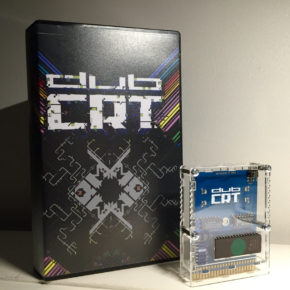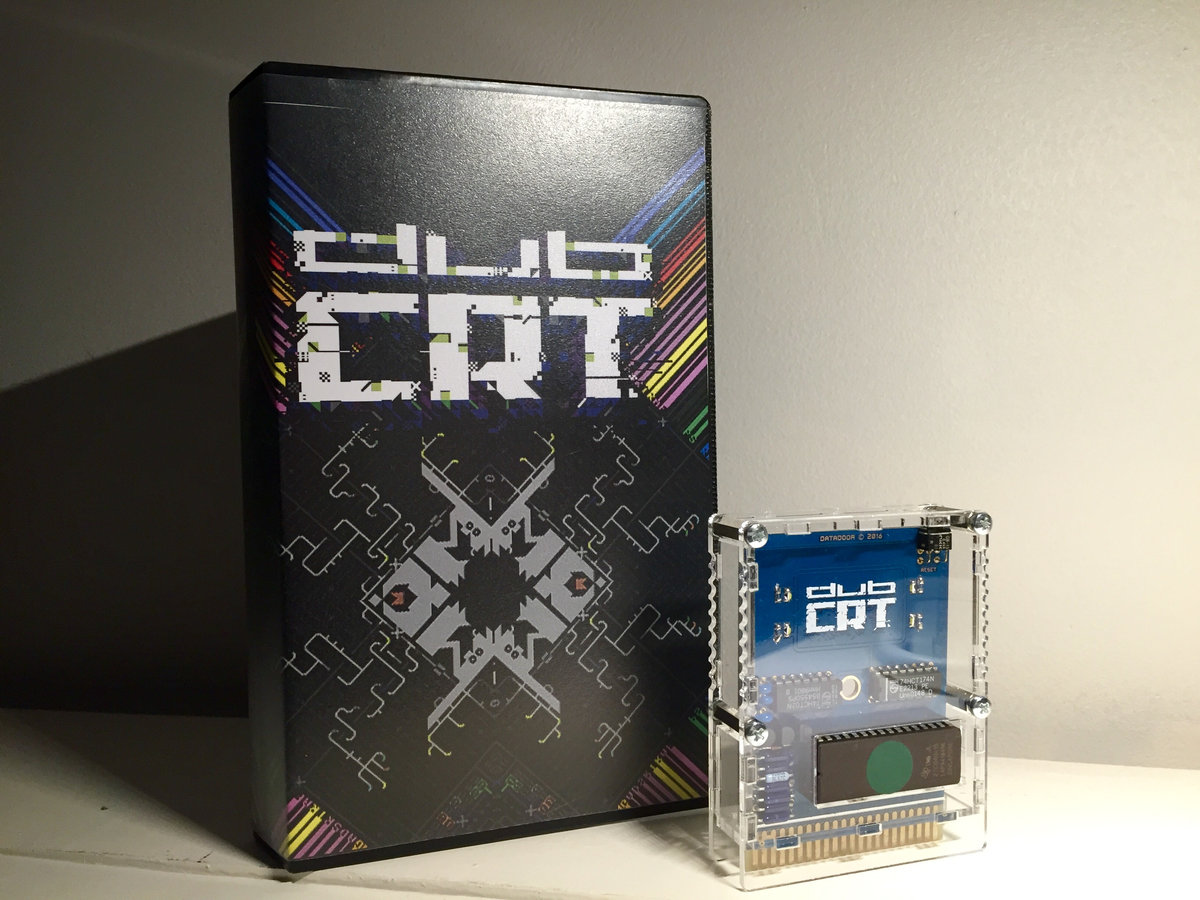 It's finally out! DUBCRT is a music album, interactive light synthesizer and remix-gadget released as a Commodore 64 cartridge. It holds 8 songs with inter-reactive PETSCII-visuals coded by 4mat, with graphics made by iLKke. Get it on Bandcamp (very limited edition). The audio release has recordings of the songs (8580 and 6581 mixed together) and remixes by Datassette, Julien Mier, Mesak, Faderunner, ssaliva, Anomie, Sm0hm, Tim Koch, Jellica, Brännvall and Extraboy. Get it on Bandcamp too!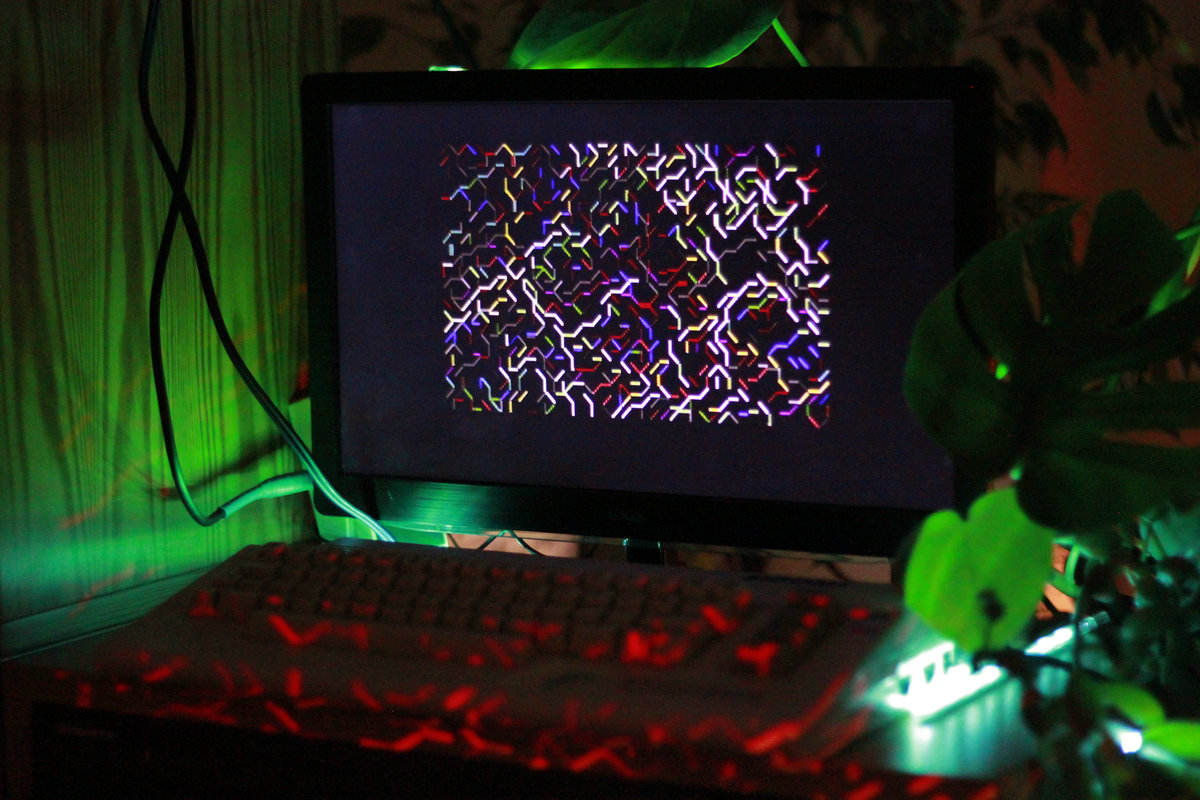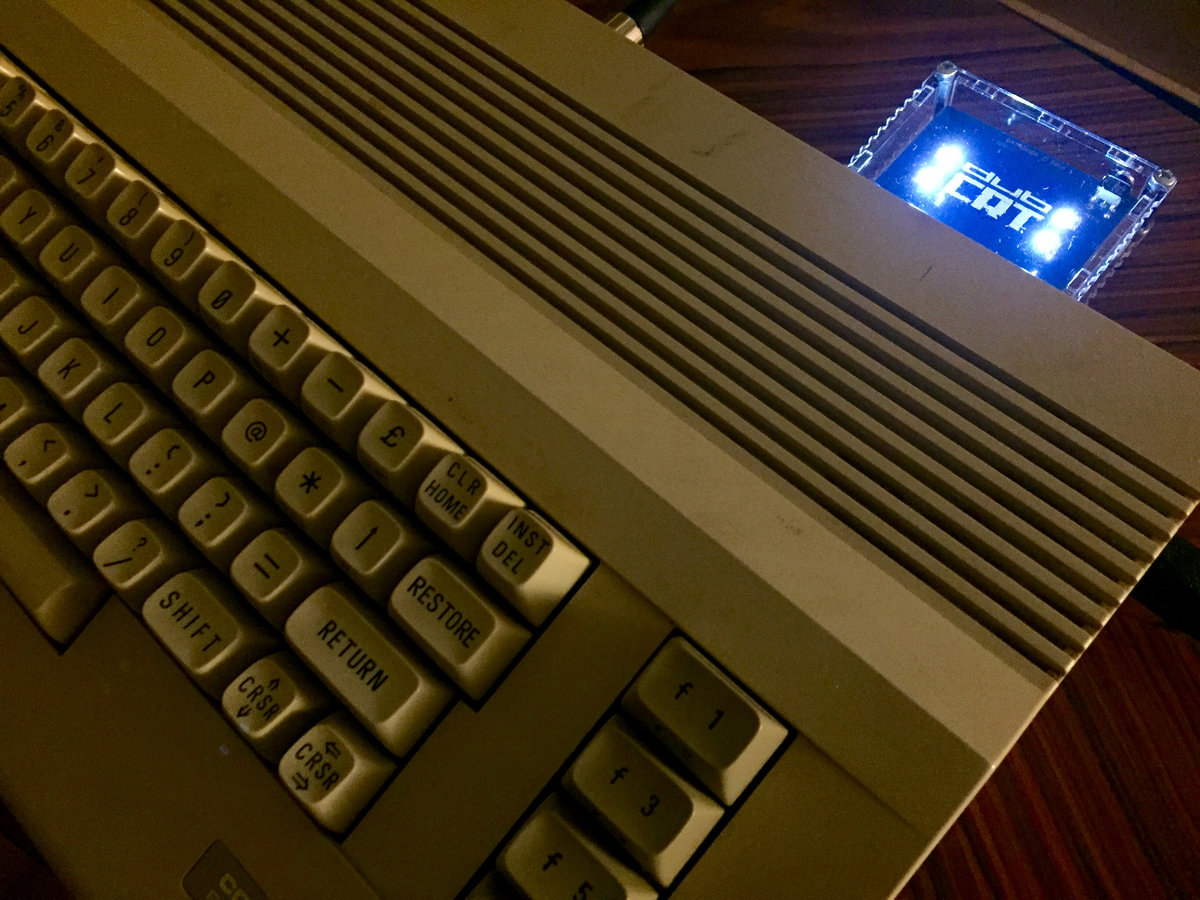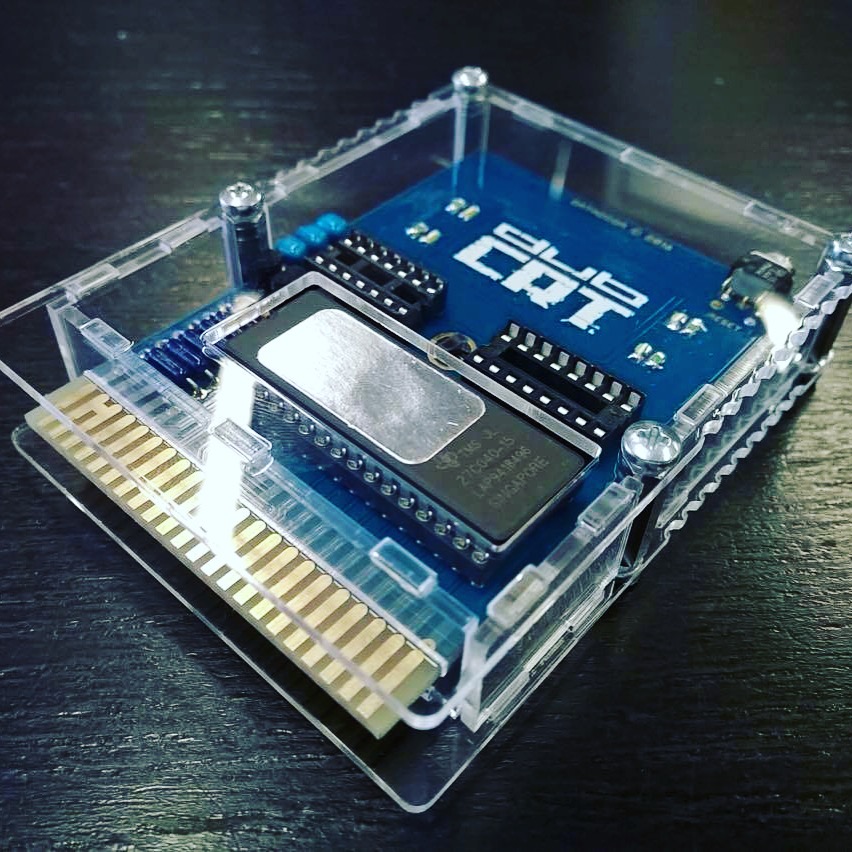 A 19-minute jam with some of the songs from DUBCRT, performed in defMON on C64 together with a delay pedal.