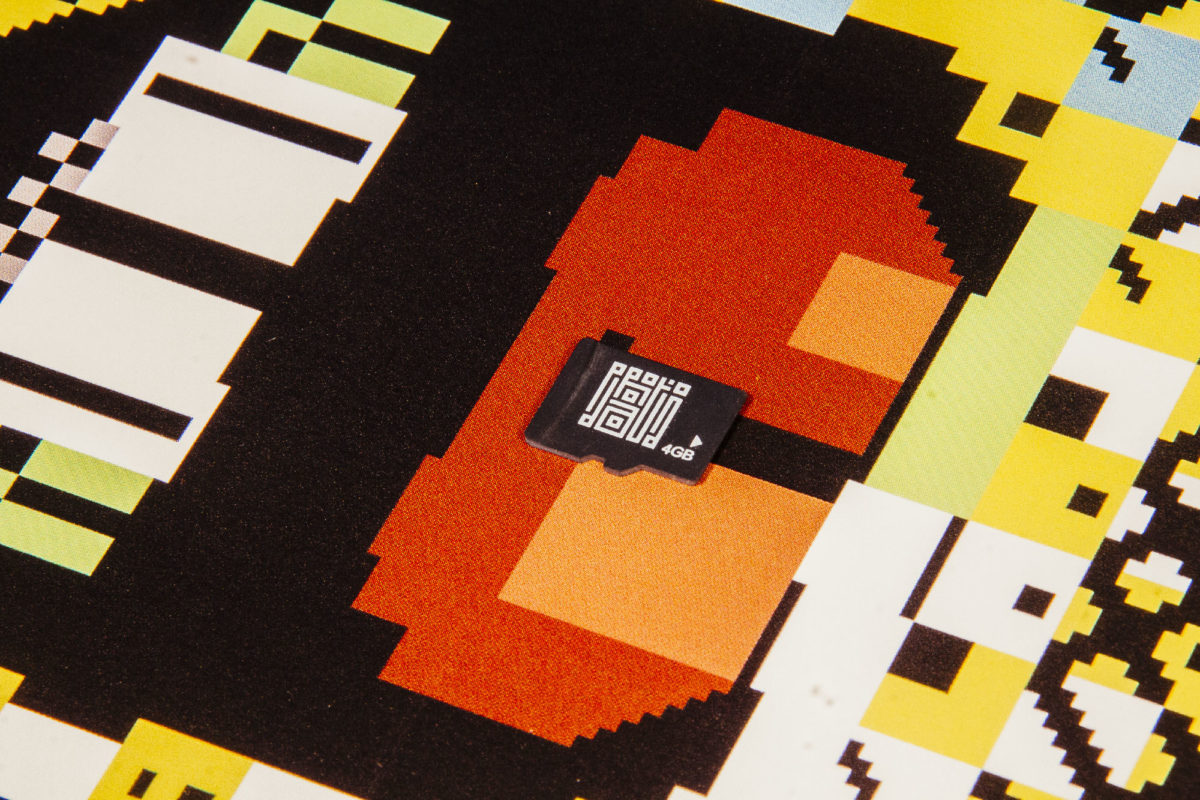 I'm doing ASCII graffiti and a robot live show with Jacob Remin at Internetdagarna next week. Unlike the rave set at Algorave last week, the robot will play more low-key cocktail dub electronica ambient something. And the ASCII graffiti will be painted on canvas,...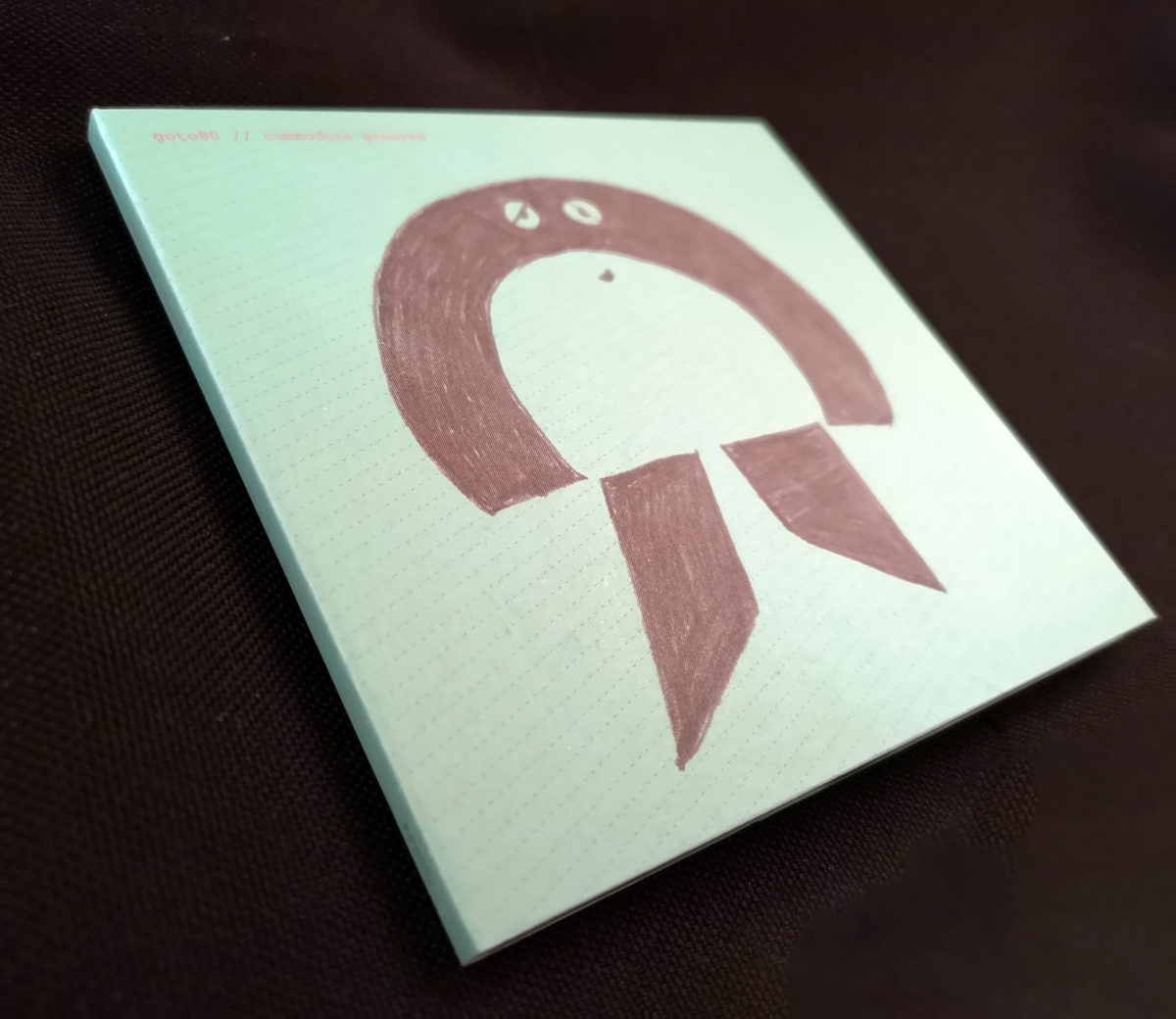 My first album from 2005 is now on Bandcamp for download and as mint condition digipak CDs from the the original pressing. The CD also contains a data track with videos, images, text and 80 minutes of additional music. The white stickers have however been excluded due to health hazards.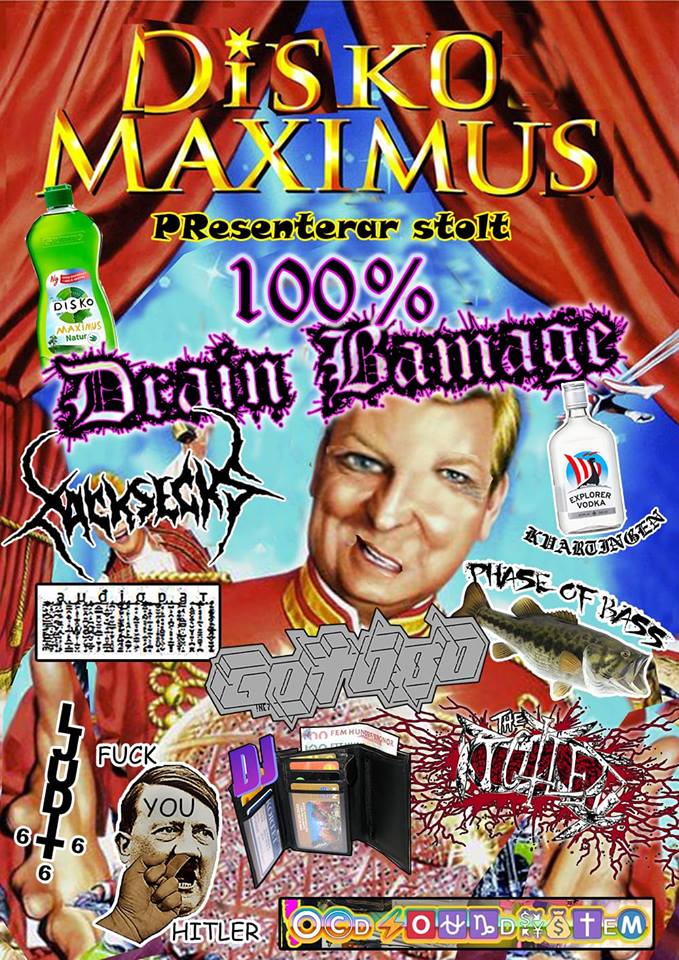 A night of faster, harder and stupider music in Gothenburg 1 September from 10 to 05 or something like that. I'm playing along with The Toilet & Ljudit Andersson, Xäcksecks, DJ Plånbok, Phase of Bass, Audiopat, OCD Soundsystem, Kvartingen and Fuck you Hitler. More details here.
Two tracks from Son Ionic, a live C64 tesla coil performance by me and Josh Bailey recorded in New Zealand onto an SD-card that is now available on the tongue of a PETSCII monster on an A2 poster. Well yeah!