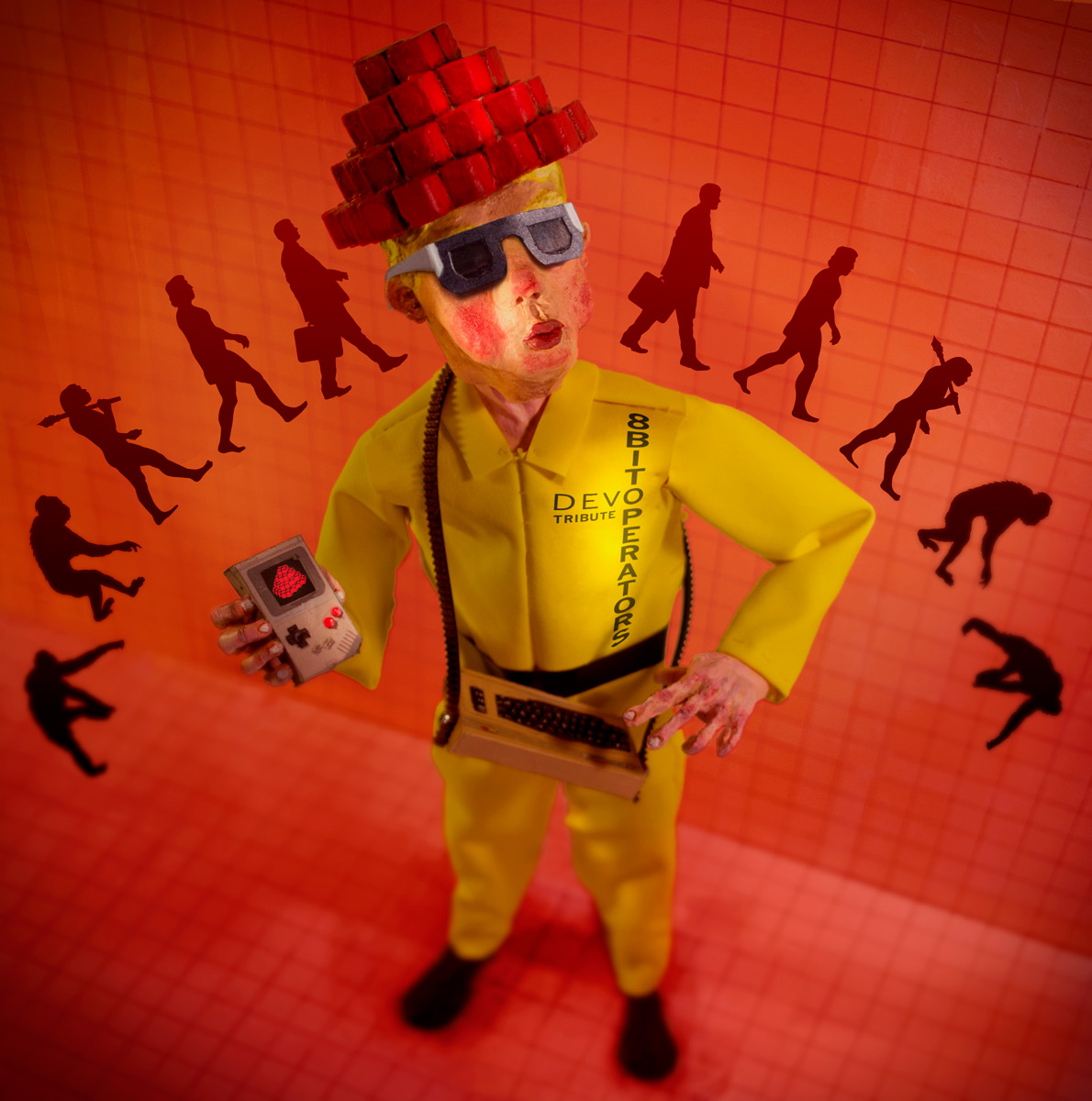 11 Goto80 – Mongoloid
8-bit Operators is back with another tribute compilation of remixes, this time with Devo. I worked with Mongoloid, and I actually tried to make a remix of that when I started to make C64-music back in the day. So good to finally finish it. But it's more like FM ST-01 BACON ROCK this time. Enjoy!
I think Devo has personally approved of this compilation, and all the legal blublublu has been taken care of. Legal freedom, oh yesh!