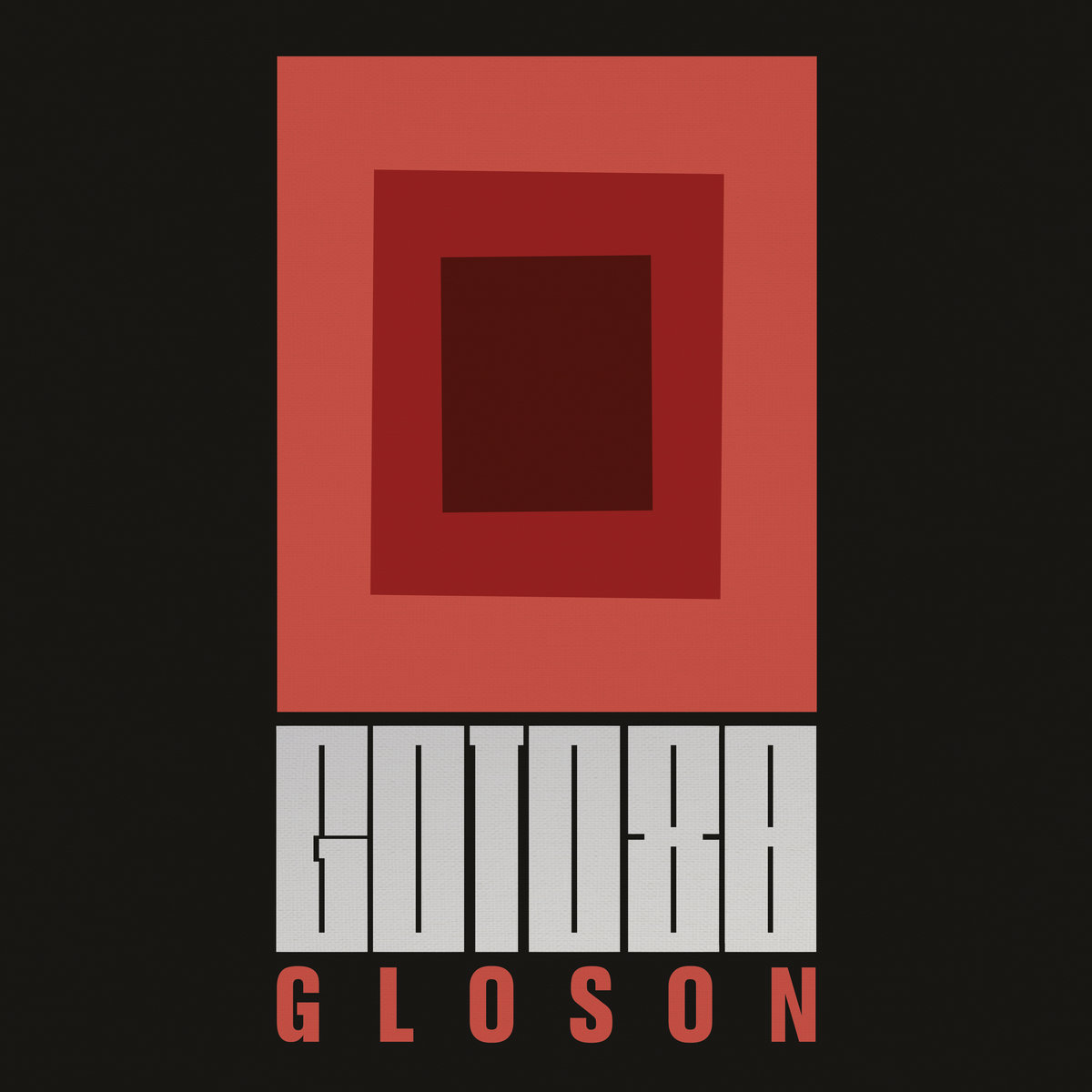 G L O S O N is a 90-minute album that follows S T A L L O with hazy, slow, eerie and dreamy music, mostly jammed out on Commodore 64. It features collaborations with Sophomore and once again Akai Selzer. There is also more TR-808, Electribe ER-1 and Renoise in G L O S O N compared to S T A L L O. Yep. There will be at least one more tape in this series, so stay hungry for the friendly fluffy ear twisters!
> Listen and get the cassette at Bandcamp
https://youtu.be/955x0m-DD6g
Micomonocon is a music game where monkeys try to play human acid pop. Set in a luxurious text mode environment, your mission is to prevent chaos and promote business. Do you have what it takes to be a top monkey?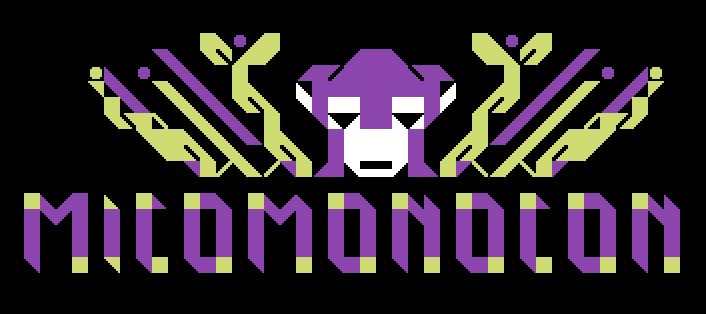 Made by Raquel Meyers, Jens Nirme and Goto80 2013 for LA Game Space. Featured in Experimental Game Pack 01 along with indie game heroes such as Keita Takahashi (Katamari Damacy), Cactus (Hotline Miami), Chris Osborn (Bit.Trip series), Jeremy Bailey, Jeremy Douglass, Tracer & Minusbaby, Party Time! Hexcellent, and many more.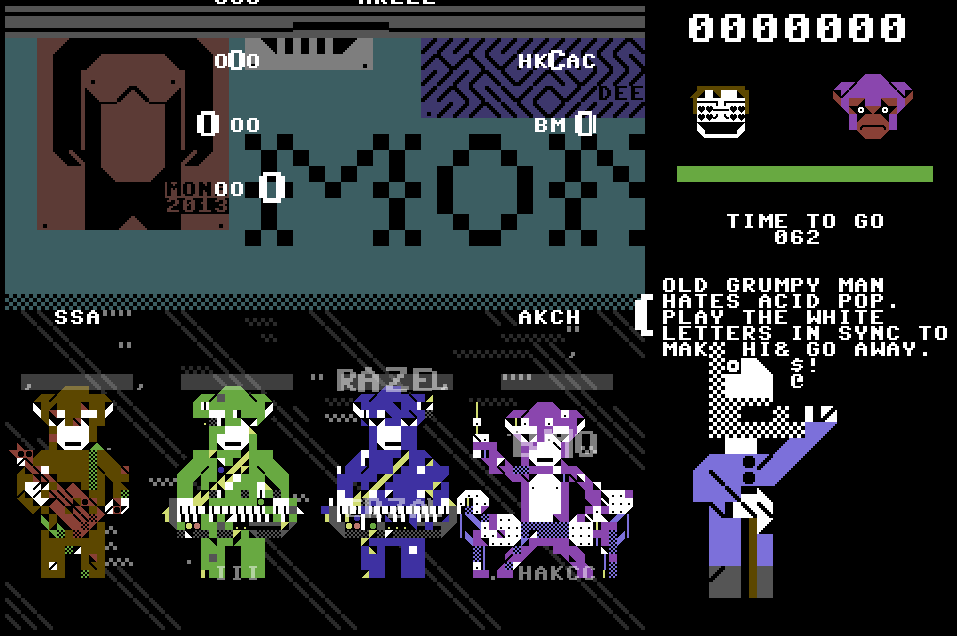 Micomonocon runs on Windows, Mac and Linux and requires Java. It's likely the best way to practice your secretary skills and prevent monkey acid at the same time.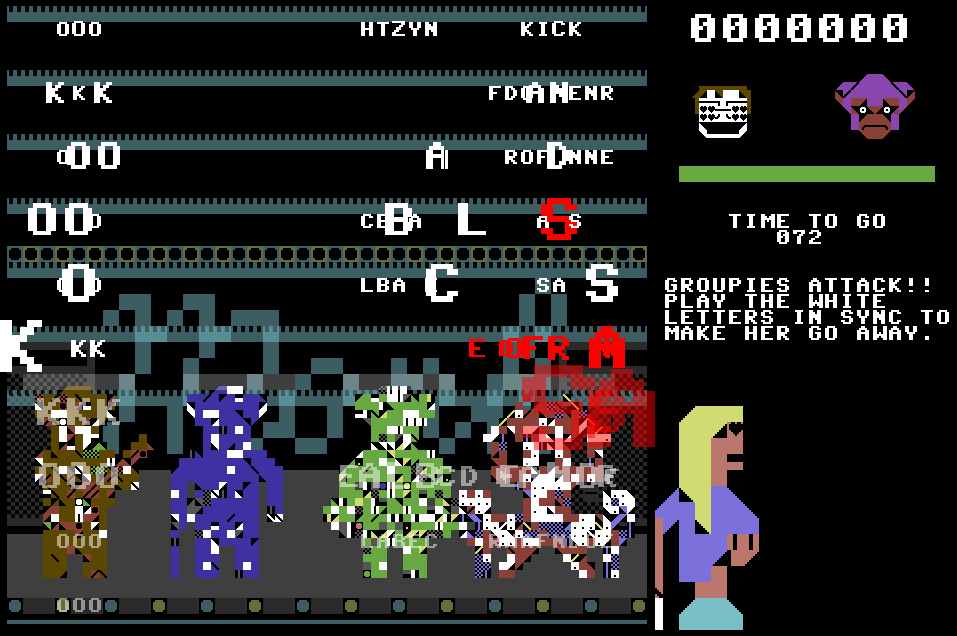 > Get the game
> More screenshots
> Superlevel.de