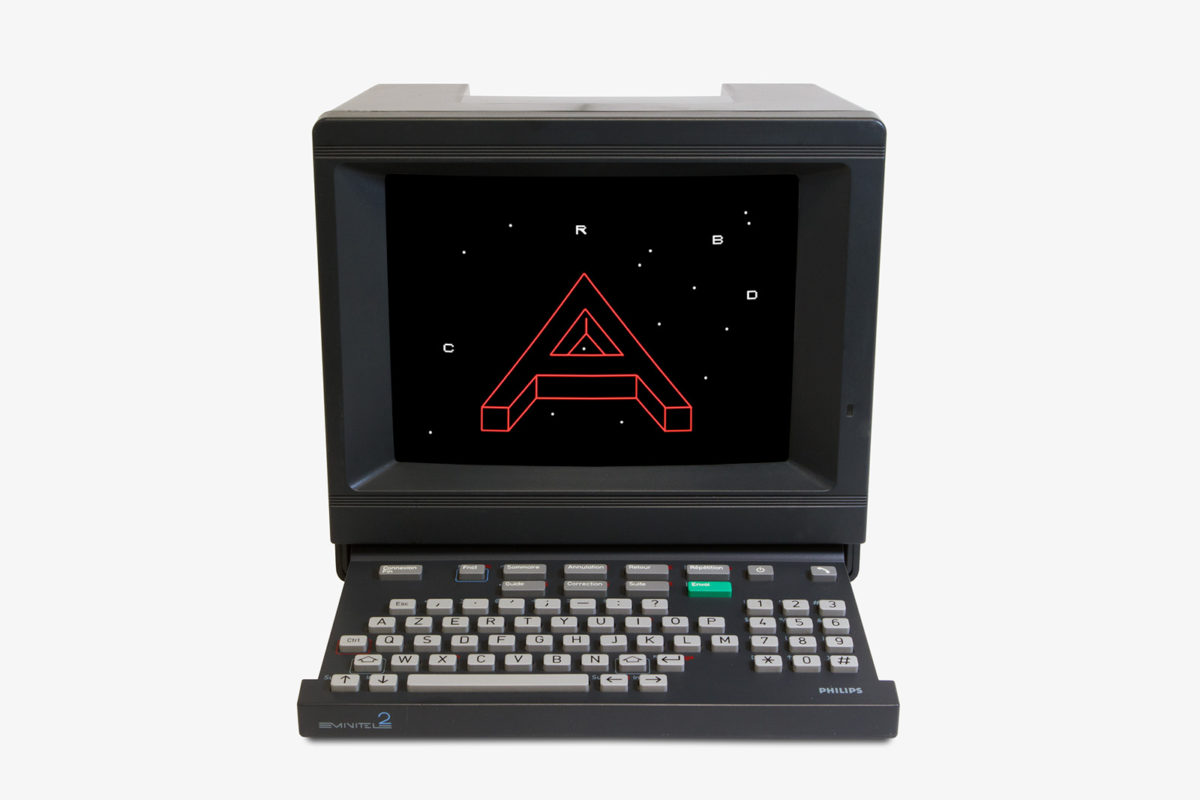 I wrote a text for Rhizome's Net Art Anthology. It's an online exhibition that just started, and will go on for two years to show old and new net art.
I was asked to write about Reabracadabra, made by Eduardo Kac in 1985. It's made for videotex, an early network technology sort of like a two-way teletext that was successful pretty much only in France, with the Minitel.
It's a fascinating (and forgotten) technology, and I'm glad Rhizome helps to bring this forth. I for one am going to keep on digging into the videotex world at t3xtm0.de if not somewhere else.