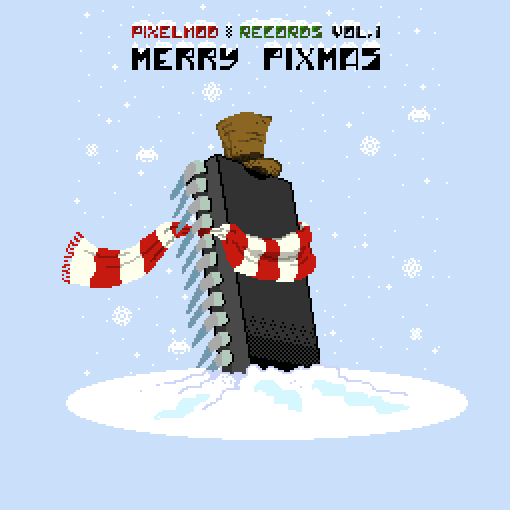 05 Goto80 – Dear Santa
Alongside little-scale, 8 Bit Weapon, Shaun Carley, Sandy Cheeks and others here is an 18-track compilation of messy christ songs for Pixelmod Records. My contribution is a fluffy and harsh megamix of christmas stuff: Gläns över sjö och strand, I Saw Mommy Kissing Santa, and When You Wish Upon a Star. And maybe even some more. Let's continue the christmas spirit and Give links to Commercialism and Cheese (including myself).
Mariah Carey – All I Want For Christmas, covered for VORC's Holy 8bit Night
Band Aid – Feed The World, highly reworked to fit the times for Christmasasaurus 2
Wham – Last Christmas, for 8bitpeoples' 8bits of Christmas
…so, do YOU know it's christmas?