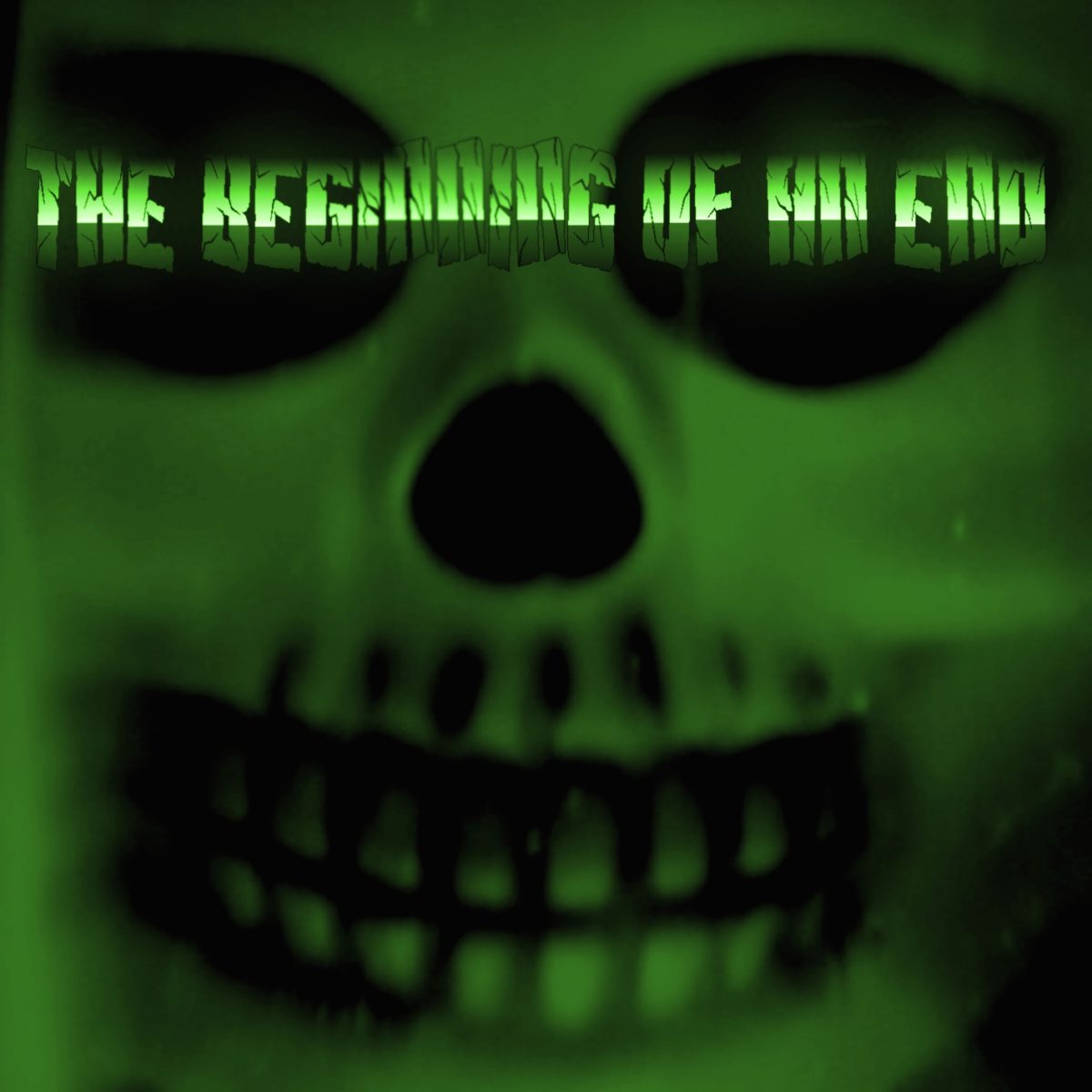 01 Best Fwends – Sk8 or Live (Goto80 Remiss)
07 Goto80 – Jahmaha Buggdub
This is the end of the two year mission from Candymind, a death celebration in style with Liquid Stranger, Dorothy´s Magic Bag, Psilodump, Paza, Lithis and me. Leech it! My first song is a remix of the American duo Best Fwends in a poprock-style, and the other one is a new musical style called Bugg Dub, spiced up with some gabber (performed live with a Yamaha PSS-21 and an effect unit). Goodbye Candymind!