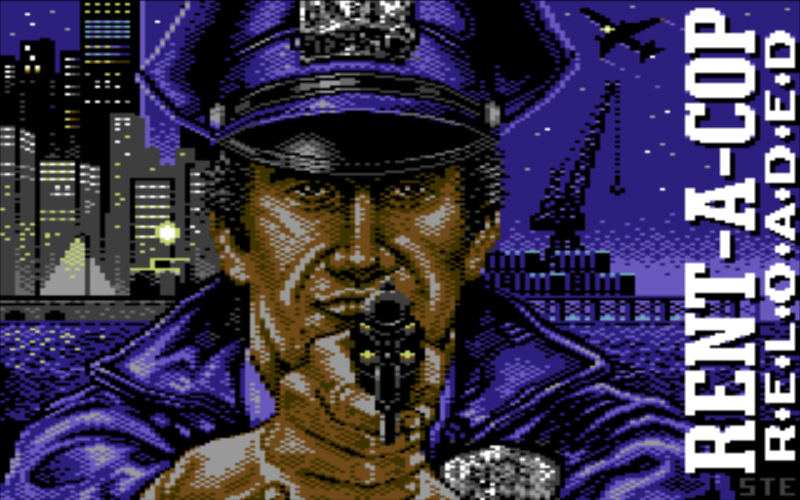 I've made the music and sound effects for Rent-A-Cop Reloaded, a new and improved version of Rent-A-Cop released back in 2012. Everybody loves a good cop game, especially when the cop can do amphetamine to become invincible. It's a simple no bullshit game, and also strangely addictive. Good stuff!
And with the soundtrack my starting point was sort of 70's police suspense funk, and then move away from that. Or something.
Yeah and there's also a cracked version with a trainer if you're into that kind of ILLEGAL stuff.