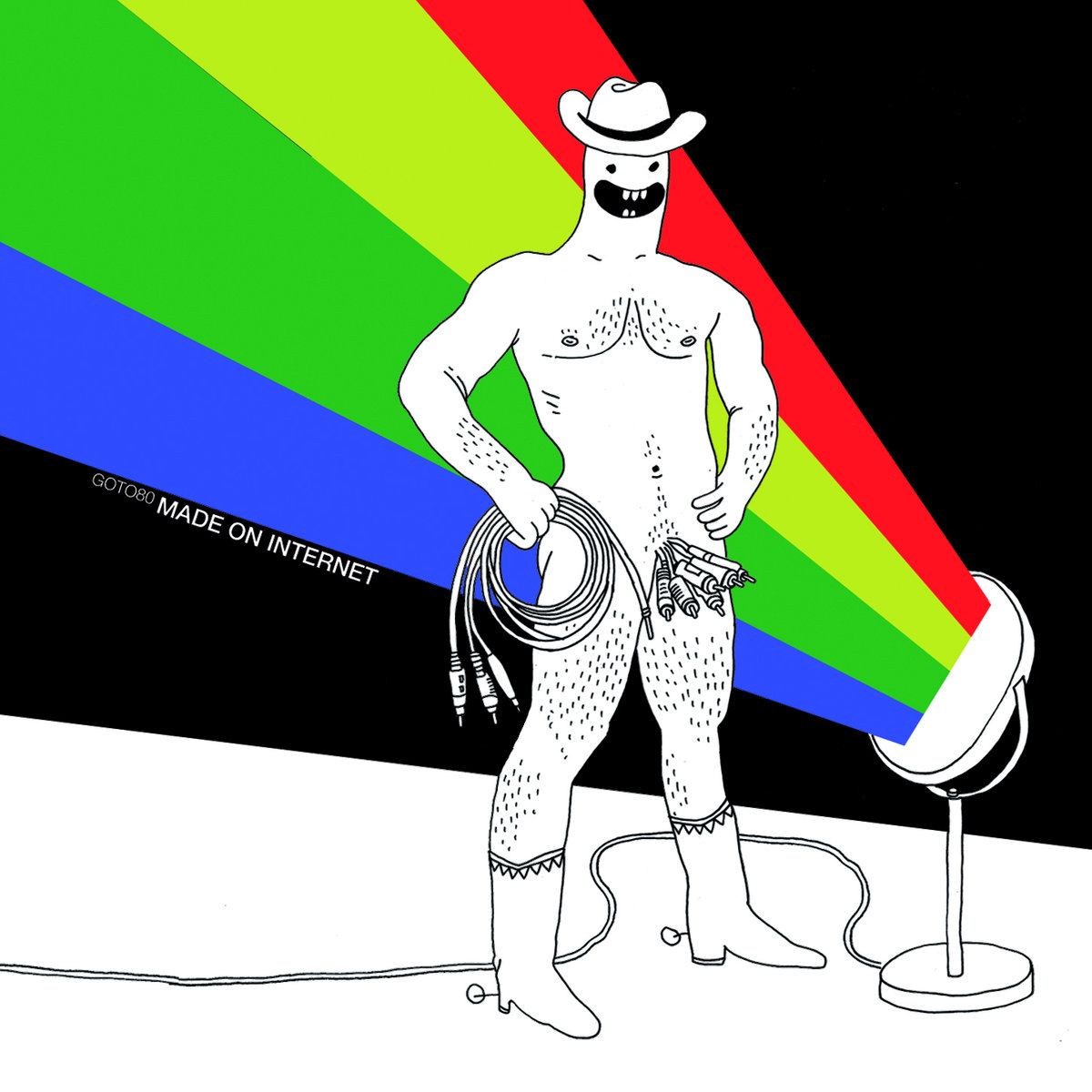 All rrright, after Commodore Grooves (2005), here comes Made on Internet (2006) to ze Bandcamp, released by Pingipung. There's quite a few catchy things on this. And if you like that kind of "happy breakcore" stuff I made back then, you'll be happy to know that I'm doing some new material in this style right now for this gig this weekend.
Btw1: the cover art was made by Ekta, who's doing some pretty angsty street paintings these days.
Btw2: reading the original post about this album there were apparently a few good reviews of this album way back then. Wowz!