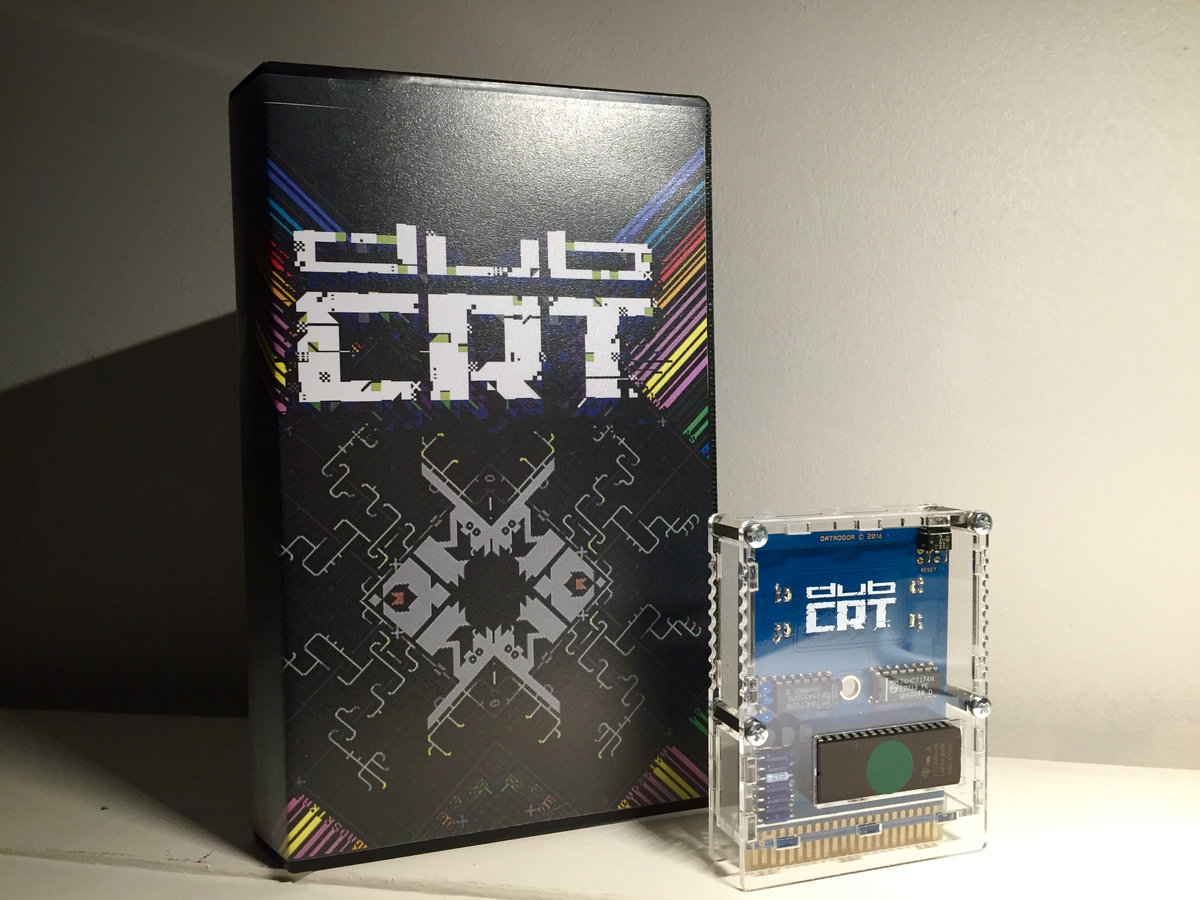 Now you can get DUBCRT and a bunch of C64-games for as little as 2 moneys! RETURN Magazine has bundled 7 games together with (the audio-portion of) DUBCRT.
Get it here (throughout November).
Looking for the actual cartridge? Shareware Plus are making new ones that will be available in the phuture.