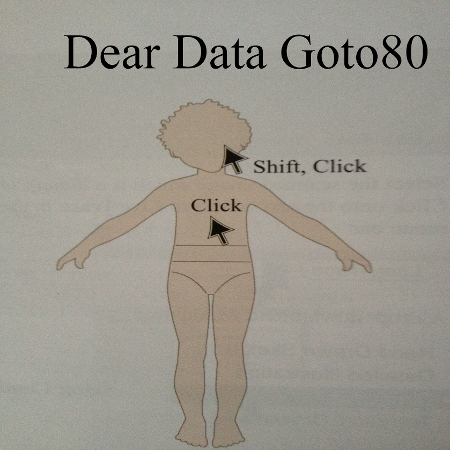 A 60-minute mix with music I like, released at Ouiedire. It's got a bit of everything, from the 50's on to today. A lot of it was made with lo-fi gear. There's IDM and ambient made with Gameboy Advance, italo and pr0n-funk and nipple rave made with Amiga, skweee and indie pop made with Gameboy, 1950's computer music, and assembler rap, MacGyver beats, acid, organ orgasms, top gun chip, atari war propaganda, and so on. Yeah, and the bits of 50's Swedish computer sounds are from an obscure Datasaab recording…
Check the full playlist and listen.
> Check the other mixes at Ouiedire.