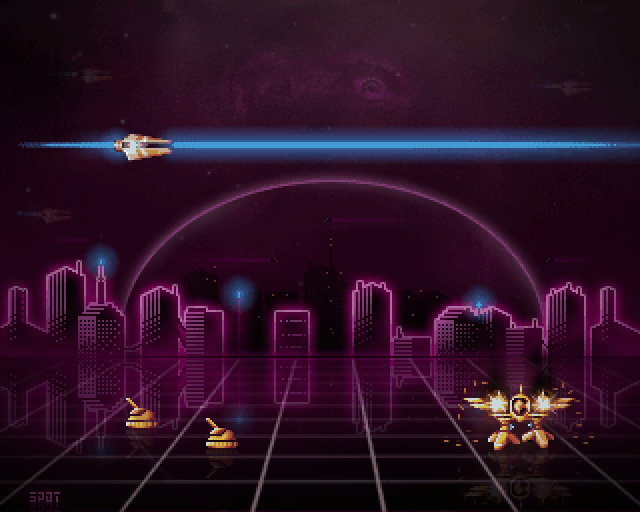 Turns out I ended up #2 in the Amiga music competition at Gerp, a Swedish demoscene party. My song, Fucktop3, was made for a project with Otro a few years ago, but it was never finished.
It's in the same vein of Mega Amiga. Some sort of 80's electro funk hip house something? This track is a bit more towards electro than Mega Amiga though.
Download my song and the other ones from my Amiga crew Up Rough here. It's in the mod-format so only true acid hackers can play it.
The image was made by Spot / Up Rough for the Amiga pixel graphics competition.