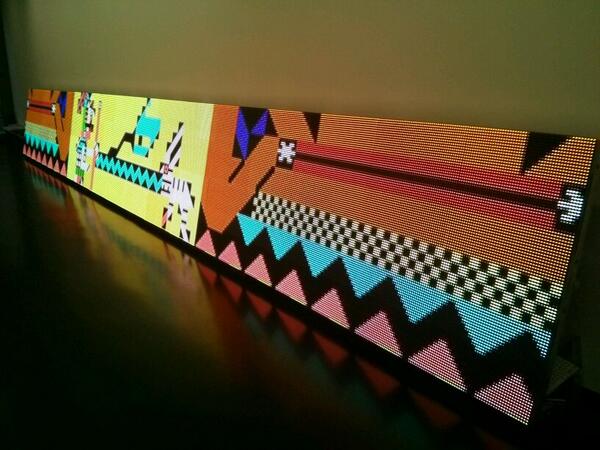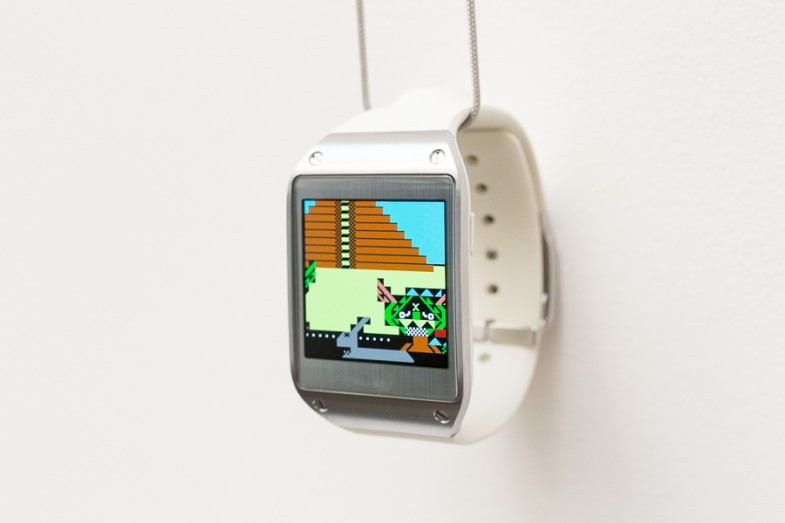 FULL SCREEN at Xpo Gallery in Paris explores the future of screens, curated by Aram Bartholl. Raquel Meyers has the PETSCII-piece Aztec Ballad there (losely based on this) for which I did some 606+64 bird electro.
FULL SCREEN also features works by Ai Weiwei, Petra Cortright, Constant Dullaart, Oliver Laric, Evan Roth, Rafaël Rozendaal and more.
Top photo by Olia Lialina.
> Articles in The Verge, Creators Project
> more
Tags: text-graphics