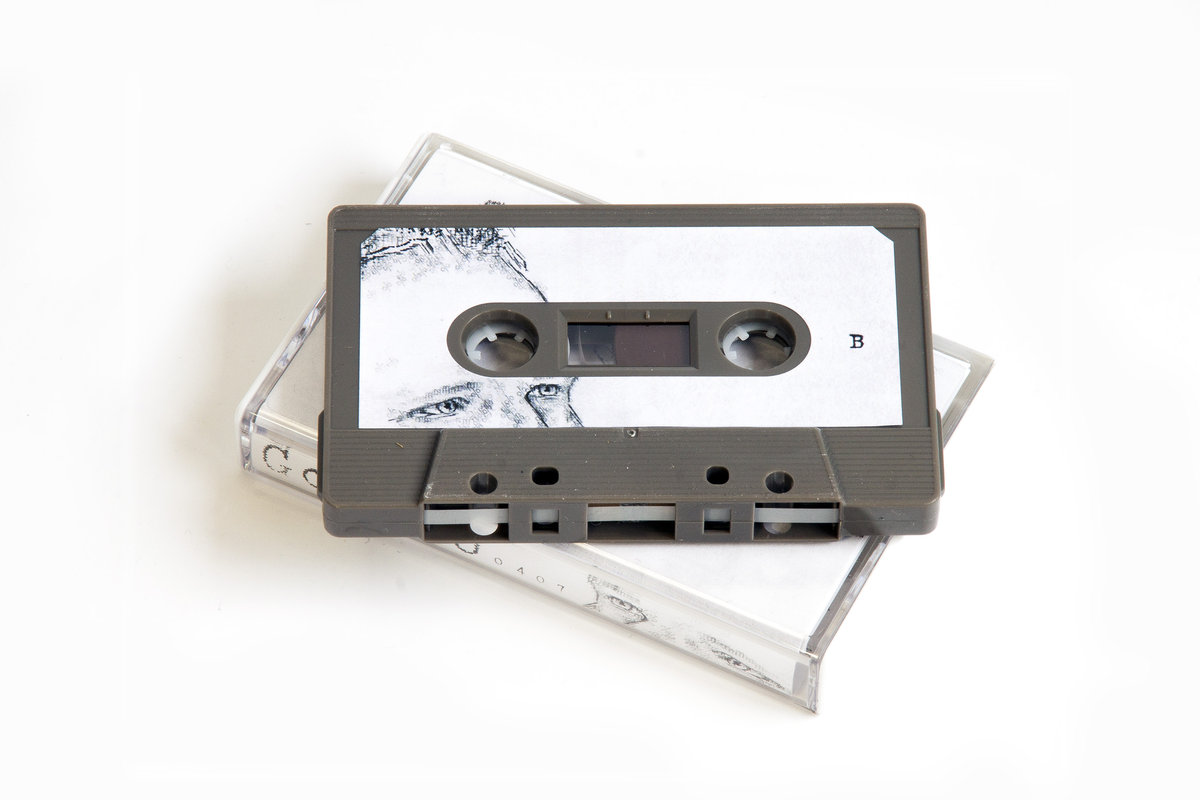 Yesterday Data Airlines put out my new album, 0407. It's a collection of 29 songs from 2004-2007, put out by various netlabels, demoscene groups or by .. me! Check it out here:
> Bandcamp
> Spotify
> Promo-mix
> Videos on YouTube
The songs were previously featured in:
> Copyslave (20kbps rec, 2004)
> Contech (8bitpeoples, 2005)
> Digi-dig (Da ! Heard it, 2006)
> Zyndabox (Candymind, 2007)
> Updown (DWD records, 2007)
> Microdisco vol 4 – crime (2007)
> Barryland (goto80.com, 2007)
> Ximplef (Dramacore, 2007)
> Wet pulse (Ageema music club, 2007)
> _2_4X4 (Audiovisual theorem, 2007)
> Son of music (Dexandthecity, 2008)
> Cherry CD (No label, 2011)
Videos were made for some of the songs, as you can see in this YouTube playlist:
Some of the songs have also appeared on compilations, in art projects, and in the demoscene. Ter4 was made for the Amiga-demo GBG by Up Rough and TBL, and was in fact a remix of a song called 3 that I released under the name Extraboy on Subnatura. Ter4 was also used in the video Pilgrim's Progress, an art installation by Scott Jon Siegel, another Amiga-demo by Nori K, and some other things.
Decibel Detective was used in the Ferret Show (2012), where it was performed together with Uwe Schenk's jazz band and Raquel Meyers on live PETSCII visuals. Audio recordings of this was released on Upitup aswell. But it was first released in Microdisco vol 4 – crime (2007).
Back in those days I often won demoscene competitions. Chasing Pop won the Amiga music competition at LCP2005, and Datahell won the C64 music competition at Floppy 2005. Several songs were featured in C64-demos by Fairlight: Emanation Machine in a demo with the same name (#1 at LCP2003), Phh in Drop the Basics (#3 at X'2001), Semieasy in Postcards from Stockholm (#1 at LCP2004).
As you can see, some of the songs were obviously made before 2004. The most clear example is probably Truth, which was part of my C64-drum n' bass mix Monkeywarning (Monotonik, 2002) but also appeared in Album of the Year, a C64-music disk from 1999. And the song was actually made in 1998.
This is all normal. It can take years to release music. Everything is 2004! Or maybe everything is 2008?
Anyway, get yourself a cassette while they last and prepare for new stuff coming later this year!