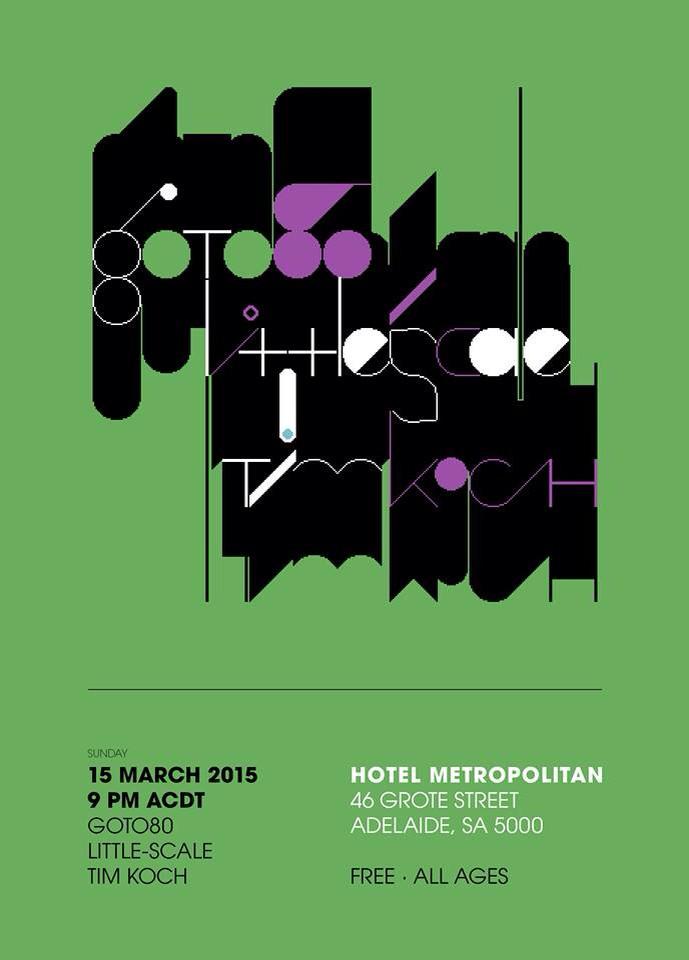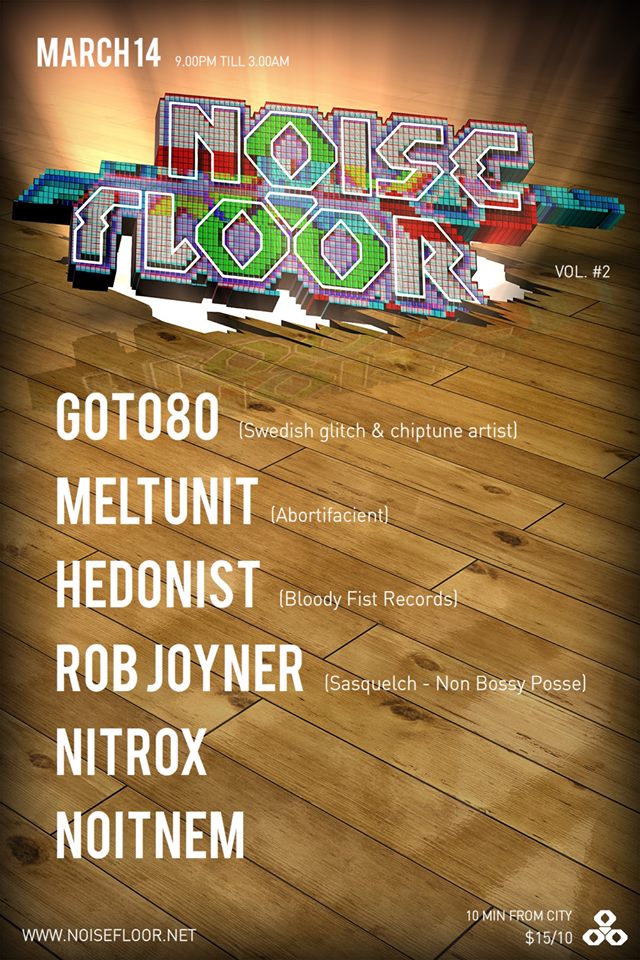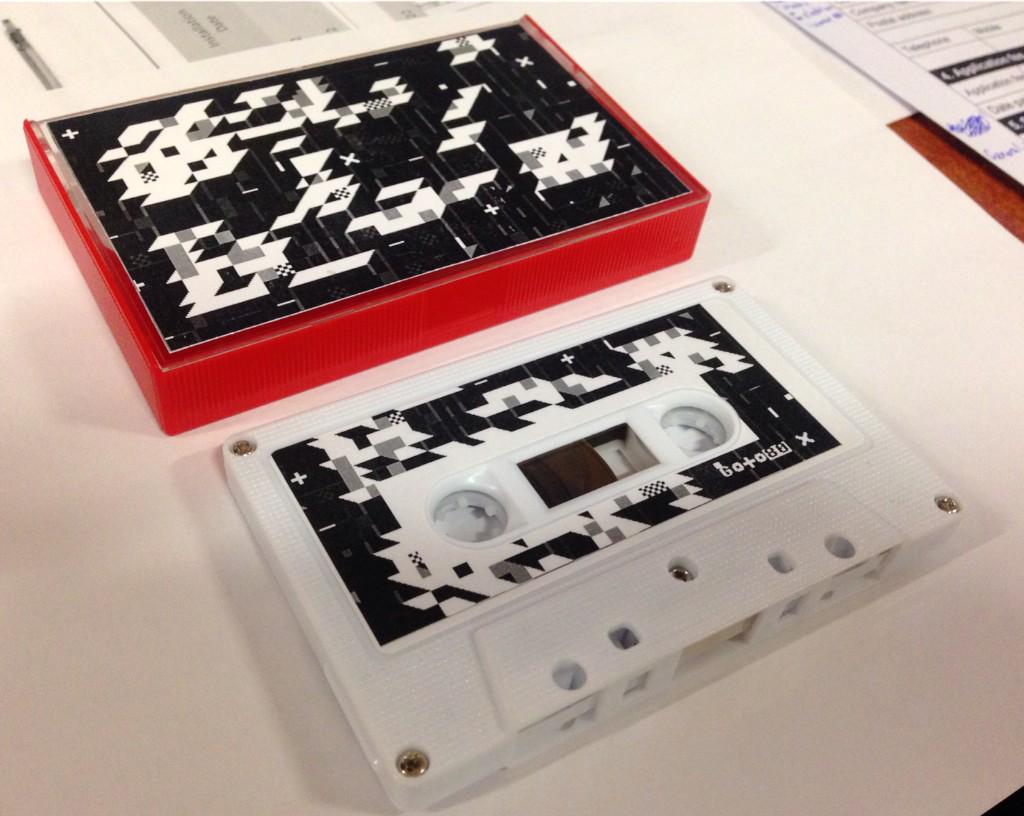 Heading to Australia next week! To celebrate I'm releasing a new album (90 minute cassette) that heads down the foggy C64 and 808 ambient electro road. Really happy with this one! They're quite limited, but if you're quick I'll put you on the list to get one if there's any left after the tour. Use electronic mail.
(The green poster design by Minusbaby. The cassette designed by iLKke. The Square Sounds video made by cTrix I think?)
So — quite happy to be playing with some great artists in good ol' Oz. Check this out:
March 14: Noise Floor, Sydney w/ MeltUnit, Hedonist, Rob Joyner, NITROX, and more
March 15: Hotel Metro, Adelaide w/ little-scale and Tim Koch.
March 16: Soundpond, Adelaide + stream. Live C64-improv in radio and stream. More info.
March 21: Square Sounds Festival, Melbourne w/ Henry Homesweet, Chip Tanaka, NNNNNNNNNN, and many more!