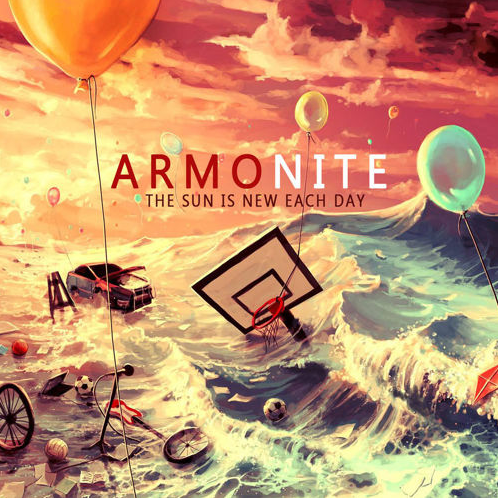 The sort of old Italian prog band Armonite asked me to add some sounds to their song Insert Coin for the album The Sun is New Each Day. A nice album somewhere inbetween progressive rock and classical music (??), mastered at le Abbey Road Studios.
I like how my saw waves mix with the violin, and in this setting the triangle waves get a more flutey character than usually. Sometimes it's even tricky to say what's what. Man machine prog! Prog.prg.
Btw, you might also want to check out The Ferret Show, where I performed my songs together with a jazz band and with PETSCII visuals by Raquel Meyers.