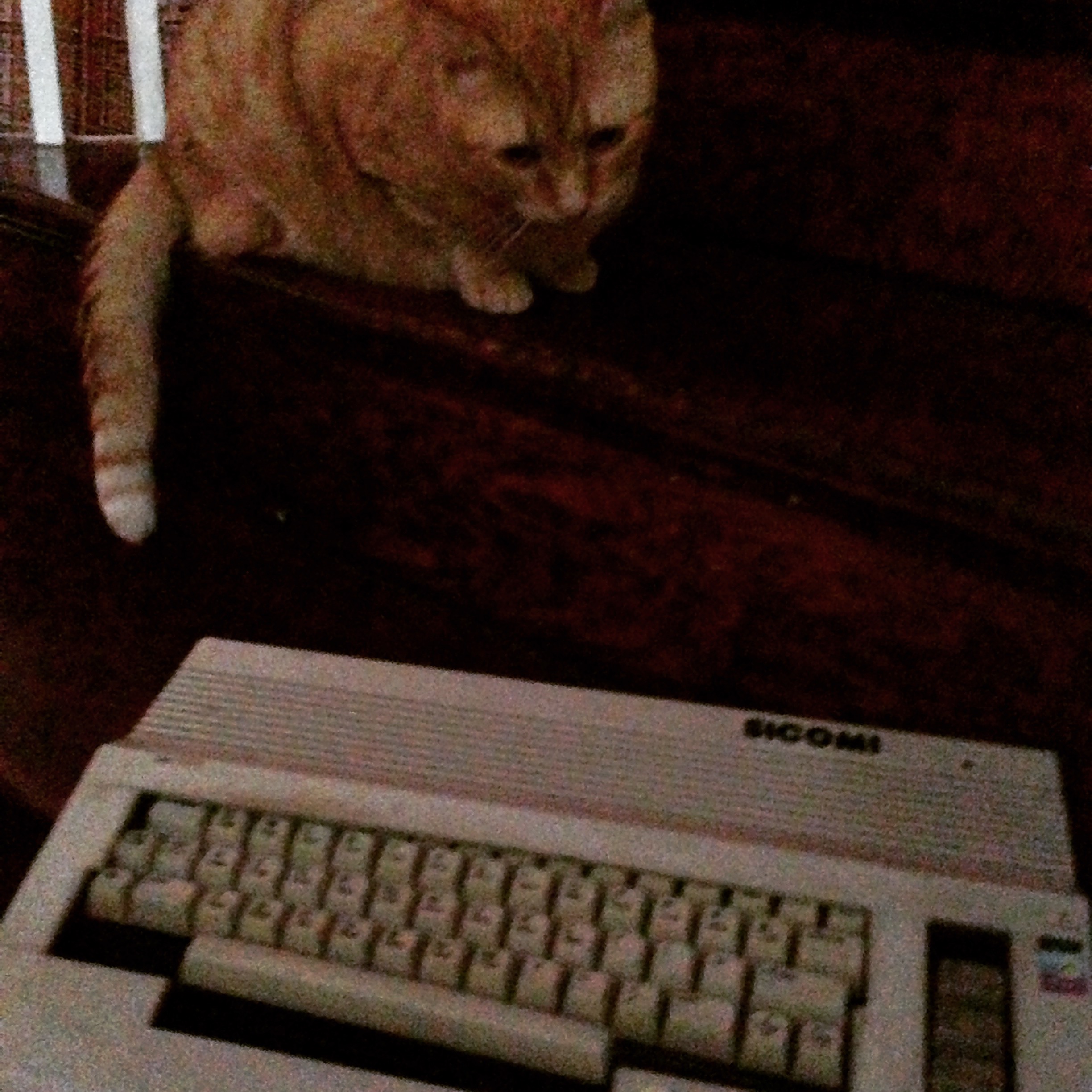 Yes, from 6-9pm tonight I'm doing a small show with KODEK, OG J, KADAVER, NONHORSE and PAPER MACHINE. I'll do a fully improvised C64-set from scratch, I think, so expect the expected to be expected.
The venue is the Detective Squad, 11 Stanwix St, Brooklyn 11206.
Pictured is Shrimps, the C64 destroyer.