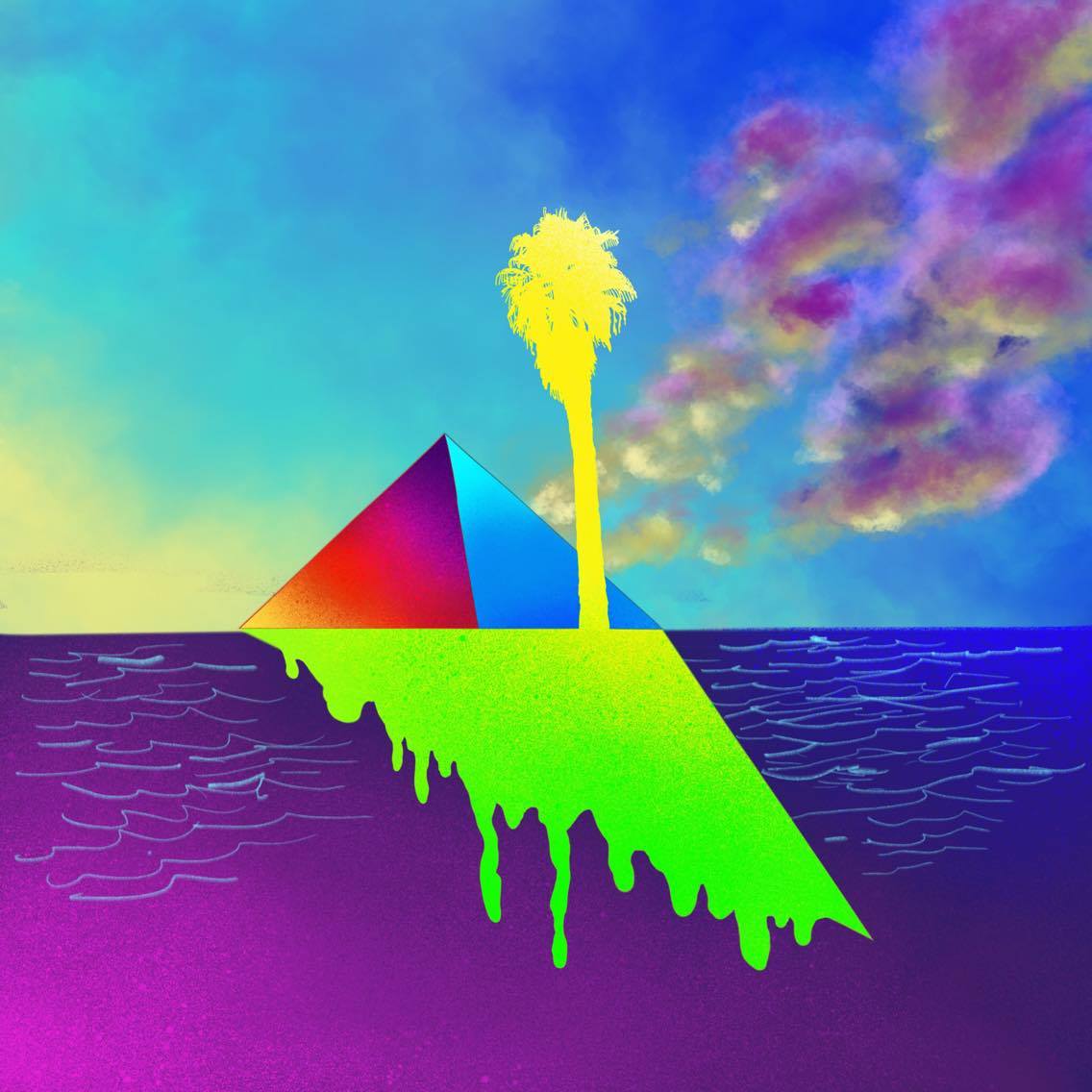 I made a collaboration song with Koolskull when I was in Los Angeles, and he's now put it out on his album TEMPLE OF SLIME. Ariel Pink is on there too. Cool, huh?
Frum dafoiewjfei wfodwf (feat. Goto80)
Feel free to speculate about some more collaboration tracks coming out in 2017?!