090814: Goto80 @ Hacking At Random, nl
090806: Goto80 @ Assembly, Helsinki, fi
090805: Goto80 @ Turku, fi TBA
090731: Goto80+Raquel Meyers @ Norbergfestival, Norberg, se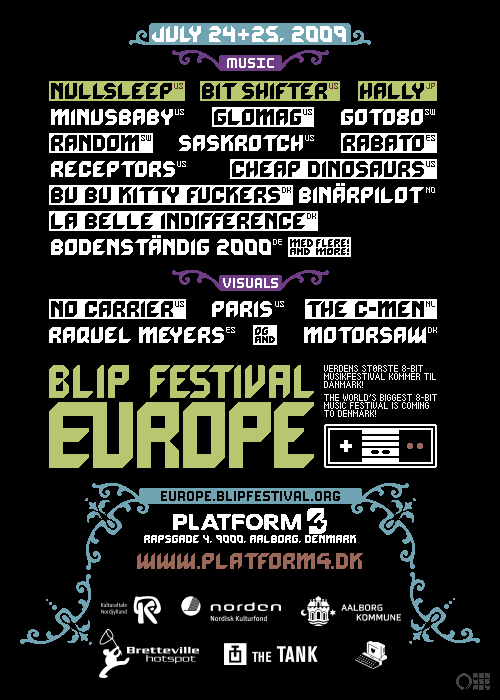 edit: eh, apparently someone already posted about this in this blog. that is enchanting indeed. atleast this post has a flyer. edit1: and the right finnish city.